The article has been automatically translated into English by Google Translate from Russian and has not been edited.
What is wrong with girls of famous men
Network users once again massively outraged by the appearance of many now popular girls. And in their perplexity, indeed, there is a fair share - modern Instagram stars are extremely similar to each other.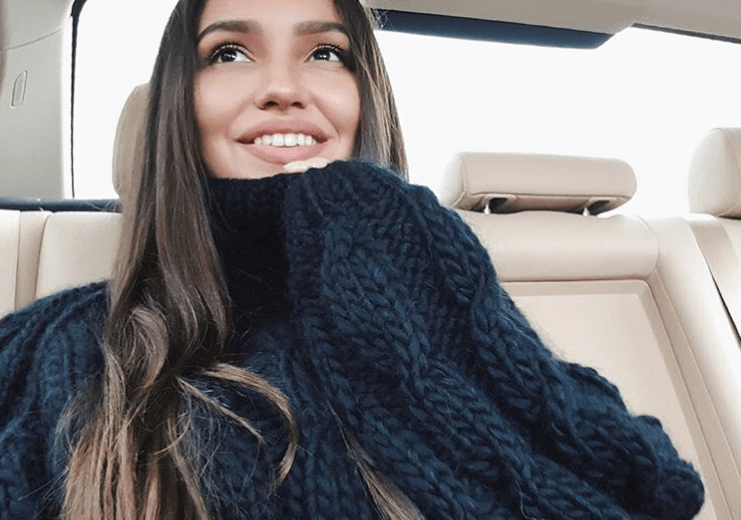 The point is in the processing of images, one plastic surgeon on all or fashion trends - it's hard to say, writes Rambler. But in order to make sure that we are not exaggerating, there is no need to go far - in our gallery there are popular girls who were chosen by their halves rich famous men, and, apparently, their tastes are very similar.
There are only a small part of all the girls of "model appearance" that are so popular today, but even among this number it is already possible to get confused. To preserve the intrigue, we first publish the photos, and below them - the captions.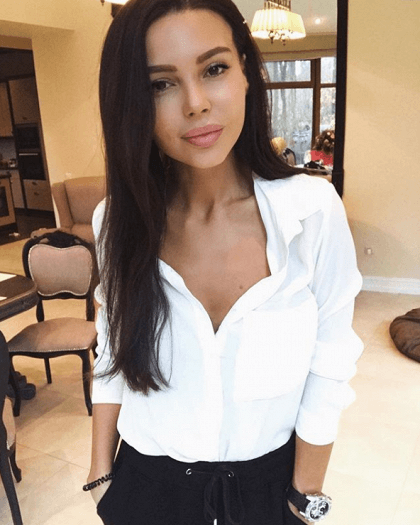 Oksana Samoilova is the wife of Dzhigan.
And this is no longer Oksana, although she could have passed for her. Before you Anastasia Reshetova - Timati's girlfriend.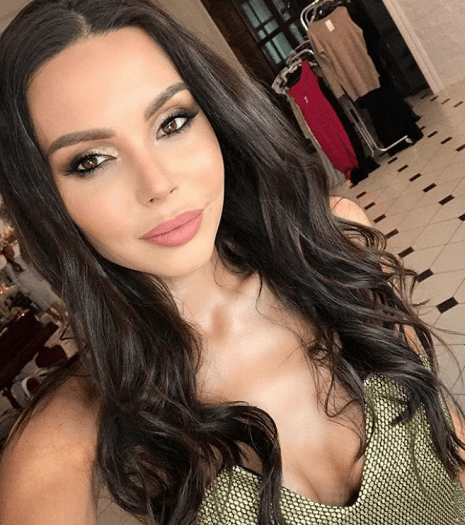 Oksana again. No, we are not trying to scare you at all.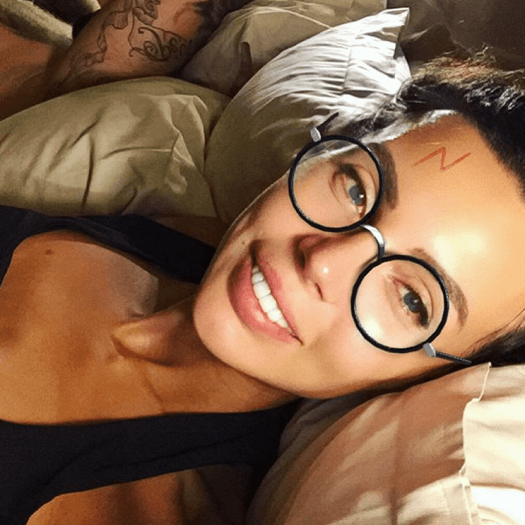 Logically, should Nastya Reshetova be here? No, they were wrong again - all the same Oksana Dzhigan.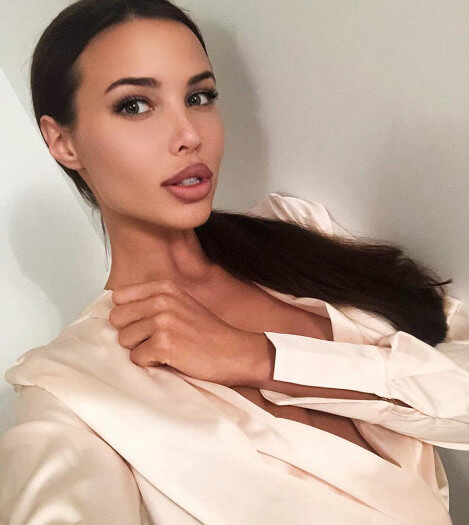 And this is Anastasia. If you have not yet appeared stars in the eyes, scroll further.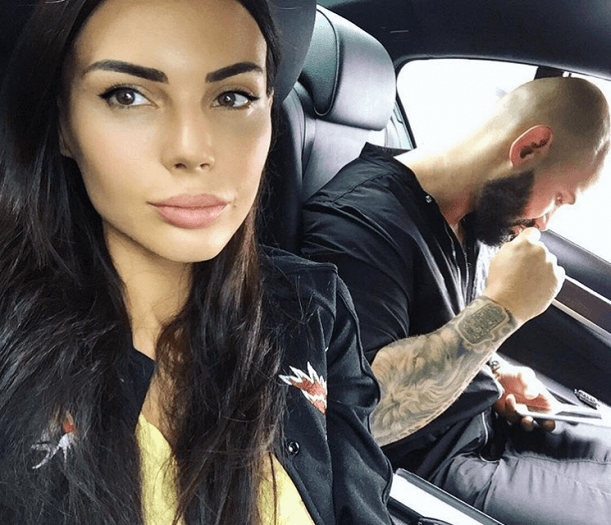 Well, here you can guess by the man. If Dzhigan is somewhere nearby, then the girl is Samoilova.
It's a pity that Timati is not standing next to him - he would also simplify the task. Anastasia Reshetova.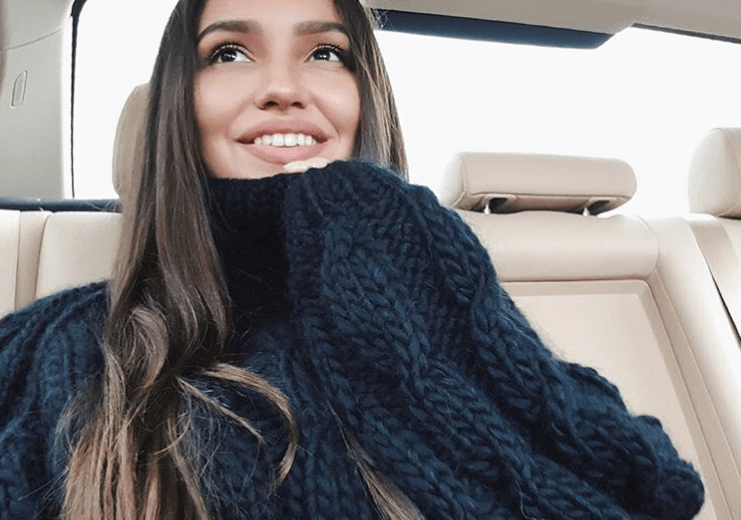 The task gets more complicated. We introduce Maria Melnikova, Mota's wife, into the game.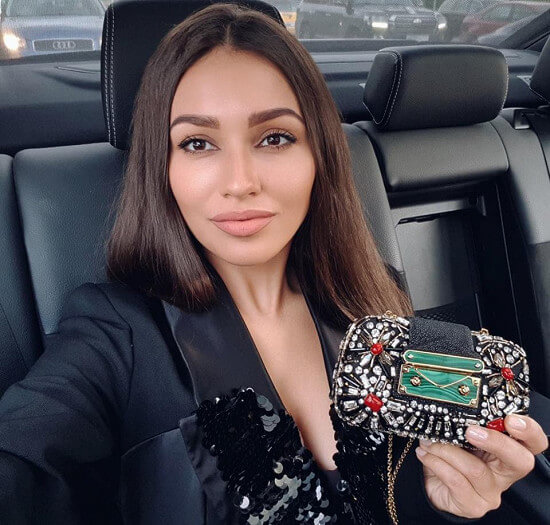 Yeah, got caught! Already it is time to remember her. Reshetova Anastasia.
Maria Melnikova.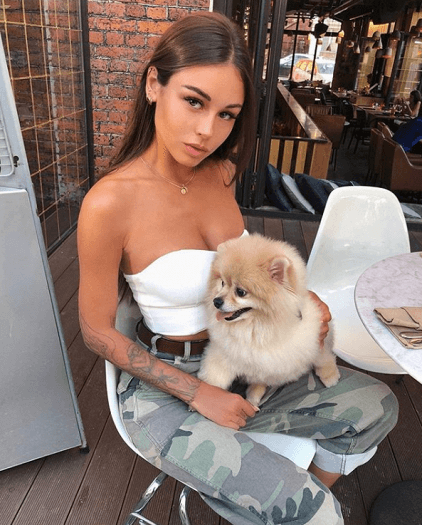 Something new? Or not? Yes. Former Yegor Creed - Diana Melison. For the sake of justice, she looks a little out of this "hangout". But just a little.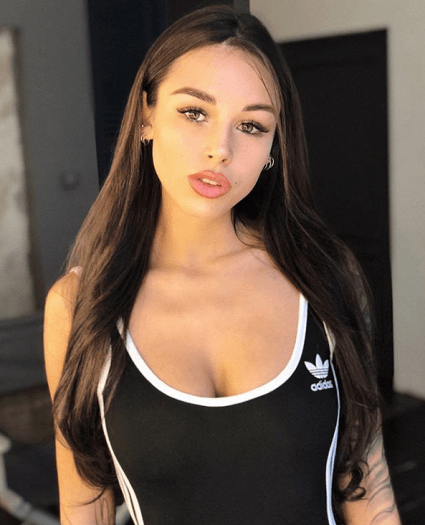 Or not knocked out ...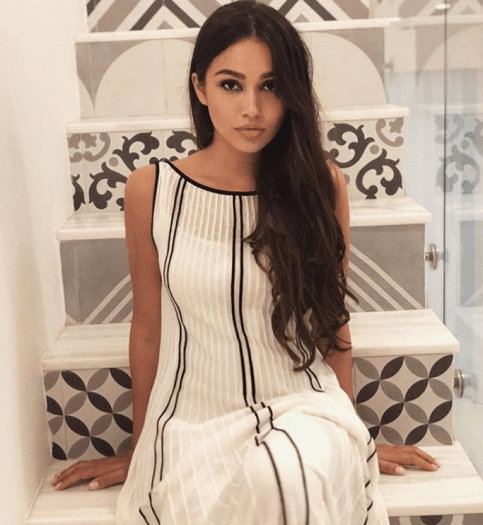 Diana Melison.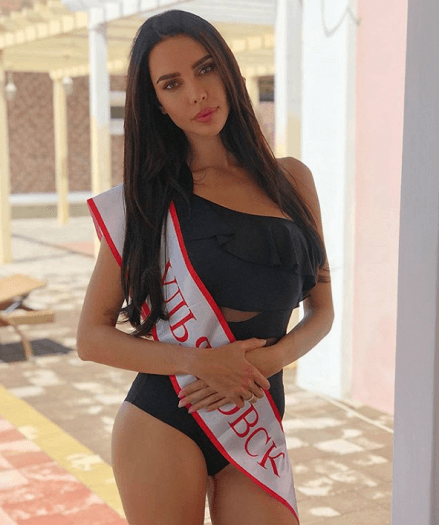 Ksenia Tsaritsyna is the wife of the Samara oligarch Alexei Shapovalov. Or Timati's girlfriend? Or Djigan? No, Shapovalova, exactly.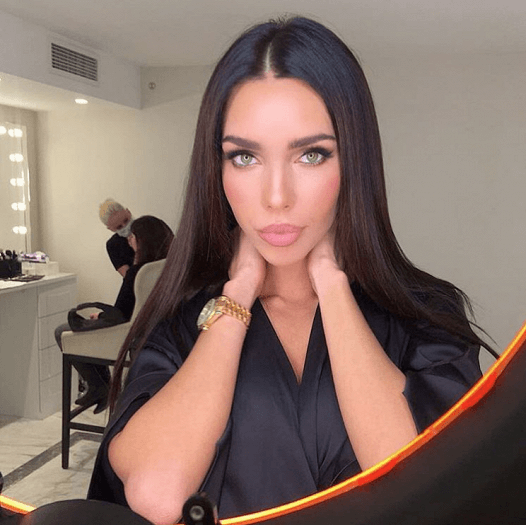 Ksenia Tsaritsyna.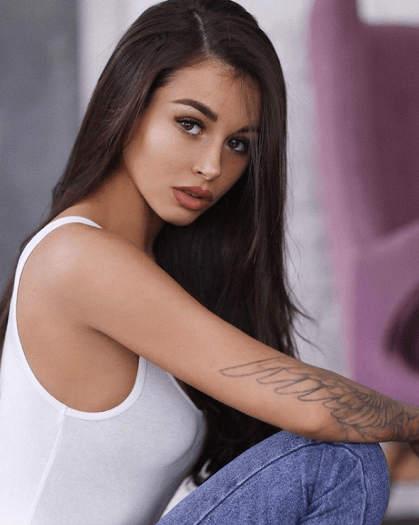 Dissolve Diana Melison.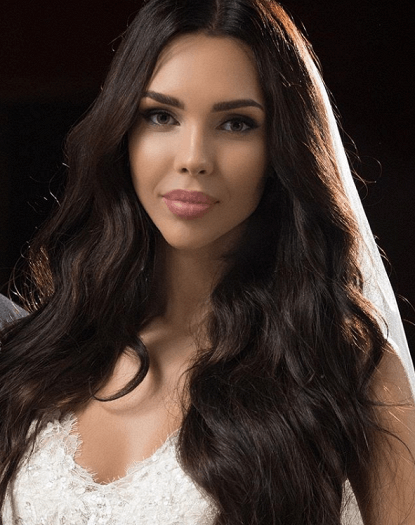 You've almost reached 80 lvl and you've got to know Xenia Tsaritsina in this girl.