The article has been automatically translated into English by Google Translate from Russian and has not been edited.
What does Kate Middleton eat and lose weight? Personal Chef Secrets
The slim figure, luxurious hair and shining eyes of the Duchess of Cambridge evoke a lot of emotions in women all over the world - someone admires, someone envies, but none remains indifferent. About Kate Middleton's food secrets, helping her stay in shape, edition Delish told Carolyn Robb, the chef of Kensington Palace.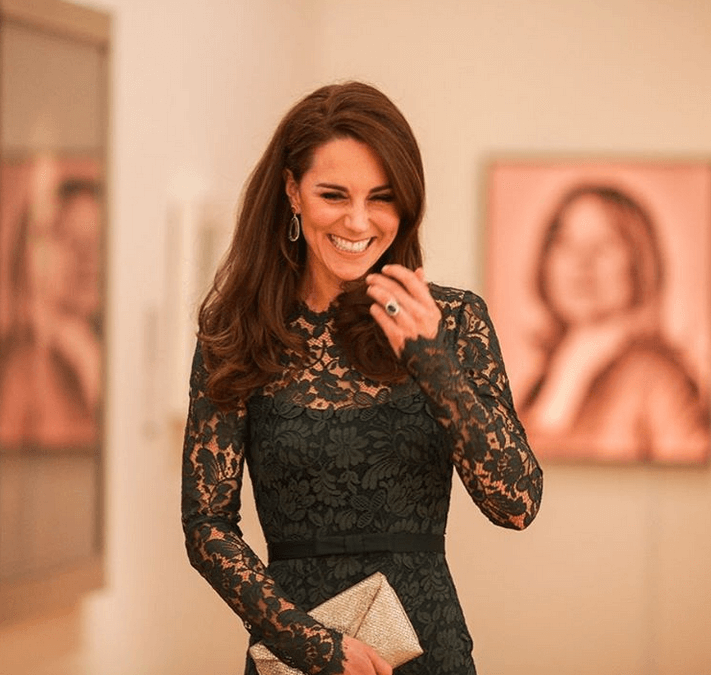 According to Robb, Kate and William love to dine together like any other family, trying to spend more time together. It is known that Kate learns how to cook and makes a good curry. True, in one of the interviews, the husband criticized her culinary abilities, commenting: "That's why I'm so slim."
Kate Middleton adheres to a strict diet. Before the wedding, she lost weight on the Dukan diet, the rest of the time the duchess prefers lean proteins, vegetables and fruits, as well as whole-grain products, sometimes snacking on cottage cheese or shrimp.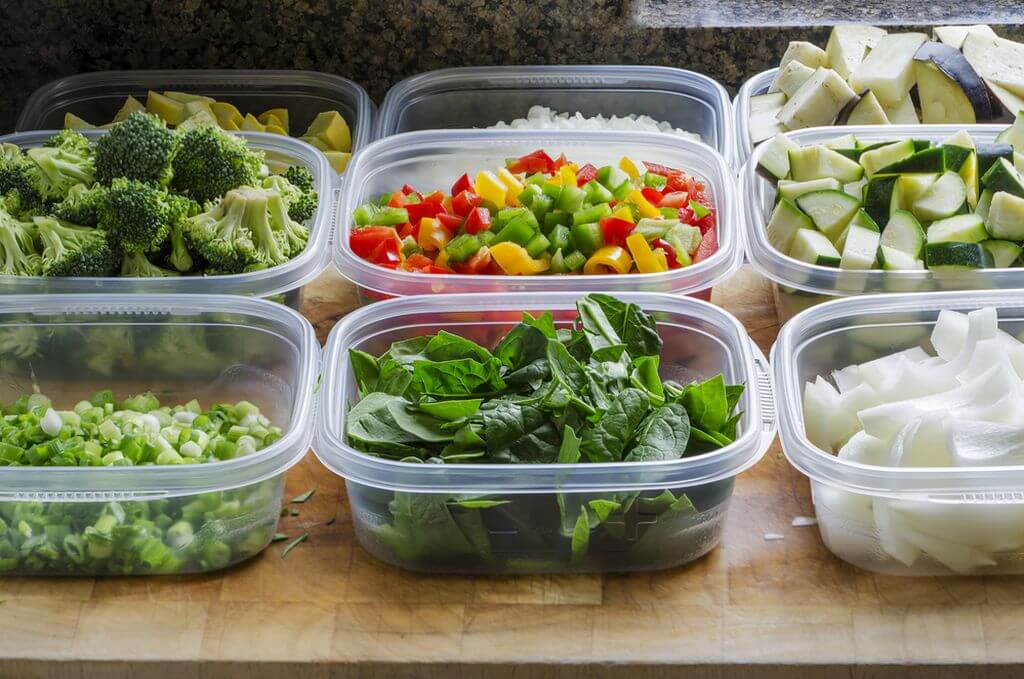 When you need to lose some weight, Katherine resorts to the method of raw food. In the Duchess's own opinion, it is the raw foods that prevail in the diet that help her to maintain the perfect figure, thanks to this diet her hair is so beautiful and her skin glows from the inside. Kate loves goji berries, gazpacho, watermelon salad, almond milk, tabule and ceviche salad - a dish of raw fish or seafood.
During pregnancy, coping with severe bouts of nausea and in need of a nutritious diet, on the recommendation of the doctors, the Duchess ate berries, avocados, and oatmeal. These products are easily digested and help maintain the future mother's healthy weight. According to the Kensington Palace, in the current, third pregnancy, the duchess again suffers from toxicosis and is on a special diet.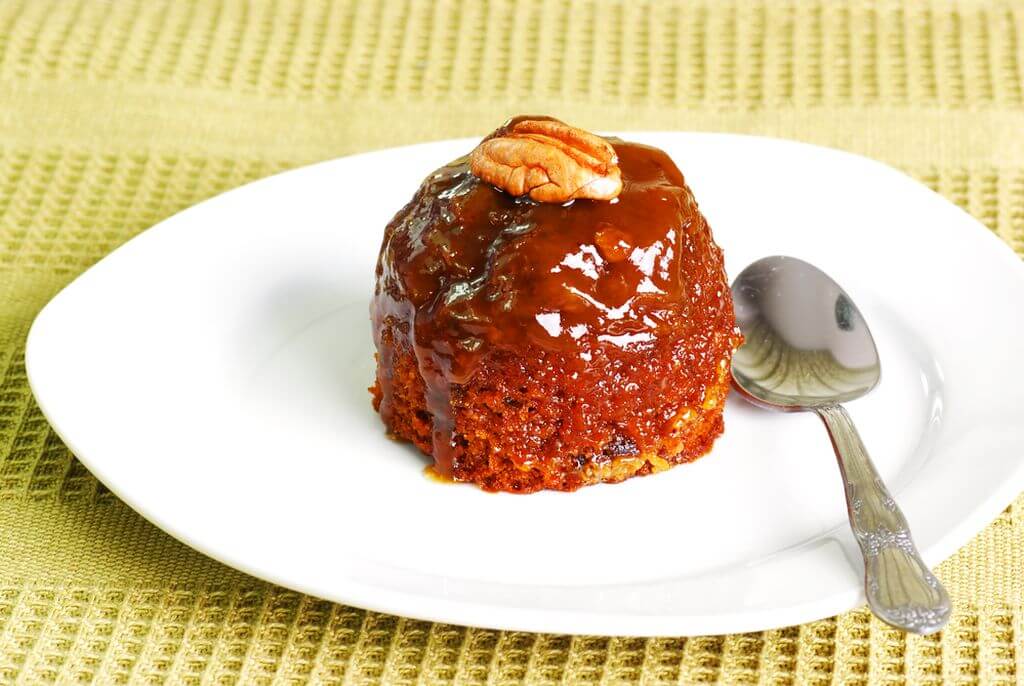 At family events, the duchess can enjoy Christmas treats: for example, baked turkey with parsnips, carrots and Brussels sprouts, and also loves ham and ribs. The future queen also does not refuse desserts. She loves traditional toffee pudding, which her husband also likes. But any delicacies outside the diet Kate rarely allows and a little. Also, Catherine tries with interest the new food in front of the cameras - at official receptions, festivals and other events, and always shares her impressions.