The article has been automatically translated into English by Google Translate from Russian and has not been edited.
Blacklist: 5 things that can disfigure any shape
Not everything that looks good on models or shown in brand catalogs looks good on most women. Some things can do you a disservice by spoiling the proportions of your figure. In order to reduce the likelihood of such unpleasant consequences, what things in the wardrobe would be preferable to give up?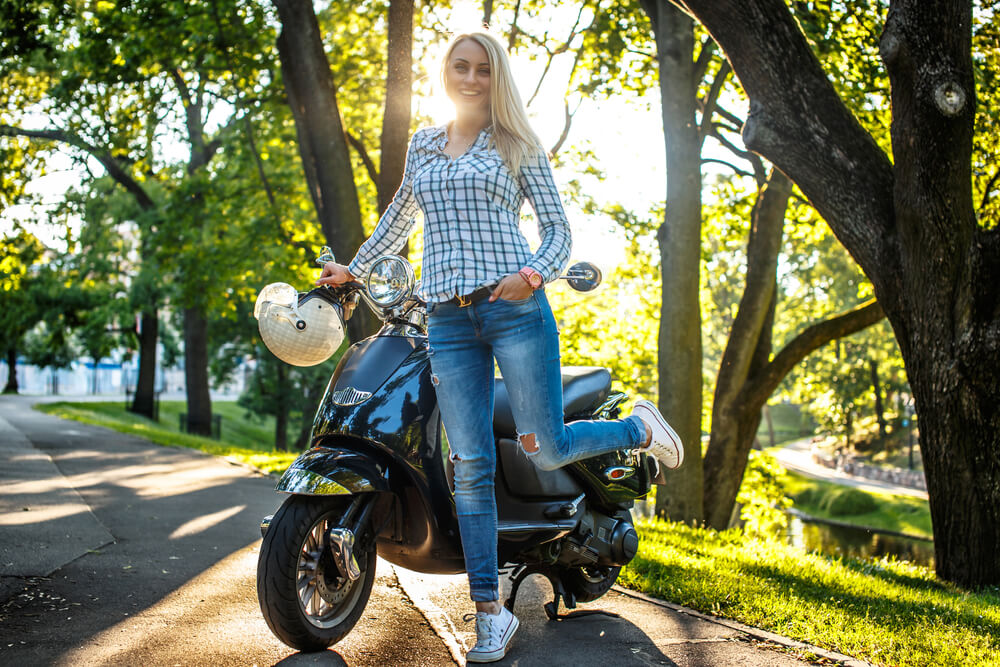 Bleached jeans
On the one hand, there is nothing terrible in them, and artificial rubbing looks not bad and relaxed-carelessly, writes Ladyline.me. In fact, contrasting shades in such a complex part of the body, like legs, makes them massive, thicker and more voluminous. Plain jeans will be a better option, and if you like relaxation, give preference to decorative ripped jeans.
Large horizontal print
This print is valid if you are a fragile and very thin girl. In this case, such clothes will even benefit you. But if you are at least in normal form, it is better not to. A large horizontal print always adds volume where it is not needed at all. But the contrast lines that make the right accents will be very useful.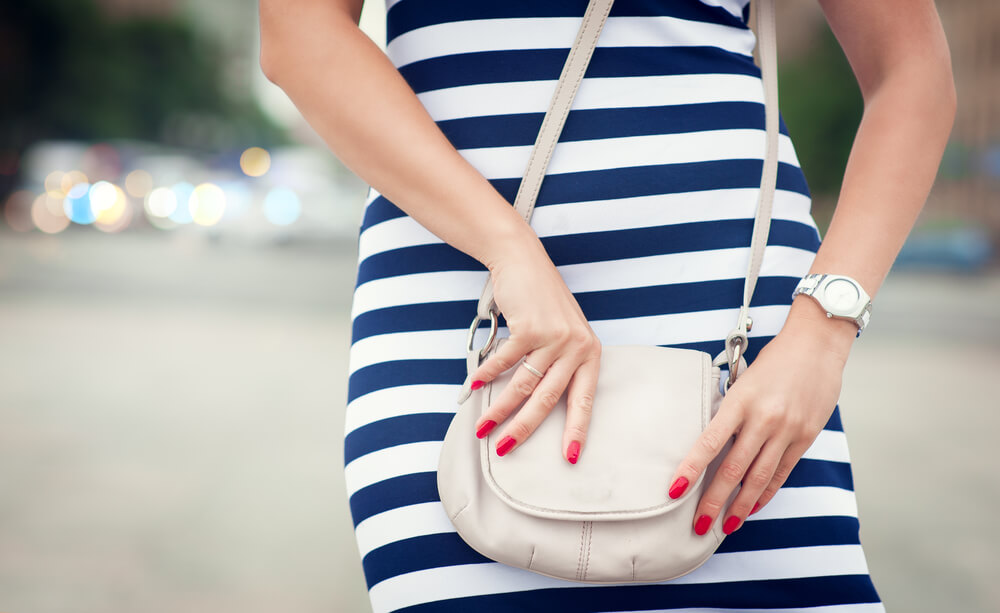 Floor skirt
A very insidious thing that seems incredibly feminine and unusual, but in fact it will play a cruel joke with your proportions. This skirt adds volume to the hips, and if you put on a closed jacket, you completely turn your figure into a vague rectangle.
Very voluminous knit cardigan
This is especially true of the model with stretched edges. Yes, they are great warm, but aesthetics can not speak. At best, you will look like a provincial elderly lady. It is better to choose more stylish, original things with an exact cut and non-banal print, which will make the image unique. In this case, do not forget to support the cardigan, and correctly beat him with other things.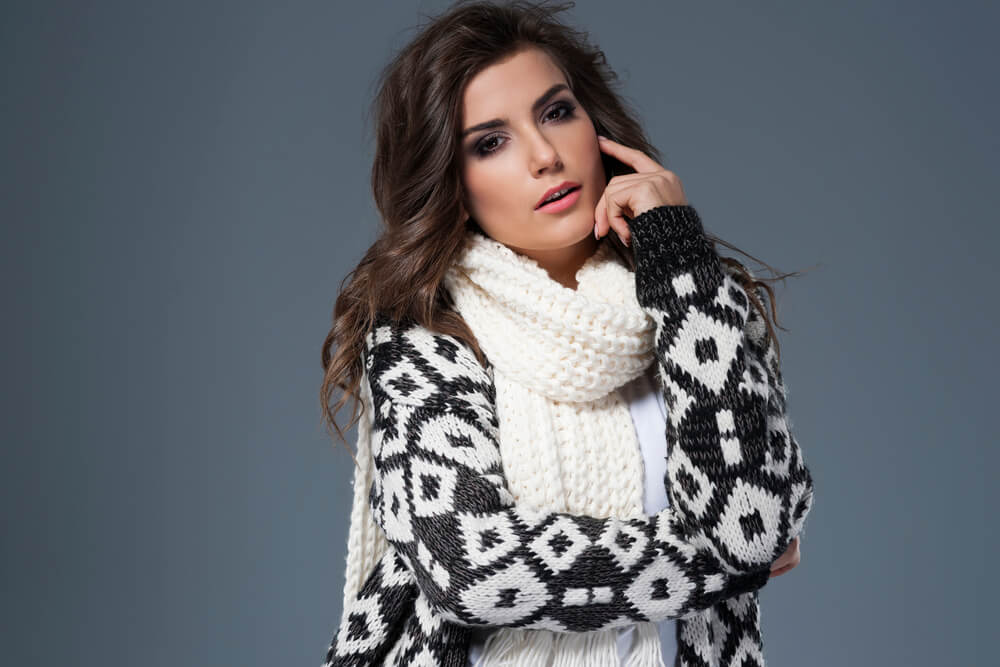 Blazer is not the size
A blazer, jacket or jacket is an ideal part of a basic wardrobe that in no time will make the image more stylish. But only if it fits perfectly on you. But if something went wrong with the size, it is better not to wear it at all. The product will not only look bad, but also add extra kilos to you and make the figure heavy.