The article has been automatically translated into English by Google Translate from Russian and has not been edited.
What does the winner of the first Russian reality show look like now?
In the scandalous show "Behind the Glass", seven young men swore, fought, had sex and competed with each other for the main prize — an apartment in Moscow. In 2001, such a project was new to Russia - a frank reality format with video cameras, even in the toilet and life in a glass house, under the windows of which everyone could come, stirred the imagination.
Eastern beauty Zhanna Agagisheva (Kazanskaya) became one of the winners, despite the fact that she behaved calmly and did not hurry to undress on camera. Now Jeanne is 38 years old and she is a mother of four sons and the owner of a network of private kindergartens, writes Wmj.ru.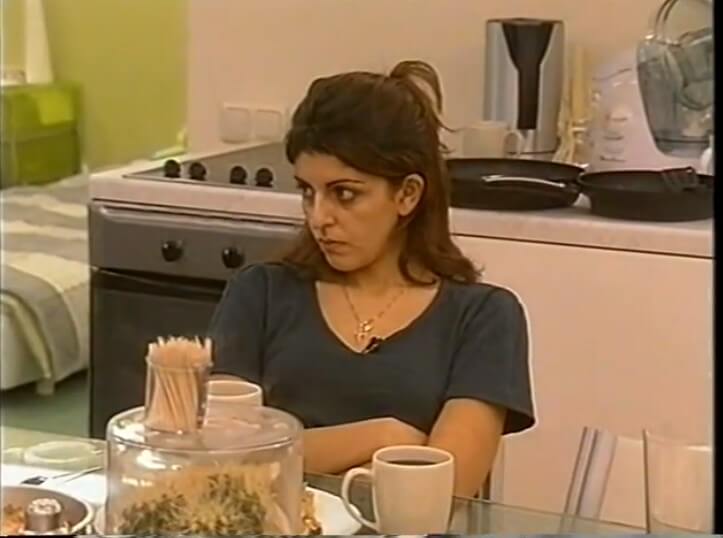 The mother of many children used to meet, according to media reports, with the grandson of Boris Yeltsin and producer Mikhail Kozyrev. The first marriage of a woman broke up, now she is married a second time.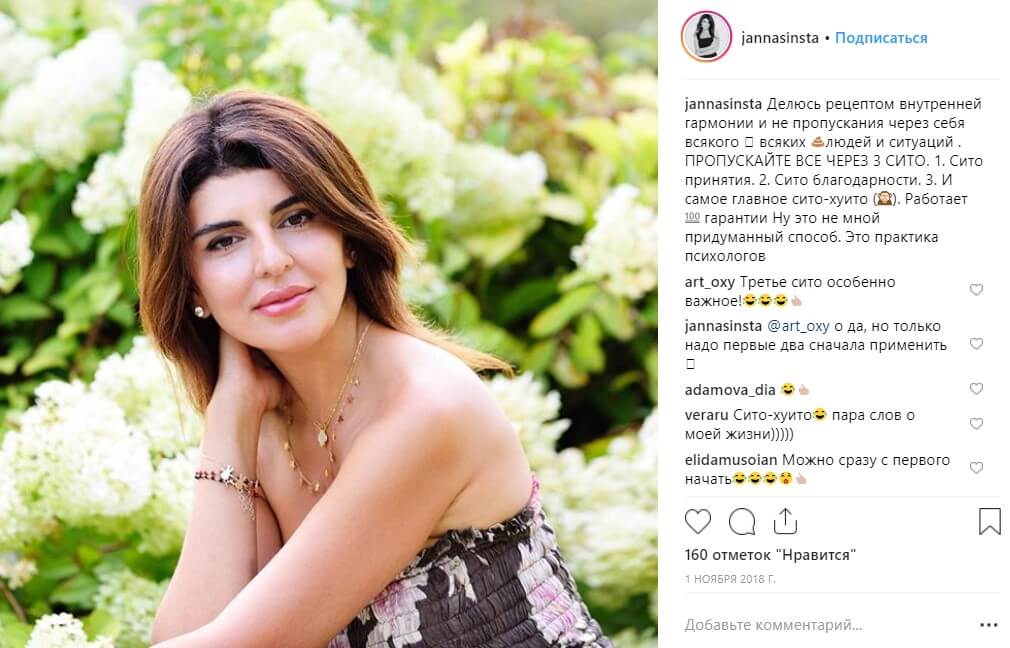 The wealthy life of a businesswoman in a large family is completely satisfied with Jeanne, but she does not even recall the scandalous project.
Ideal - around, inside and in perspective. How not to get bored. Well, I'm not going to retire yet, when you can afford EVERYTHING and even more. I, at least, dream of such "old age". And now only work in all areas of my life, "Joan wrote recently on Instagram.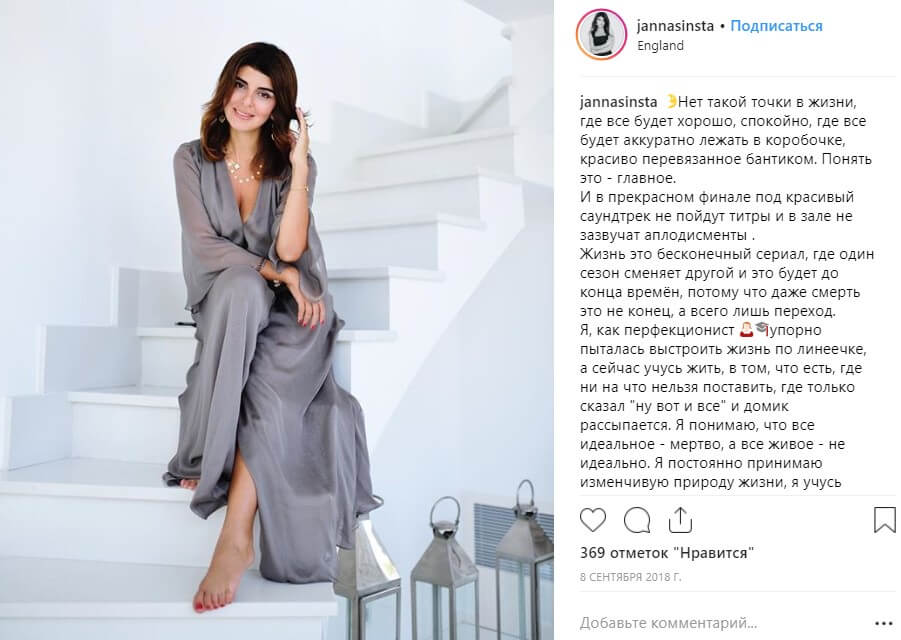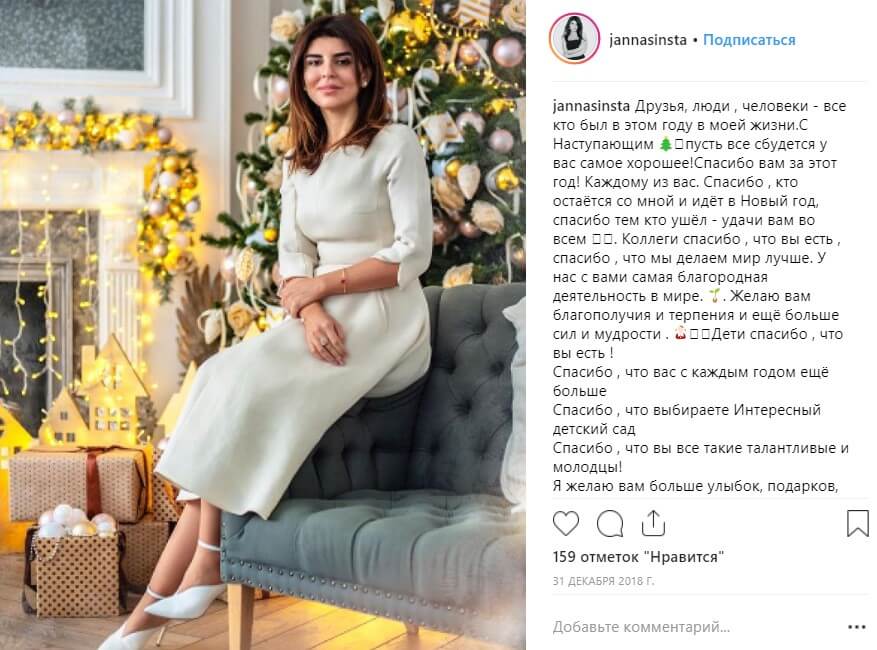 Do you remember the first Russian reality "Behind the Glass"?