The article has been automatically translated into English by Google Translate from Russian and has not been edited.
Lolita's ex-husband demands millions of royalties for revelations about life with the singer
Singer and coach officially divorce. Lolita lived with Dmitry Ivanov for about nine years. The former spouses do not say anything specific about the reasons for the separation. But the artist repeatedly mentioned that Dmitry lived at her expense.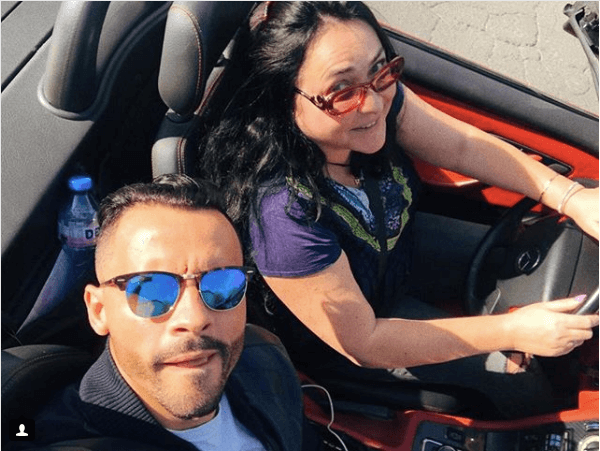 In court, the interests of Lolita are represented by Sergey Zhorin. The lawyer believes that Dmitry Ivanov wants to cash in on his ward. It is assumed that he is ready to talk about relations with the singer for a large amount of money, writes StarHit.
A preliminary hearing in the case of the divorce of Milyavskaya and Ivanov was to be held in a magistrate court - Dmitry insisted on this. Although the marriage could be dissolved in the registry office. However, the coach never came to the meeting.
Zhorin believes that Ivanov acts in such a way as to draw attention to divorce.
"Now he receives offers from various talk shows, and we have information that he requested fabulous fees. For the amount of millions, Ivanov is going to tell the whole country about the details of their family life with Lolita. Therefore, he needs all this hype with a divorce - apparently, for him this is a way to earn money, "said Lolita's lawyer.
On the subject: 'For him it was a fictitious marriage': Arkady Ukupnik exposed Lolita's ex-husband
As it turned out, Dmitry secretly filed for divorce, without saying anything to Lolita. In the light of this act, Zhorin sees another option for the development of the situation.
"We will declare that this marriage is fictitious - either at this preparatory meeting, or at the main one, which will be held in late November. There were a number of points that I can't talk about yet, "the lawyer shared.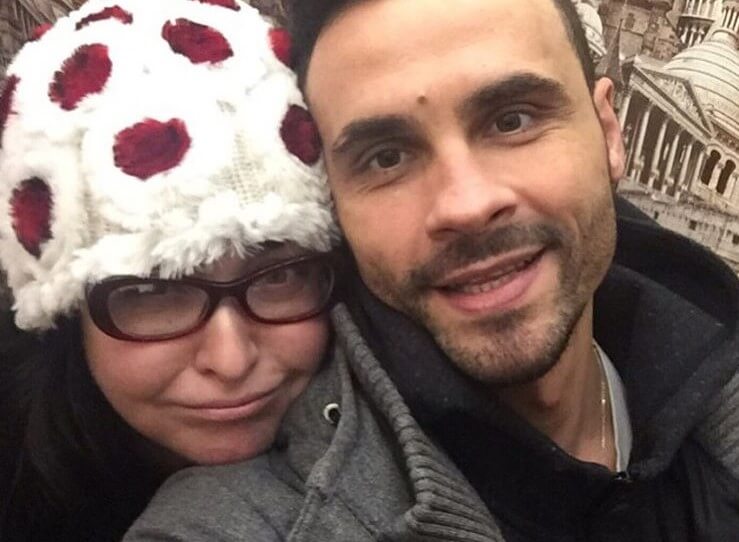 According to the defender, Ivanov will be left with nothing even after the courts, because upon marriage, the marriage contract was drawn up between the singer and the coach.
"According to his conditions, we return to what we had before marriage. The property remains with its owner. The exception is officially made gifts, "said the star.
On the subject: 'Congratulations to the new victim': Lolita first spoke about her husband's mistress
Lolita was very worried about breaking up with her husband, she lost almost 20 kilograms, sat on sedatives, and even visited a psychologist.
A few weeks ago it became clear that Ivanov had recently cheated on Milyavskaya. His new passion is 40-year-old Olga Kulieva from Belarus. Rumor has it that now Dmitry lives at her expense. She makes good money and is the founder of a vitamin therapy studio.