The article has been automatically translated into English by Google Translate from Russian and has not been edited.
Lolita's ex-husband is hospitalized with serious injuries: what happened
Lolita's ex-husband, squash trainer Dmitry Ivanov, went to the hospital and hinted who might be involved in a possible attack on him, reports Teleprogramma.pro.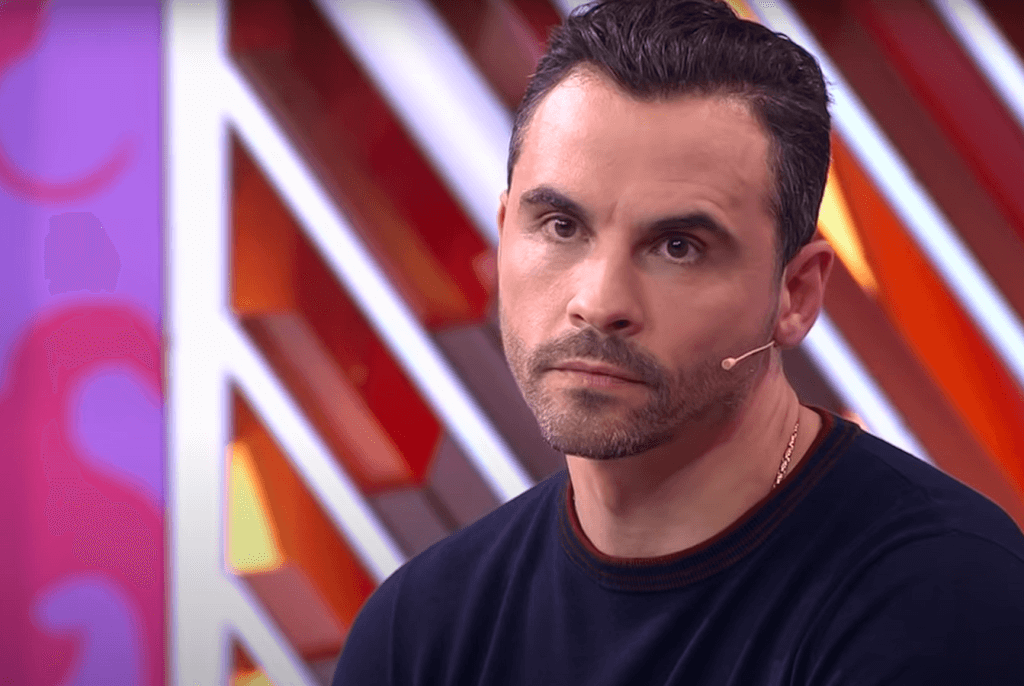 On May 21, media reported that the former spouse of Lolita, Dmitry Ivanov, was hospitalized. According to some publications, the squash trainer was in a medical institution due to multiple injuries, including a head injury.
An anonymous source told the media that they are considering two versions of what happened: either Ivanov became a member of the brawl, or he got into an accident. The man himself did not initially comment on the situation.
On the subject: 'Alphonse with experience': before Lolita, Dmitry Ivanov was secretly married to a 65-year-old woman
Later, Ivanov answered reporters and confirmed that he was indeed in the hospital now. However, it's difficult for him to speak. Doctors closely monitor his condition.
"I can't comment on it now. Do not worry, everything is fine. It's hard for me to talk now. I can only write. Now the doctor is waving to me. It's just hard for me to talk, "the Teleprogramma.pro squash portal reports.
Ivanov hinted at the involvement of lawyer Lolita in the incident:
"I am analyzing the words of lawyer Zhorin, who after the trial said that he was given the command to go to the end."
On the subject: 'Now I understand Tsekalo': the ex-husband of Lolita called marriage with her the worst event in life
Lawyer Sergei Zhorin, who in the divorce proceedings of singer Lolita with her fifth husband, squash coach Dmitry Ivanov, represented the interests of the performer, reacted to the story with the possible beating of the athlete.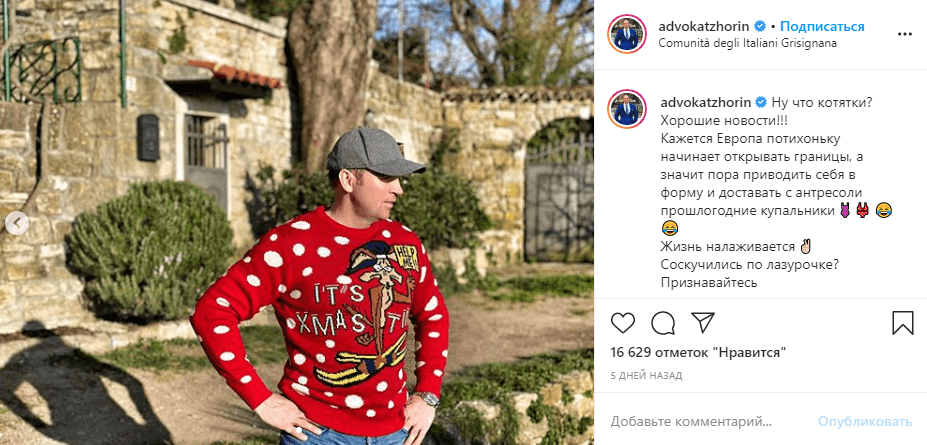 "There can be no revenge on my part, because we both expressed to each other everything that we think. I myself learned from the media that Ivanov is in the hospital. If this information with his hospitalization is true, then I want to express his words of support. Despite the fact that in court we were opponents, I didn't want anything bad and didn't want him. A lawsuit is a lawsuit, but health is the most important thing. I wish him a speedy recovery. "
By the way, in the media it is noted that the new injured ex-spouse of Lolita was visited by his new passion Olga Kulieva. Recall that the point in the protracted divorce of Ivanov and Lolita was set only on April 30.