The article has been automatically translated into English by Google Translate from Russian and has not been edited.
Ex-wives: what Ksenia Sobchak, Irina Meladze and others say about their ex-spouses
Unfortunately, even seemingly strong marriages sometimes break up. It is good if the spouses find the strength to maintain normal relations and build their lives further. But more often the opposite happens: offended spouses begin to bring their family secrets to the public's judgment, writes Culturology.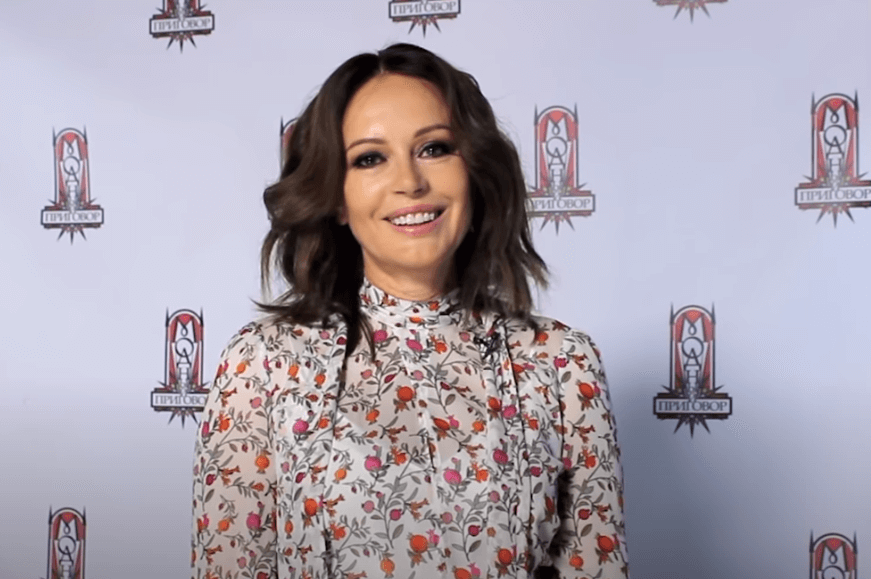 What do those women say about their former husbands to whom their famous husbands once swore eternal love and promised to be with them in sorrow and joy?
Irina Meladze, ex-wife of Valery Meladze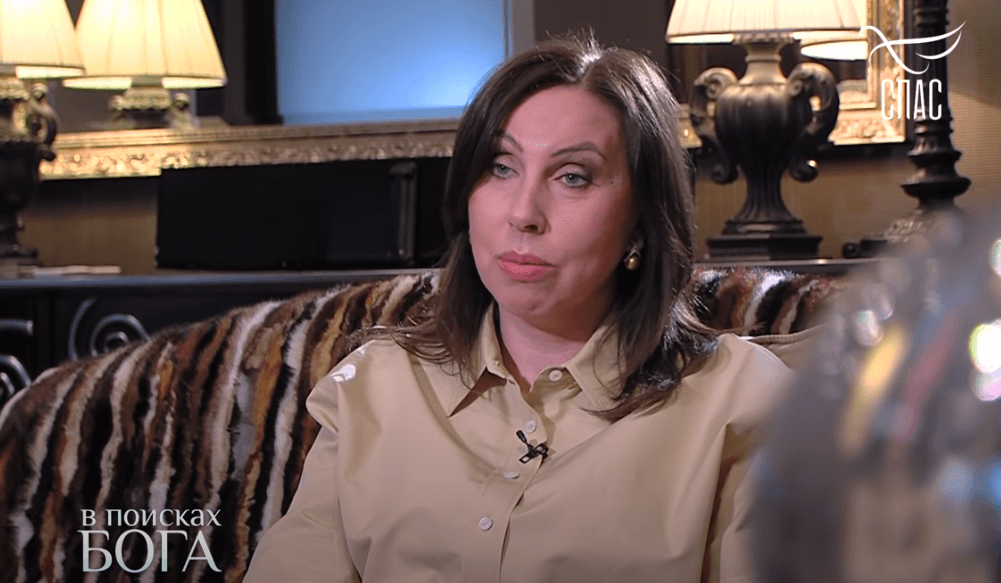 Irina did not start scandals and showdowns with her ex-spouse, showing incredible restraint for this situation. Six years have passed since her separation from her husband, and recently Irina Meladze posted on her page on the social network a post dedicated to "aging Romeo".
There is no mention of Valeria Meladze in it, but between the lines there is regret that men who have not managed to adequately survive the midlife crisis think more about intimate relationships than about the woman who is with them. And time after time choosing young beauties for relationships, they become like the worst version of themselves in their youth.
Ksenia Sobchak, ex-wife of Maxim Vitorgan
The famous presenter herself initiated a divorce from Maxim Vitorgan, and in all her numerous interviews devoted to her personal life, she never tires of saying that her ex-husband is a wonderful person who deserves to be happy. Ksenia Sobchak does not consider her first marriage a mistake and is grateful to her ex-husband for the happy years spent together.
On the subject: 'They don't really like me': Sobchak told how she treats criticism in her address
When it became clear that everything was in order in Maxim Vitorgan's personal life, the TV personality noted: next to her, he never looked as good and was not as proactive as with the new darling Nino Ninidze. In a relationship with his ex-wife, according to Xenia, Maxim was a soft-bodied boy, in everything following his wife's lead, and now he suddenly turned into a real man.
Valeria Rimskaya, ex-wife of Vladimir Kristovsky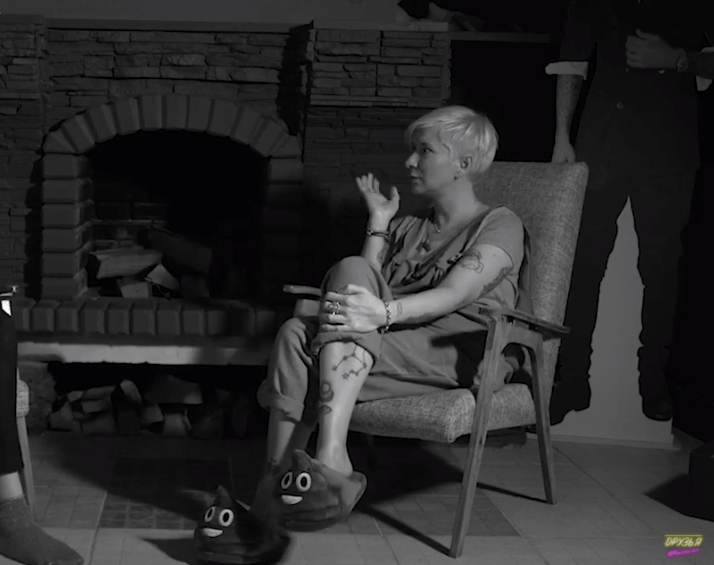 When the leader of the group Uma2rmaH announced to his wife that he had fallen in love, she was completely at a loss and had no idea how to live on. She was saved by her children and a sense of humor, behind which she tried to hide her disappointment and resentment. Almost two years had to pass after the breakup before Valeria Rimskaya announced that she had presented her "horns" to her ex-husband for the New Year.
In the mornings, she began to listen not to his music, but to the one that she liked herself. She also began to wear dresses that disappeared without a trace from her wardrobe during her marriage to Kristovsky. Valeria Rimskaya has learned to live anew, only she still remembers how her ex-husband told her that he just wanted to be happy with another woman. And the other one was bound to please his wife ...
Svetlana Bondarchuk, ex-wife of Fyodor Bondarchuk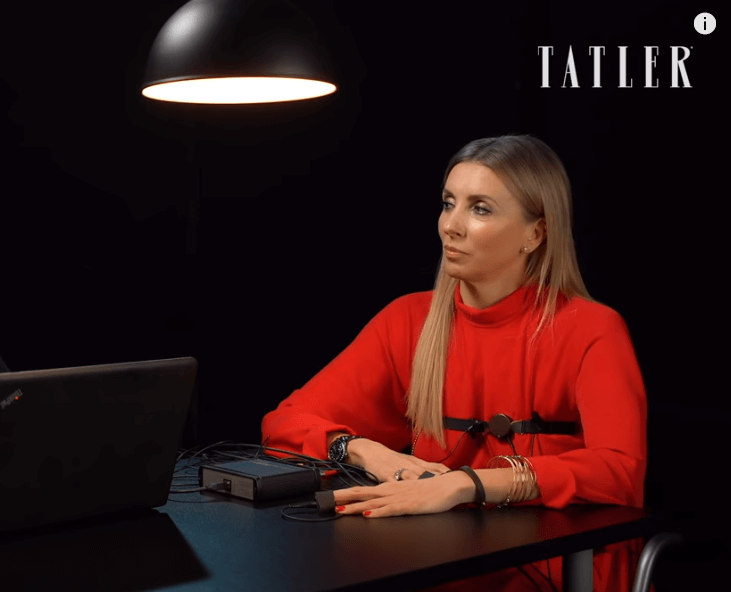 Fedor and Svetlana Bondarchuk managed to remain friends after parting and never allow themselves disrespectful remarks about each other. From the outside, their marriage seemed very strong, but problems, according to Svetlana, were brewing for a very long time. The spouses stopped working on relationships, went with the flow and even parted once, however, that time they managed to overcome the crisis.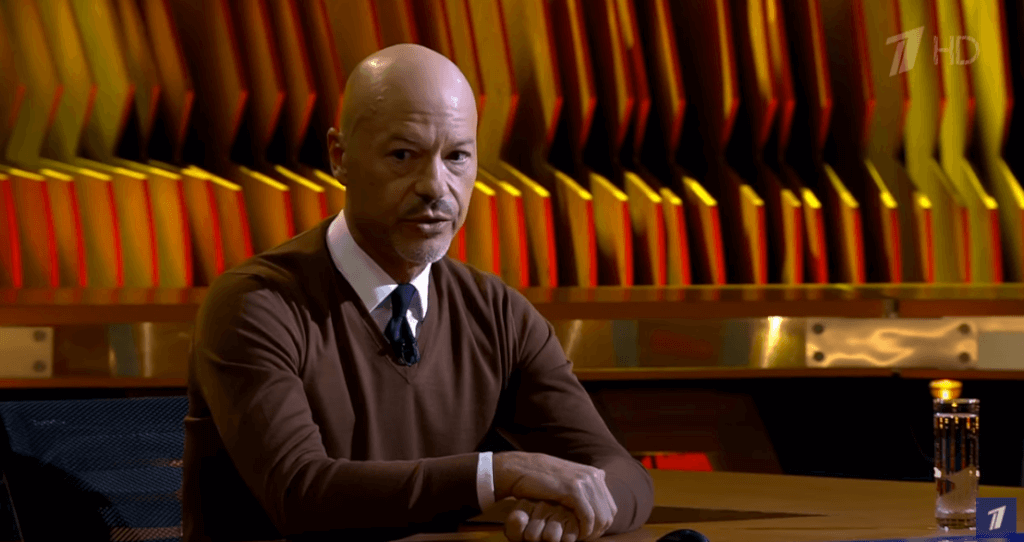 This time they failed to get out of the steep dive. Svetlana Bondarchuk said that divorce was the only way out for them, which would allow both to keep themselves. At the same time, before parting, there were no betrayals in their lives, new relationships in everyone's life appeared only later.
Irina Bezrukova, ex-wife of Sergei Bezrukov
Irina, who at one time broke up with her first husband Igor Livanov for the sake of marriage with Sergei Bezrukov, was always very restrained in her assessments and comments. Even today she does not want to flaunt her personal life and refuses to comment on her divorce from a famous actor. But in all of her interviews, the thought was expressed that the highest manifestation of love should be the willingness to let go of a loved one and give him the opportunity to start life from scratch.
And only once did she say: she has an agreement with her ex-husband, according to which she has no right to comment on their family life.
Alla Smekhova, ex-wife of Veniamin Smekhov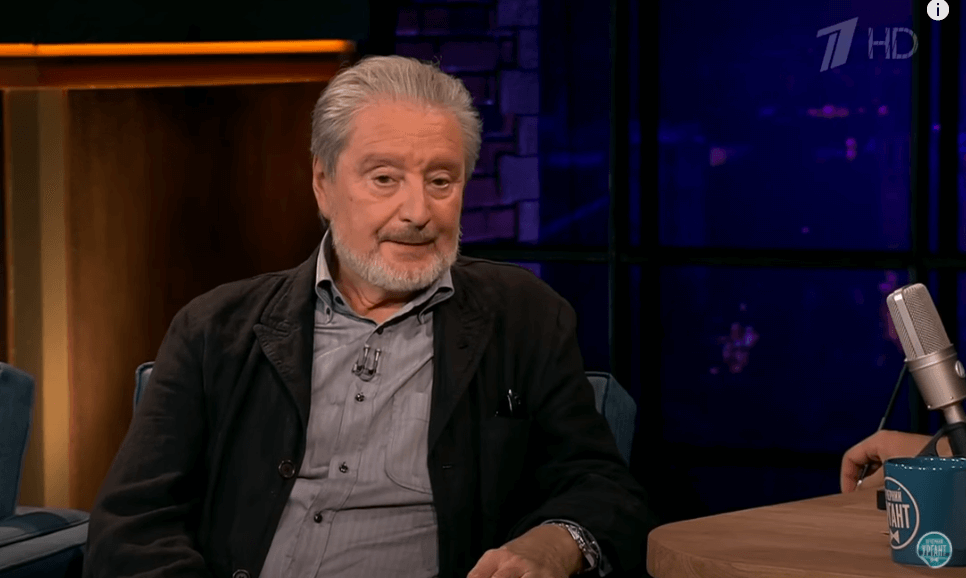 The first wife of Veniamin Smekhov admits that for many years she was happy with her husband. He protected her, cared touchingly, brought home treats during her two pregnancies. But at some point, everything changed. Smekhov was increasingly irritated by little things, scandals began in the family. Alla lost weight to please her husband and swallowed grievances in order to preserve peace in the family. The actor forced his wife to lose weight at the Institute of Nutrition, and then said: she does not attract him like a woman.
On the subject: 'Thank you for choosing me as your mother': Bezrukova turned to her son on the 5th anniversary of her death
Only later did Alla Smekhova find out about her husband's romance with Galina Aksyonova. It was then that the reason for the constant dissatisfaction of the star spouse and his actions in the family became clear. For example, he could praise his eldest daughter for absenteeism at school, earning cheap credibility, and he also began to lie constantly, but Alla Smekhova did not want to believe in the disintegration of their family until the very end.
The divorce was ugly, with mutual accusations and division of property. Alla Smekhova is still surprised at how dramatically her husband has changed. And even suspects the current wife of the actor that the matter was not without some kind of magic. She did not arrange her personal life and, it seems, could not forgive Benjamin Smekhov for his betrayal.