The article has been automatically translated into English by Google Translate from Russian and has not been edited.
The former model invented a wrinkle treatment and became a multimillionaire. A PHOTO
35-year-old Jamie O'Banion's capital is now estimated Forbes in 50 million US dollars. The woman was able to earn this money thanks to a long-term - and successful - search for a magical remedy for aging.
The daughter of a dermatologist Terry James, who worked as a model in her youth, is familiar with the beauty industry. Jamie has studied this niche well, for some time doing marketing in her father's company. Even then, the girl was amazed that customers used a minimum of active ingredients in cosmetic products to save money.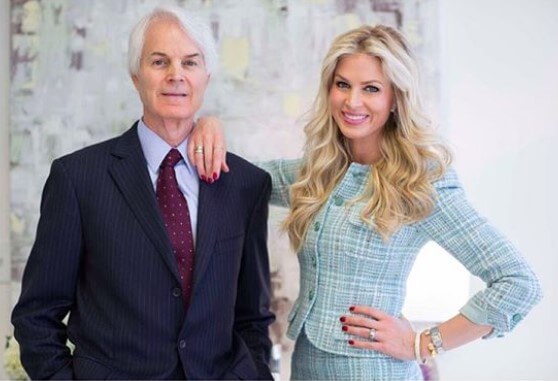 In 2008, Jamie, in collaboration with his father, created a line of organic cosmetics Organicare. But the startup failed. In 2010, the company opened Beauty Bioscience using anti-aging components and not saving their concentration in the finished product. The first system of night skin care RetinoSyn-45 sold for 200 dollars per item. Gradually, the ruler expanded.
In 2012, Jamie O'Banion thought about creating a device that could reduce wrinkles. On testing and refinement took 4 year. Device GloPro, which is now called the most fashionable way to fight wrinkles, is sold for 200 dollars and is very popular. A device with 540 thin needles reduces wrinkles by 30% (just a minute three times a week). The principle is based on gentle skin piercing. Thanks to the device active components are exactly where they are needed.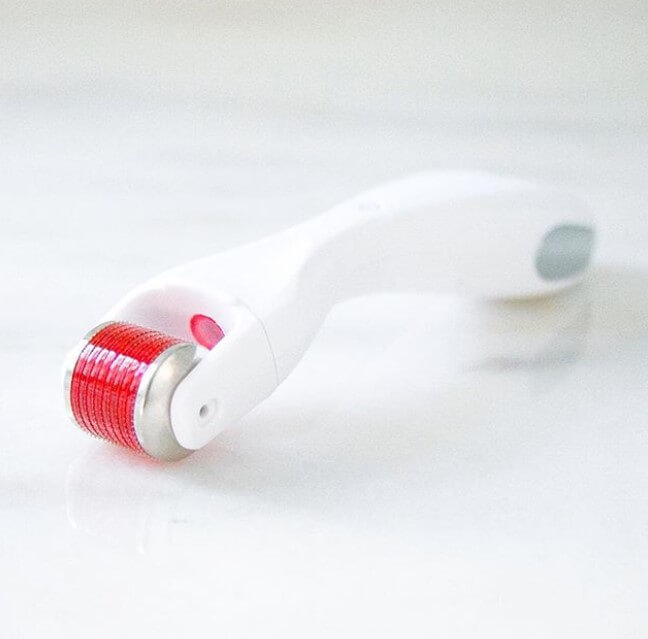 For a detailed explanation of the principle of work, the girl used M & Ms, placing them in two layers and passing silver needles through the candies - all this was broadcast on television. The entire batch was sold out before the end of the broadcast. Now GloPro sold in Nordstrom, Neiman Marcus and Bergdorf Goodmanplanned deliveries in Sephora and Harrods.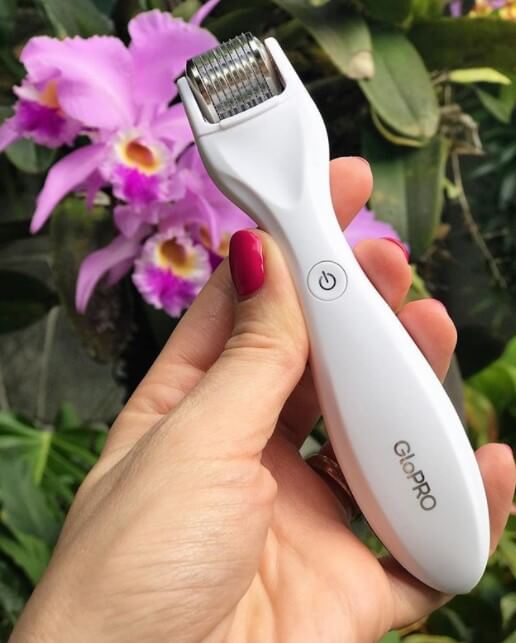 According to forecasts, by the end of this year, the company's revenues could reach 60 million dollars, and Jamie O'Benion is predicting a place in the ranking of America's richest women. Very soon.