The article has been automatically translated into English by Google Translate from Russian and has not been edited.
Beauty trip to Seoul: how in South Korea are related to skin care
On the website of the newspaper The Washington Post Editor Dina Mishev spoke about her beauty trip to Seoul. A woman went to South Korea to assess how this country treats skin care. She was pleasantly surprised by the wide range of cosmetic products and low prices for her.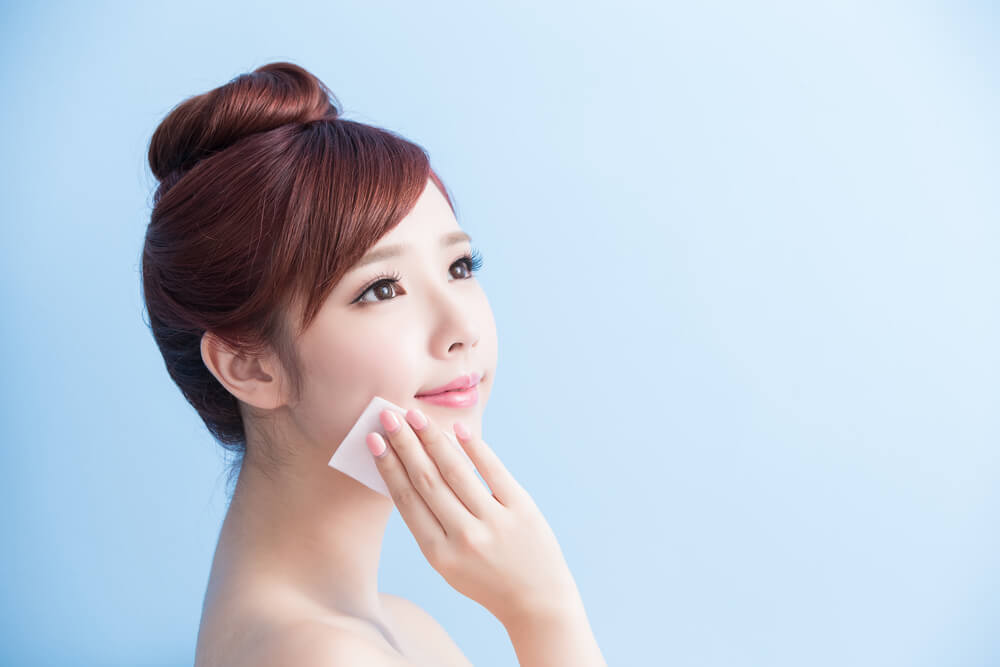 As the author writes, it is estimated that in South Korea there are about 2000 skin care brands, which are collectively called K-Beauty. Many celebrities praise this makeup. Dina noticed that her skin began to look unhealthy and dull, so she thought about the new care. And her curiosity was caused precisely by cosmetics. K-Beauty. There are snail mucus in the composition of some products in the series.
The woman arrived in Seoul with a referral for treatment in Sulwahsoo and Kwangdong Traditional Korean Medicine Hospitaland also for the purpose of shopping with the famous beauty blogger Joan Kim.
Kim grew up in Southern California, but has been living in Seoul since 2014. She has her own YouTube channel, where she puts out video tips for caring for her face, in style, reviews cosmetic new products.
"Her skin is a great advertisement for the benefits of cosmetics. K-Beauty ", - noted the author.
Joan took a guest to a boutique Innesfreein which it works. This is a skin care brand founded in 2000. There are about 200 stores in the country.
As the author admitted, at first she was impressed by the store itself, its interior, as well as a huge selection of cosmetics.
"There are product lines with extracts from orchids, green tea and volcanic soil from the slopes of South Korea's highest mountain, Hallasan, on Jeju Island in the Korea Strait," Dina said.
Next to the buyer there is always an employee who is ready to help in the selection and speaks Korean and English.
For 30 minutes of being in the store, Dina bought more cosmetics than in her entire life. In particular, eye cream from orchids, cleansing the pores of the foam, balm from the black spots, various face masks. And all this cost her a ridiculous amount: The jeju volcanic pore clay mask cost less than 13 dollars, Jeju volcanic cleansing foam - 9 dollars.
"These are the prices that I can afford," the author stated.