The article has been automatically translated into English by Google Translate from Russian and has not been edited.
'There was a passion': the soloist of 'Ivanushki' spoke about a secret affair with Zhanna Friske, but ran into criticism
Kirill Andreev said that he and Friske had an affair when she sang in the group "Brilliant", writes Newspaper.ru.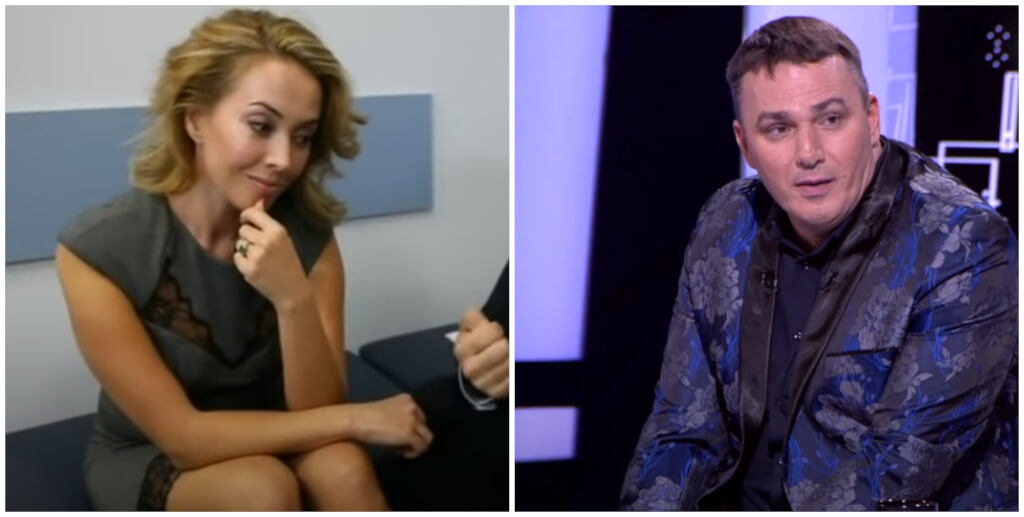 The soloist of the Ivanushki International group, Kirill Andreev, said that they had parted with Zhanna Friske because of the schedules. He told about this in an interview with Lera Kudryavtseva in the program "Secret to a Million".
"We had a touring life. There are few cases when a happy family in which the husband is a singer, the wife is a singer or actress, Andreev admitted. "When a girl in show business is hard."
They met with Friske for two or three months.
"Love loves silence. And that was passion, "Andreev is convinced.
When he became engaged to his current wife Lolita in 2020, the singer told him that she always wanted a family. Despite a short relationship, Andreev and Friske became close. After the death of the performer in 2015, he continued to communicate with her relatives.
On the subject: Children's shoes and dried flowers: sister showed Jeanne Friske's apartment 4 years after her death
"I still maintain relations with [her] parents," Andreev noted.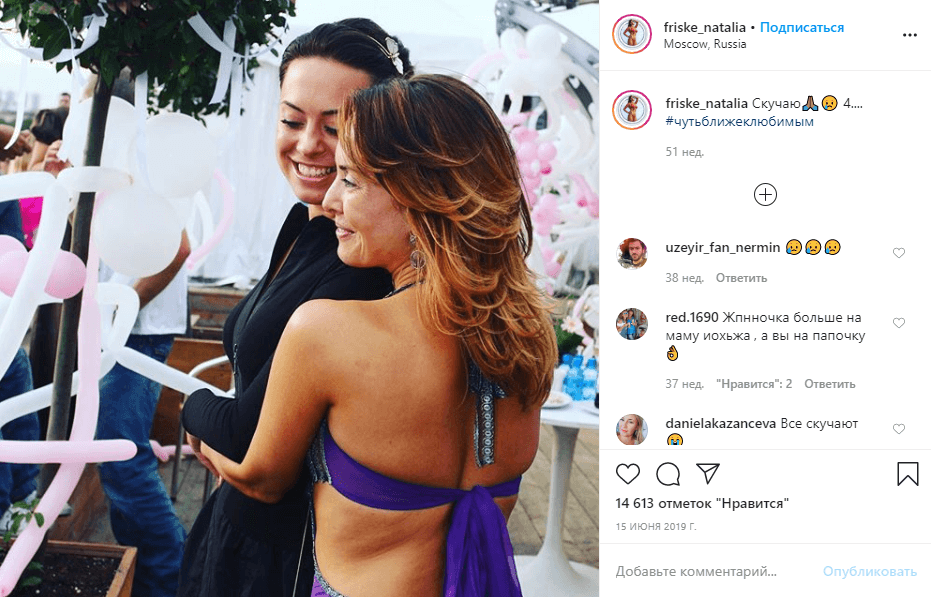 During the interview, the soloist "Ivanushek" also spoke about problems with alcohol. Andreev noted that in his youth, he and other participants often drank on the road and thus relieved stress, but he refused to consider this an addiction.
"I do not hide the fact that we relieved stress by alcohol. They drank almost every day, a lot and often, "the singer continued. - These were ordinary gatherings after concerts. Sometimes during. This is not a binge. It was a tour from which we did not get out. "
According to Andreev, an unhealthy lifestyle negatively affected his relationship with his wife Lolita.
"I forbade him to drink strong alcohol, but he could also drink wine to unconsciousness. Often told Cyril that he should be a good father and stop drinking. She threatened to leave if he did not stop. Now it's strange to remember this, "she said.
Andreev's attitude to alcohol changed after a fight at one of the parties, as a result of which he received a serious head injury. Doctors performed craniotomy for the performer.
"The head simply collapsed. There was a lot of pressure, "Andreev shared.
Now the 49-year-old performer leads a healthy lifestyle. After this incident, he gave up alcohol.
On the subject: 'She turned it off': relatives of the late soloist 'Ivanushki' blame the cohabitant for his death
At the request of Kudryavtseva Andreev also commented on the death of the former "Ivanushka" Oleg Yakovlev. The contractor stated that a former member of the team died of cirrhosis.
"Why did Yakovlev leave? Because he thumped, "he snapped.
In addition, Andreev added that Yakovlev could not become a "real" Ivanushka ". Firstly, he replaced the deceased Igor Sorin, and secondly, before joining the group, Oleg was an actor, not a singer.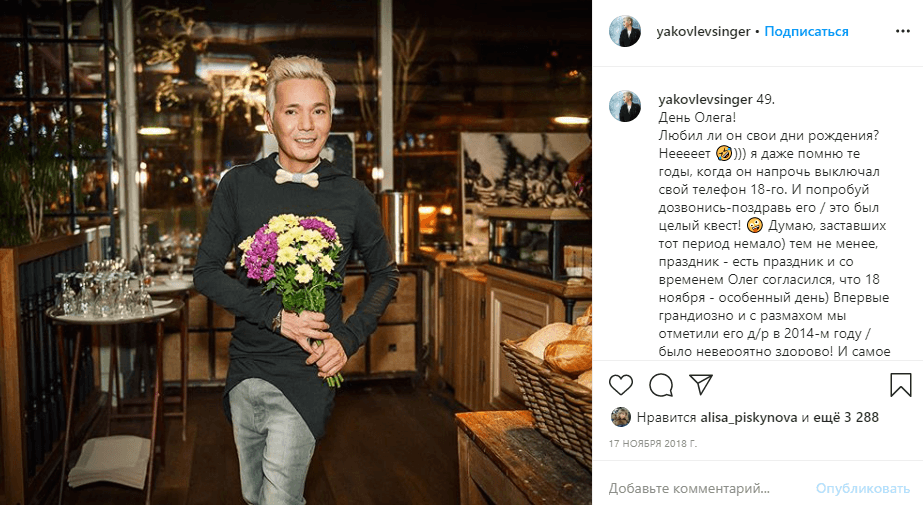 In July 2019, the soloist of Ivanushek, Kirill Andreev, claimed that the band members had serious problems with alcohol in the late 1990s. According to him, because of dependence, he almost divorced his wife.
The story of Cyril received an unexpected continuation, writes Woman.ru.
Olesya Sazykina, ex-producer of the Ivanushki International group, said that Kirill Andreev had completely come up with an affair with Zhanna Friske, which he described on the Secret to a Million show. According to the woman, the musician just wants to promote on a made-up relationship, but in fact he never had an affair with the singer.
Sazykina called the story "delirium" and noted that there is not a single photograph in which Cyril and Zhanna would be captured together. And even though Friske really wanted a family and children, she could not have close relations with Andreev.
"The fact that they had some kind of relationship is very funny. Because there is not one of their joint photographs, wherever they are together. There are joint ones, where Zhanna is with everyone, but that she's not to have personal ones, so that Cyril would be in her arms, "Sazykina said in an interview with Channel Five and added that in fact Jeanne most of all spoke with Andrei Grigoryev -Appolonov, they were the "best girlfriends."
Sazykina is sure that Cyril just wants to get a "new hype" in the affair with Zhanna: "No one will ask the other side, so anyone can ascribe a romance with Zhanna to themselves."