The article has been automatically translated into English by Google Translate from Russian and has not been edited.
Marriage without calculation: princess Mako will marry a commoner by sacrificing the title
Japan's Crown Prince Fumihito decided to approve of his daughter's desire to marry a fellow student, although the groom is a commoner. His family is currently experiencing financial difficulties, reports with the BBC.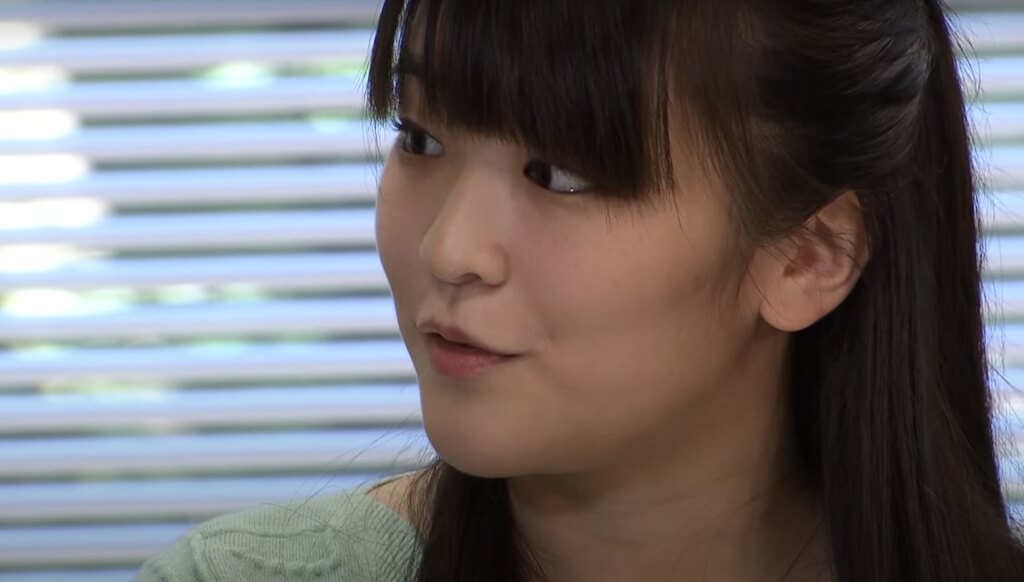 Princess Mako originally planned to marry Kei Komuro back in 2018 - a year after they announced their engagement. But the wedding did not take place, and the palace had to declare that this was not due to the financial problems of Komuro's mother. The latter cannot agree with her ex-fiancé about who should pay for her son's education.
It is unclear when the ceremony will take place. Princess Mako, the eldest daughter of Prince Fumihito and Princess Kiko, will lose her royal title after the wedding. Despite this, she is determined to marry Komuro, local media reported. And now her father, judging by his words, supports her decision.
On the subject: Card debts, dozens of concubines and orgies: how the king of Thailand lives
However, giving consent to the marriage, Crown Prince Fumihito nevertheless said that monetary issues must be resolved.
"The constitution says that marriage should be based only on the mutual consent of both parties. If they really want this, then I think I should respect such a decision as a parent, "the prince quotes Kyodo Tsushin's agency.
"I noted that solving this issue [with money] is necessary to convince many people and celebrate this wedding. From my point of view, they are not yet in a situation where people are satisfied and convinced, "said the heir to the Chrysanthemum throne.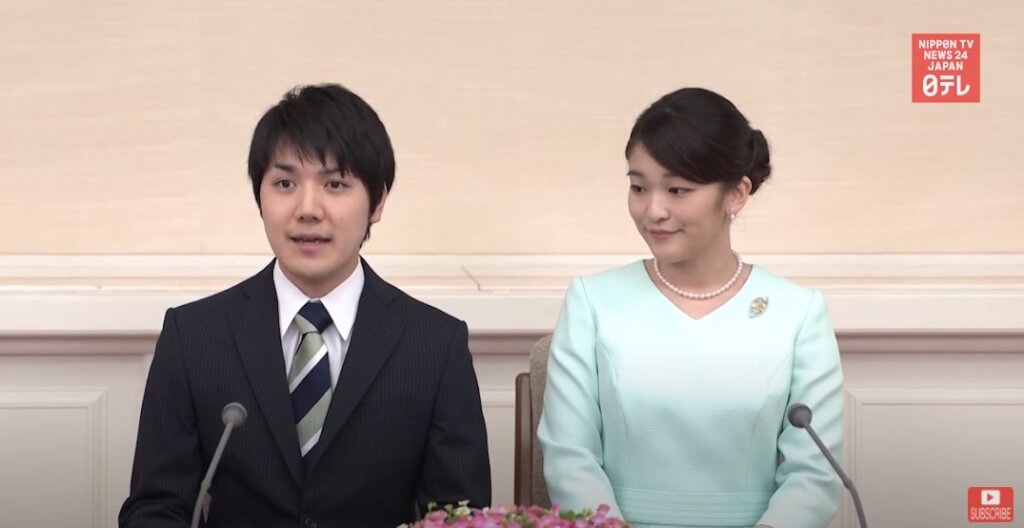 Princess Mako is not the first member of the Japanese imperial family to choose to associate her life with a commoner.
In 2005, Princess Sayako Nori, the youngest daughter of the abdicated Emperor of Japan Akihito and the younger sister of the current emperor, Naruhito, married Yoshiki Kuroda, as a result of which she lost the title of princess and at the same time ceased to be a member of the imperial family.
And Princess Ayako Takamado, the first cousin of the abdicated Emperor Akihito, married businessman Kei Moriya in 2018. Just like her close relative, the former Princess Sayako, she automatically lost her title and status as "Highness" - she became a simple Japanese citizen Ayako Moriya.
Rupert Wingfield-Hayes, a correspondent for the BBC in Tokyo, commented on the current atypical situation for the royal family.
Next - in the first person:
- From the words of Crown Prince Fumihito, it can be understood that his daughter's decision to tie fate with Kei Komuro does not cause him enthusiasm. What is the reason? There are two answers here - rather complicated and quite prosaic.
Before World War II, the imperial house of Japan usually arranged marriages of the children of the royal family with distant relatives or with representatives of aristocratic families. But Japan's postwar constitution, adopted during the American occupation, among other things, abolished the aristocracy and dissolved the younger branches of the royal family. Only the imperial house remained.
On the subject: King of Sweden left his grandchildren without titles: why their parents are happy about this
As a result, the princesses of Japan were left with no choice but to marry commoners.
Princess Mako, obviously, really wanted to connect life with her classmate Kei Komuro.
His mother is a poor woman, and she does not have much weight in society. To pay for her son's university education, she asked her then fiancé for the required amount, but then the question arose - was this money a gift or a loan. Komuro says that she was helped free of charge, but the ex-fiancé claims that he gave them on loan.
Either way, Crown Prince Fumihito was not thrilled with how his future son-in-law handled this financial dispute.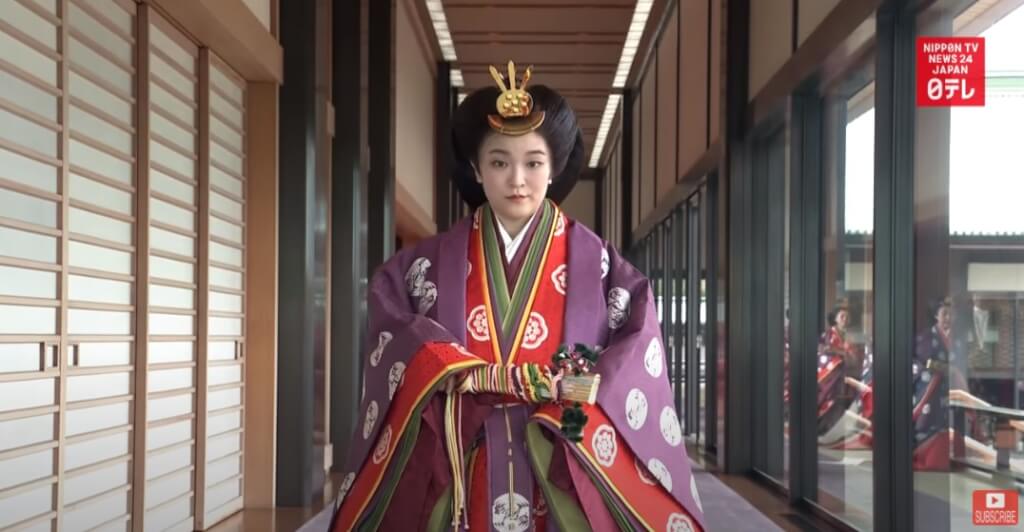 When Princess Mako marries Komuro, she will lose her royal title, lose financial support, and become a simple Japanese woman.
And here begins a completely prosaic explanation given to me by a friend of mine who has been observing the situation in Japan for over 25 years.
"Exactly for the same reason, many Japanese couples cannot get married," an acquaintance says. - He does not have a job where he can stay until the end of his life. Even 20 years ago, 80% of Japanese men had a permanent job, from which they retired. Now this figure barely reaches 50%. The so-called Japanese dream has now become unattainable for many young people. "