The article has been automatically translated into English by Google Translate from Russian and has not been edited.
Most expectant parents do not represent the real costs associated with children.
Site NerdWallet surveyed future parents who are planning to have children in the coming 3 of the year. Most respondents (54%) said they plan to spend less than $ 5 thousands on a child in the first years of life. But this is barely enough to cover the cost of creches in most states.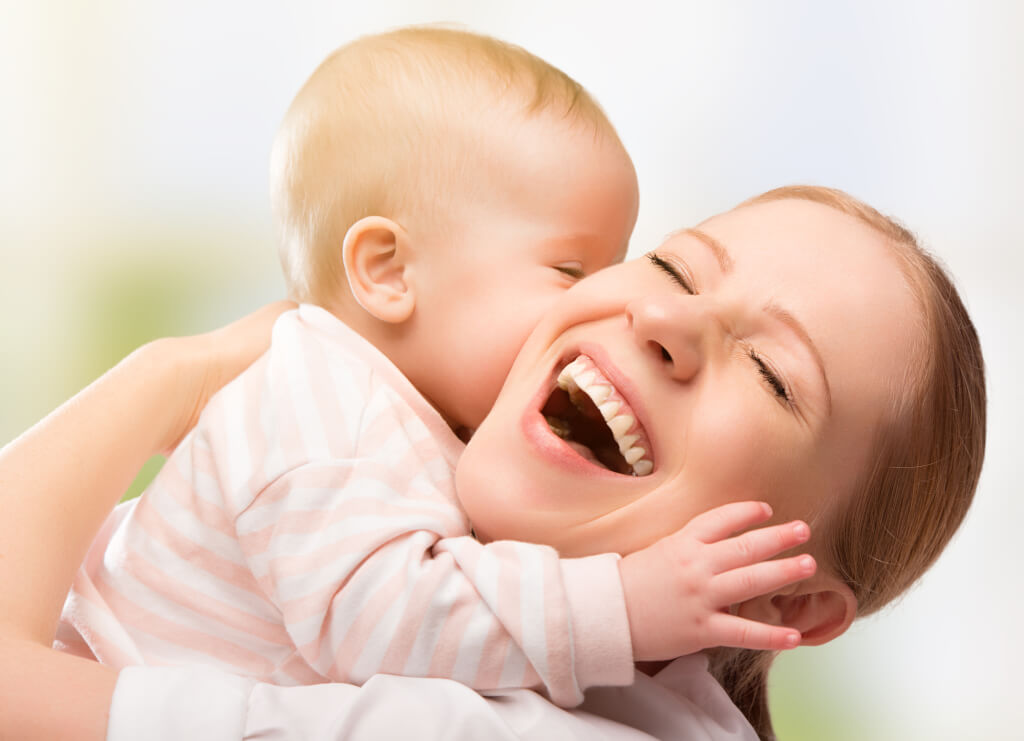 According to a non-profit group that advocates for affordable childcare, the cost of maintaining one child in the first 3 years of life in different states can range from $ 5 thousand to $ 20 thousand.
In addition, the majority of future parents almost do not represent what will be in the period after the birth of the child the main expense item. Most respondents said that they plan to spend money on clothes, a stroller, a car seat and a crib. But this is only 30% of the costs that await the young family. According to the data Child Care Aware, Last year, the average annual cost of keeping a child in all states was $ 22 658. In this case, the cost of maintaining a child in the District of Columbia was about $ 40 thousand, while in South Carolina it costs only $ 6 483.
Amy Denis, an insurance specialist in NerdWallet states: "They (the parents) pay too much attention to things that are not really that important."
In another report Child Care Aware states that residents of 17 states and counties will have to spend half their earnings to send a child to summer camp. The list includes only 7 states in which they will have to spend around 30% of their income on a children's camp, including Wyoming, Louisiana and Mississippi.
In the US, there are government programs that help young parents cope with financial burdens, but strict rules and long lines for this help often deter parents.