The article has been automatically translated into English by Google Translate from Russian and has not been edited.
No longer a bachelor: what is known about the girl with whom Philip Kirkorov lives
Philip Kirkorov settled a mysterious brunette in his mansion in Miami. The spectacular girl appeared in numerous frames that the pop king published on his personal page on Instagram, writes Radio KP.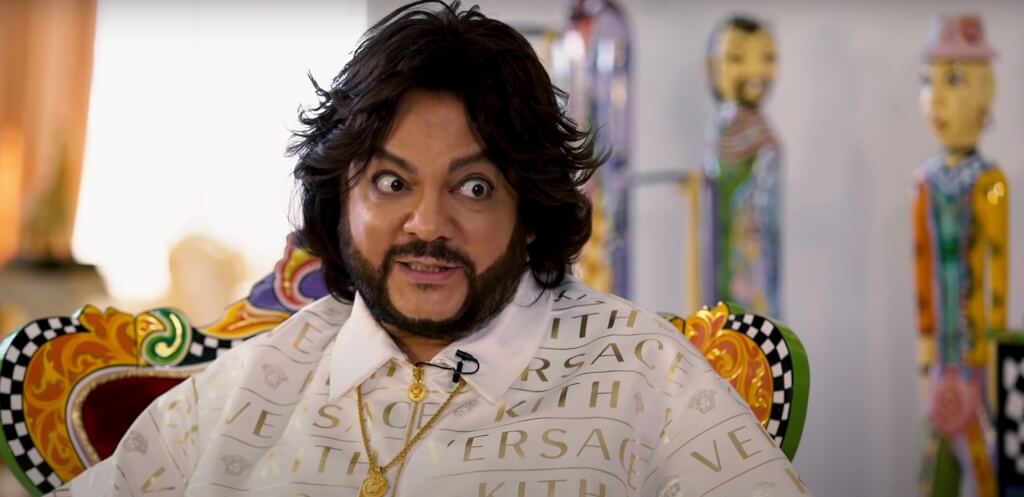 At the end of 2020, the audience suddenly learned about the artist's possible wedding. The fact that Kirkorov is preparing to marry, by accident socialite Anna Kalashnikova let it slip... Then the applicants were immediately named, among them was the name of Katya Guseva. Later, the girl denied a love affair with the pop king, emphasizing that there was only friendship between them.
On the subject: Mister 'Eurovision': Philip Kirkorov will try to conquer the competition for the 11th time
The other day it turned out that Guseva lives in Kirkorov's mansion in Miami with Philip's children, Alla Victoria and Martin. The girl appears at the pool, strolls the streets with Kirkorov and generally feels at ease.
Guseva told reporters that she considers Philip the best man. At the same time, Guseva deliberately used the phrase "during the time that we are together", hinting at the possible origin of feelings.
"For me, Philip is the perfect man. He is handsome, very fashionable, stylish, smart. Even for the small amount of time that we are together, I have become better, "the girl told reporters.
On the web, meanwhile, they are ironic - Kirkorov chose a mother for his children. It is possible that Philip's wedding will take place in the near future.