The article has been automatically translated into English by Google Translate from Russian and has not been edited.
Boyfriend beat with a hammer and tried to burn a woman in Brooklyn
26-year-old Larry McGloucester beat with a hammer and set fire to his 32-year-old girlfriend Alicia Avery, as a result, a woman from Brooklyn received burns 90% of the body.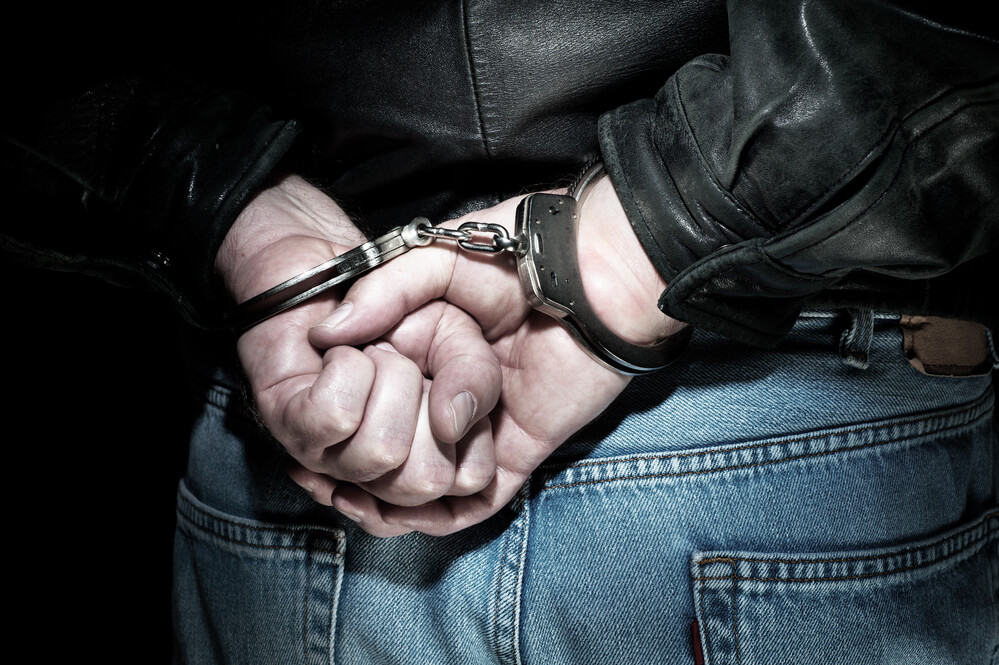 In addition, due to blows with a hammer, the woman received fractures of the skull, damaged teeth and remains in critical condition in the hospital in Harlem, writes The New York Post.
McGloucester is accused of attempted murder, assault and arson. The former prisoner was arrested without the right to bail, since the man had previously been prosecuted.
He attacked Avery on June 12 in his mother's apartment on Columbus Avenue.
McGloucester beat the woman with a hammer, doused her with a substance to kindle fires, set fire to and ran away.
While still on fire, Avery managed to get out into the corridor, where other residents heard her cries for help. The witness wrapped her in a blanket, trying to put out the fire, and summoned the rescuers.
When they arrived, the woman's body was still smoking. Inside the apartment, officials found blood on the walls, and a bottle of turpentine left in the kitchen by McGloucester.
The suspect himself surrendered to the police a day after the attack.