The article has been automatically translated into English by Google Translate from Russian and has not been edited.
Is it safe to visit beauty salons while quarantining
A beauty salon is a place where you can not only put yourself in order, but also relax, regain strength, distract from everyday problems, recalls Yellmed.ru.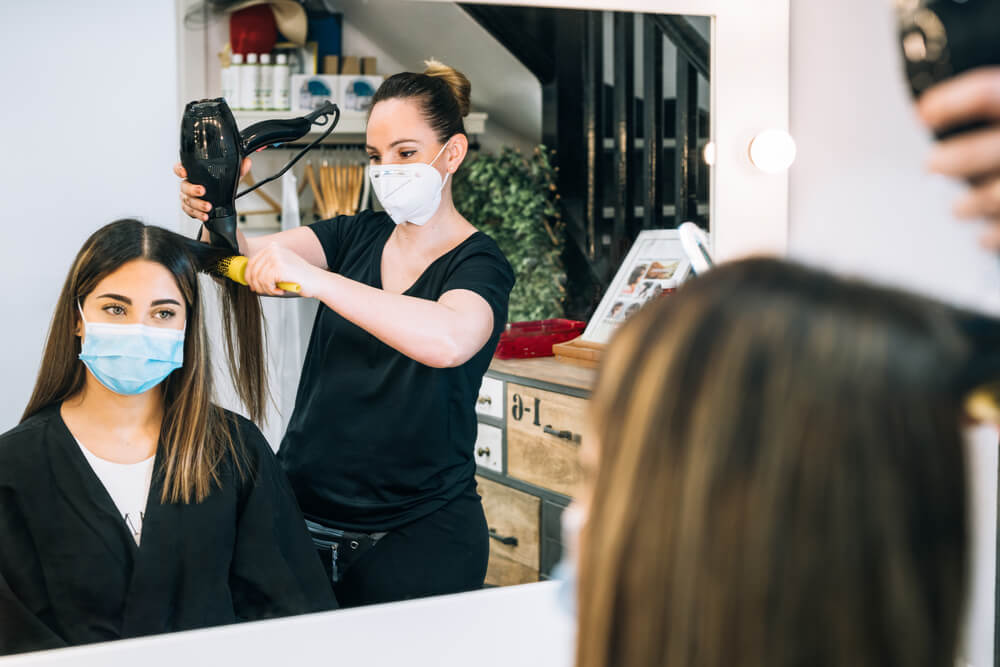 Should I risk my health for such pleasures? American experts shared their opinion.
Specialists conducted a study and found that even with the observance of security measures in hairdressing and nail salons, there is a high probability of infection with COVID-19.
On the subject: What to do if the tooth hurts, but it's scary to leave the house: recommendations of the dentist
One of the main risk factors is the close relationship between customers and salon employees.
"A woman's haircut takes from 35 to 40 minutes, at least," the study authors say. "The longer the procedure, the higher the risk of infection."
Salon workers face a large flow of visitors every day, which also increases the chances of infection.
Do not forget about asymptomatic carriers of the virus, which can infect others without even knowing about their disease.
On the subject: How to remove gel polish at home while beauty salons are quarantined
Before visiting the salon, experts recommend knowing in advance about disinfection measures in the institution, the use of personal protective equipment by employees, and respect for social distance.
If COVID-19 cases are still active in your area of ​​residence, experts advise delay salon visits.