The article has been automatically translated into English by Google Translate from Russian and has not been edited.
Barack Obama told in which case his wife will leave him
Former US President Barack Obama spoke at Berlin City Hall at an Obama Foundation event along with the "new European leaders." The meeting discussed topics such as climate change, social inequality and nationalism. Talking about politics, Obama joked about his wife Michelle.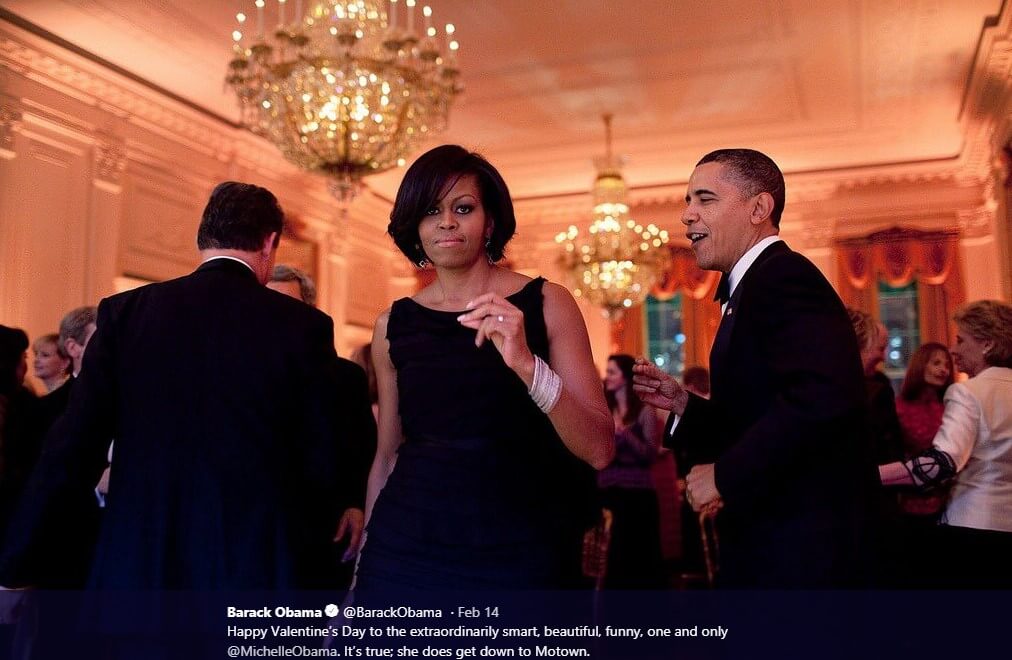 "This was my last political post," quoted 57-year-old Obama Indendent... "Michelle will leave me if I ever run again."
In response, the audience ran a laugh. 44-th President of the United States continued his speech with a completely calm face.
Obama said he remains "deeply involved" in issues such as tolerance, equality, rule of law, democracy and human rights.
Despite the fact that he ruled out the return to the presidency, Michelle Obama was asked many times about whether she herself was not going to run.
During the promotion of her memoir, Becoming, television talk show host Jimmy Kimmel asked Michelle if she had had a "serious conversation" with someone looking forward to a political career from her.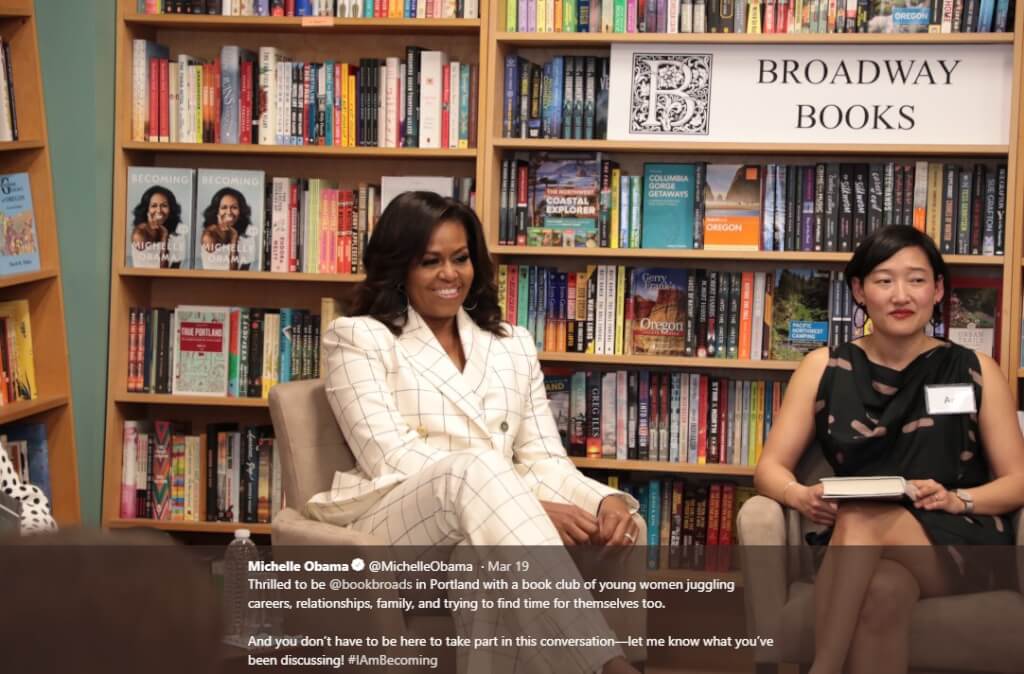 "No, I have not had any serious conversations about it with anyone, as this is not something that I am interested in or will ever do. Never, "said the 55-year-old former first lady.