The article has been automatically translated into English by Google Translate from Russian and has not been edited.
Grandmother lost her ear, protecting children from dogs in New York
In New York in the Bronx, a 57-year-old woman protected children from a dog that attacked children. The dog tore a woman's ear, writes NBC News.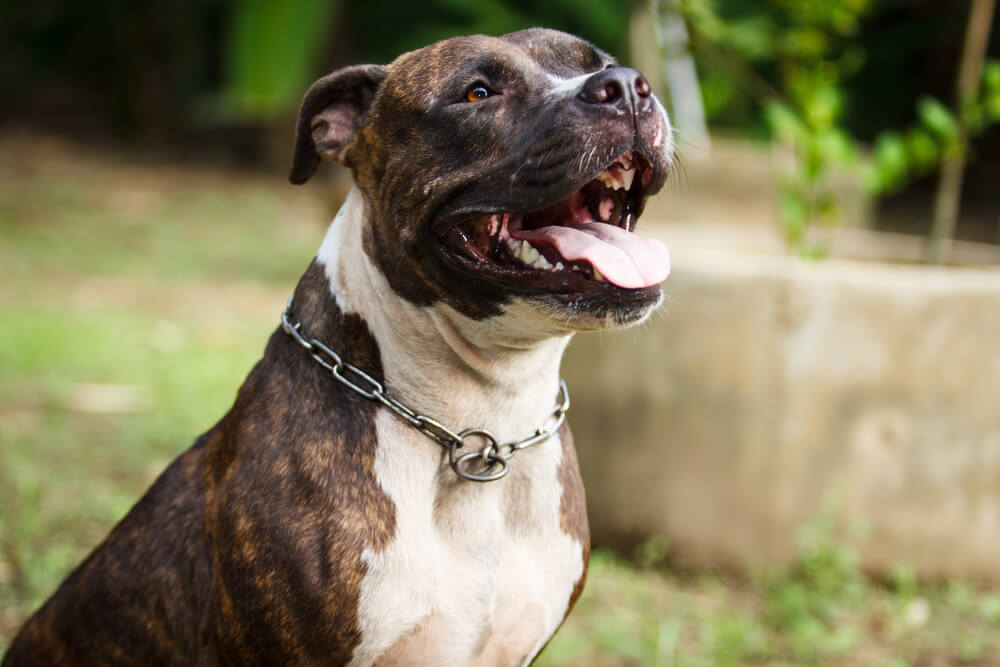 Witnesses report that the woman also injured her hands. The incident occurred in 16: 30 on the playground near the residential complex Eastchester Houses on Laconia. Witnesses say that a woman protected children from a pit bull who was not walking on a leash.
Police detained a 23-year-old dog owner.