The article has been automatically translated into English by Google Translate from Russian and has not been edited.
Upcycling is the main trend of 2021: what it is and why is it so popular
Upcycling can rightfully be called the main trend of 2021. So, clothes made by reworking old things have already appeared in the collections of famous brands. Also, many needlewomen resort to this fashion trend. About what upcycling is and why the fashion world is going crazy over it - says Columnist.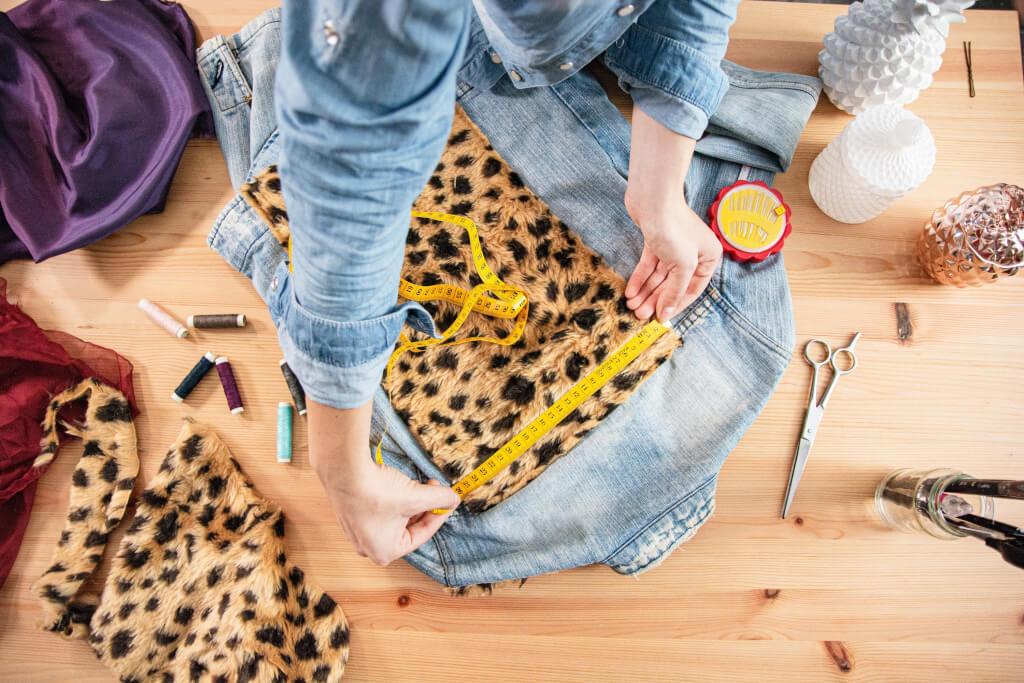 Upcycling is one way to give new life to things that have lost their appearance, and to draw attention to the problem of overconsumption and overproduction. The point is to reuse existing materials without producing new ones.
With the focus of modern public consciousness on caring for the environment, upcycling has become a noticeable trend. Models made using converted items of varying degrees of vintage, remnants of fabrics from past collections have already been presented by brands such as Balenciaga, Marni, Coach, Miu Miu. JW Anderson and Levis & Ganni.
On the subject: Green clothing trend: 9 myths about ethical and sustainable fashion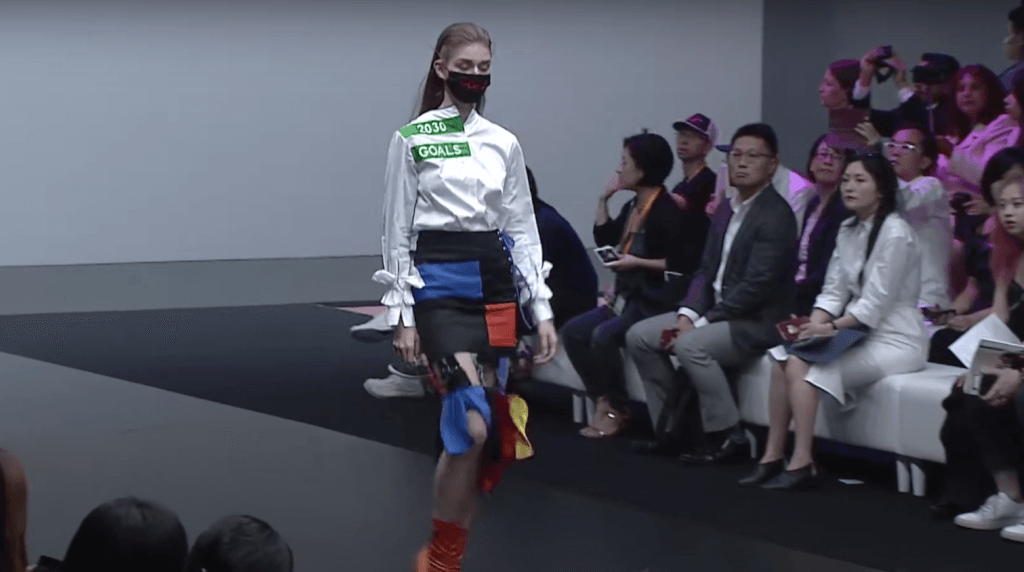 Why upcycling is good and why it is becoming more and more popular:
This makes it possible to preserve your favorite things so that they will delight you longer.

This is a creative and fun process. After all, figuring out exactly how you can use things and making such a rework can be no less exciting than sewing from scratch.

This allows you to save money. Redoing an existing item is often cheaper than buying a new one or stitching it from scratch

This is important for those who think about the environment. If you are against thoughtless consumption or simply do not like throwing away things that can still serve, the ideology of upcycling will probably be close to you.
Among other advantages, upcycling is fashionable! And by reshaping old jeans into a banana bag, or making a new one out of an unnecessary jacket, corresponding to the latest trends, you can definitely know that you are not just altering things. You are in trend.