The article has been automatically translated into English by Google Translate from Russian and has not been edited.
Angelina Jolie ridiculed for false breasts on the red carpet in Rome
The outfit of the actress was recognized as unsuccessful.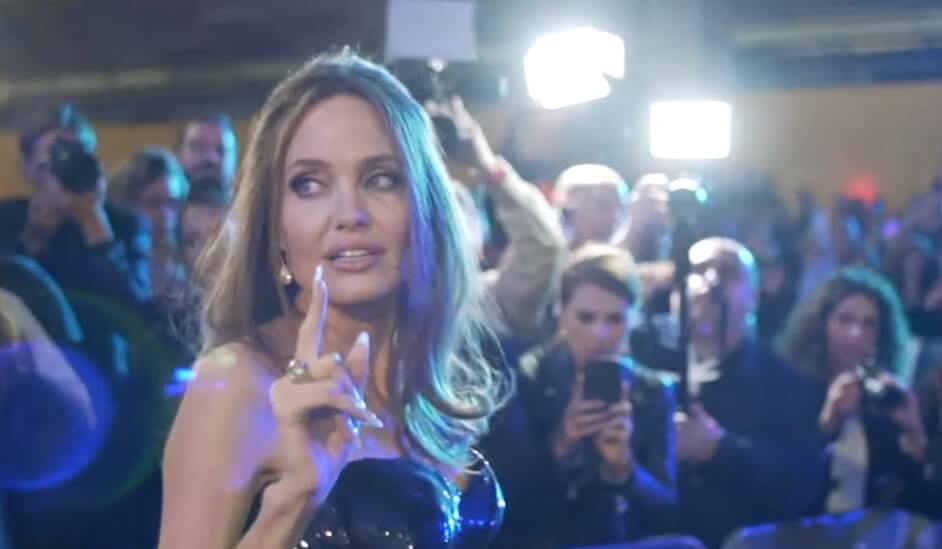 The appearance of Angelina Jolie at the next premiere caused a flurry of ridicule against her. The fact is that the actress did not calculate the shape of the bodice of her dress, as a result of which, according to the fans of the actress, she began to look a little ridiculous, writes 7 Days.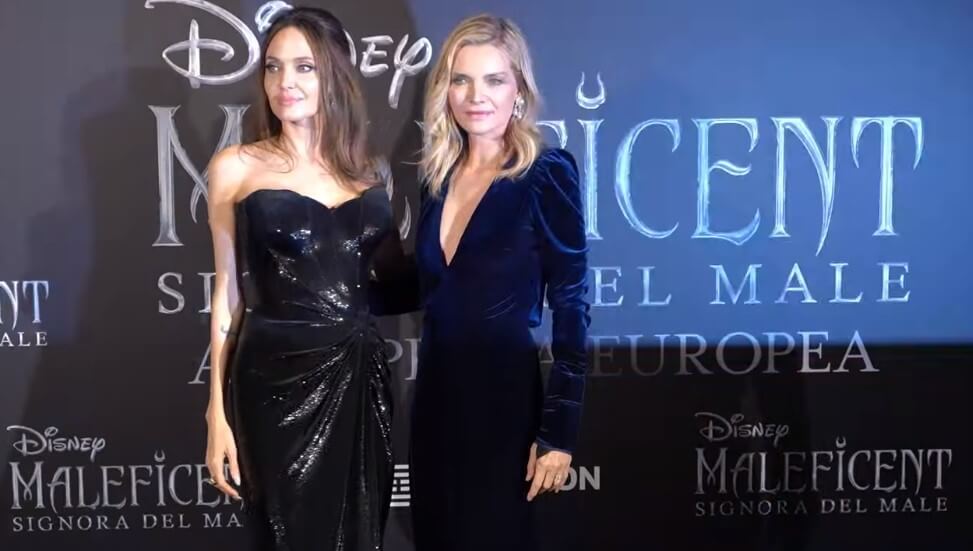 It comes from a black, sparkling sequined floor-length dress from Versace, in which the actress was photographed on the red carpet in Rome. There, Jolie arrived with the children for the premiere of her new film "The Malificent: The Lady of Darkness." Actually, Jolie walked her outfit very much: he emphasized her wasp waist and graceful hips.
On the subject: Either Kardashian or children: Angelina Jolie delivered an ultimatum to Brad Pitt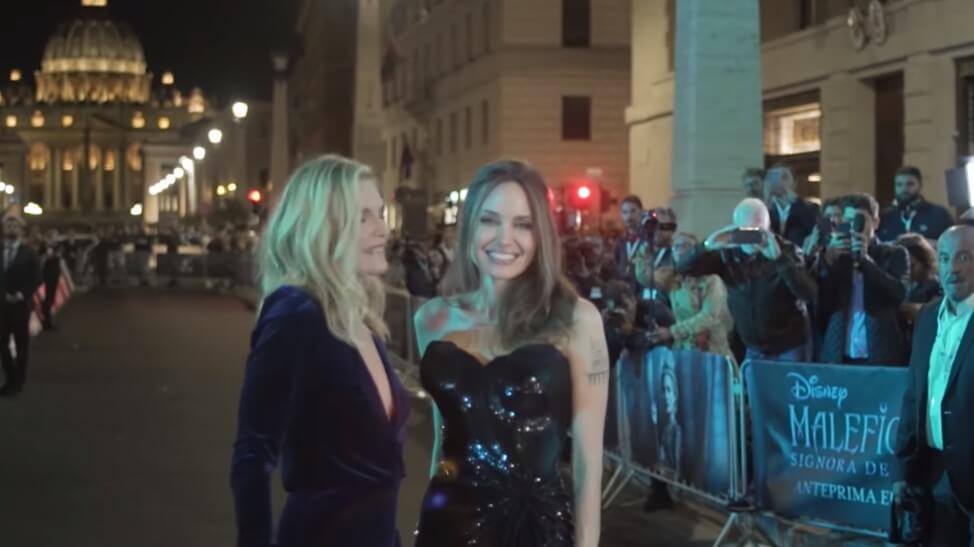 However, the bodice of the dress noticeably moved away from her bust, making you think. that the actress wears false breasts. And the fans, of course, did not miss the opportunity to practice wit on this subject.
On the subject: Iranian 'Angelina Jolie' arrested for immoral influence on youth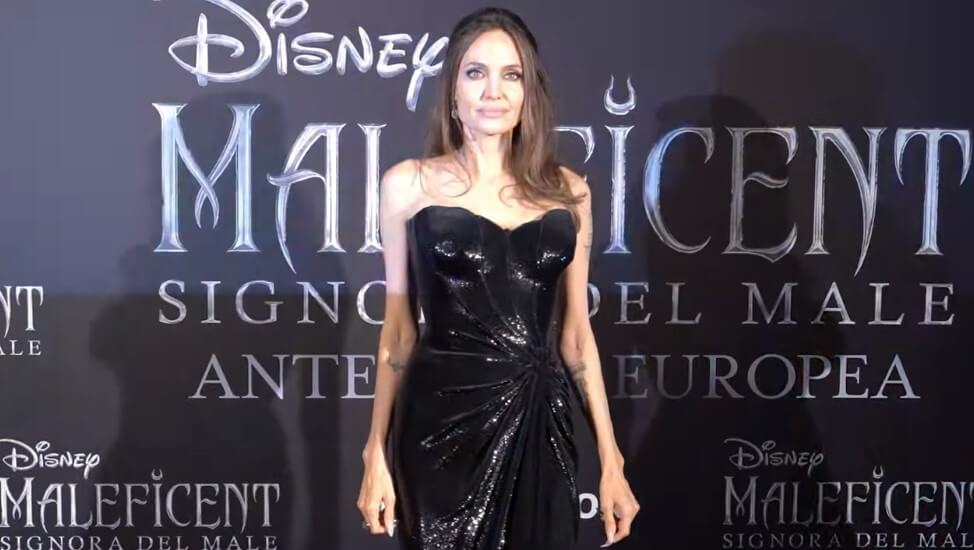 However, the actress herself was quite pleased with her appearance at the event. No less happy were her children - Zakhara and Shailo, who this time accompanied her at the premiere. Note that with her mother, her three other children flew to Rome - Pax Tien and the twins Vivien and Knox. The Italian paparazzi managed to trace the family of Jolie and find out that in her free time, in order not to let her children get bored, she managed to bring them to the zoo and a large toy store.
And at the previous premiere of Malificent, held in Tokyo, Jolie was supported on the red carpet by the same Zahara and the eldest son of the actress - Maddox, whom she was terribly glad to see. After all, Angelina has not seen him since August, when he went to study with a university in Korea.
The son of the actress was able to briefly absent from school and fly to Japan to see her mother and her brothers and sisters, who also flew to Tokyo. Jolie personally escorted Maddox to Korea. And, as the actress admitted, parting with her son was given to her very hard. Saying goodbye to the young man, she could not restrain her feelings and burst into tears at all.