The article has been automatically translated into English by Google Translate from Russian and has not been edited.
American woman caught her husband in treason and is accused of stealing his mistress
A jury trial will soon determine the fate of a woman from South Carolina, accused of abducting her husband's mistress after learning about their love affair.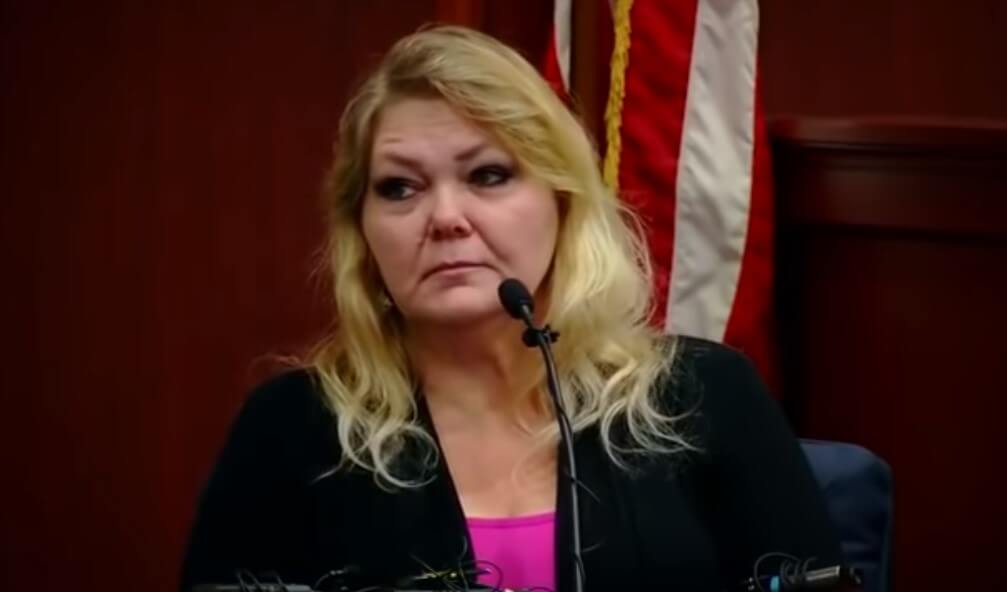 On Monday evening, in the kidnapping case against Tammy Moorer, who planned to kidnap 20-year-old Heather Elvis from Myrtle Beach, the final arguments were presented. The prosecution claims that Tammy and her husband, Sydney Moorer, who was also charged in the case, lured a young woman in December 2013 to the wharf Peachtree Lowe, writes New York Post.
The car Elvis was found empty on the boat at the pier, but almost five years later the girl herself was still not found.
"The only person in this room who knows what happened to Heather said before the court that Heather was a lovely girl," State Prosecutor Nancy Livesey said in her closing speech.
During the 11-day trial, prosecutors repeatedly argued that the defendant was jealous of her husband's mistress and decided to take revenge when she learned that the girl might be pregnant.
"When you mix jealousy, deceit and a crazy woman worried about losing her husband, unnatural things happen," Livesey told the jury.
Tammy Moorer defended her innocence, insisting that she was at home and "sitting" on Facebook when Elvis's phone was last tracked online around 3:42 am on December 18, 2013.
But prosecutors argued that for half an hour, when Elvis was allegedly abducted, no calls or SMS were recorded on the cellular communication or messages in social networks that would explain the defendant's whereabouts.
The case was centered around the surveillance cameras taken that night in front of the boat. The video recorded a black Ford F-150, which, according to prosecutors, was the same vehicle that belonged to the Murer family.
"Tammy has a motive, but Syd has the means," Livesey said. "It makes both of them work together."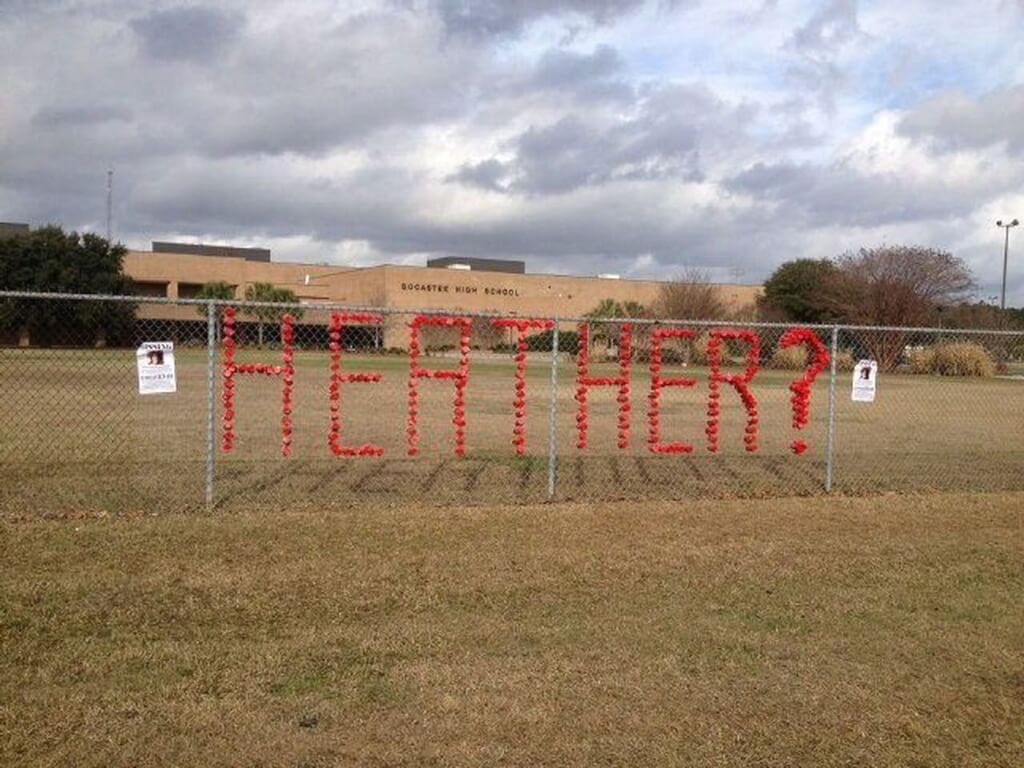 However, the defense claimed that the authorities did not know what happened to Elvis, and there is no evidence that links Tammy Moorer with her disappearance.
"Their case is a joke," said attorney Greg McCollum. "They don't have a single proof."