The article has been automatically translated into English by Google Translate from Russian and has not been edited.
An American told how she spent 9 months in captivity by a maniac
Abbie Hernandez, abducted at 14 in 2013 in October and returned home after a long nine months, broke her silence and told her about the horrors she experienced in captivity of maniac Nate Kibby.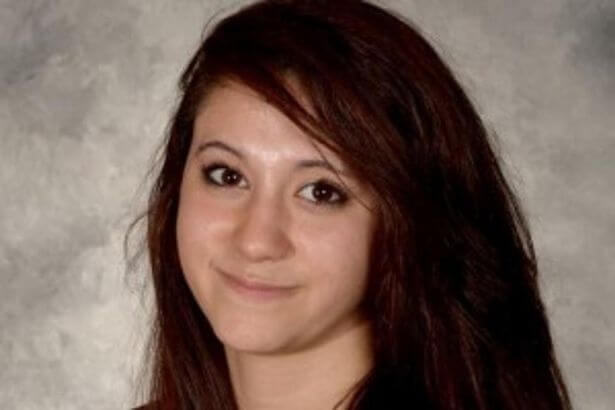 A teenage girl was kidnapped on her way from October 9 2013 school of the year. The girl's large-scale search did not stop until one day she came home on her own. The mentally ill kidnapper kept her in a drawer, forced her to wear a dog collar with a shocker, call her Master and take drugs, Hernandez herself said, writes Mirror.
19-year-old Abby from Conway, New Hampshire, admitted that Kibby put a collar with a shocker on her so that she could not scream and warn people around. He made the container in which he held the girl, so that he had to catch fire if she tried to escape or someone tried to save her.
"I remember he put it on me and said, 'Now try to scream.' I just started raising my voice, and I got an electric shock. He said, "Okay, now you know what it is."
Kibby, who is now 37 years old, claimed that he had equipped the container door with wires and screws, telling Hernandez that she would die if someone tried to save her. He connected the system with a door that no one should have opened.
"If someone opened the door, I would burst into flames," she says.
She was confident that Kibby was also controlling her remotely, because the surveillance camera "always flashes." Abby said she used psychological strategies to stay alive, including forming an emotional connection with Kibby. She didn't know his name until she found his name in a cookbook that he gave her while being held captive.
Kibby kidnapped her, offering to give her a ride home - he pulled out a pistol and threatened to kill her when the girl tried to get out of the car. She did not know him, but agreed to take a ride, as she rubbed blisters on her legs. Kibby, who is described by his neighbors as a gun nut - a man obsessed with weapons and everything connected with them, believed that a zombie apocalypse awaited us all.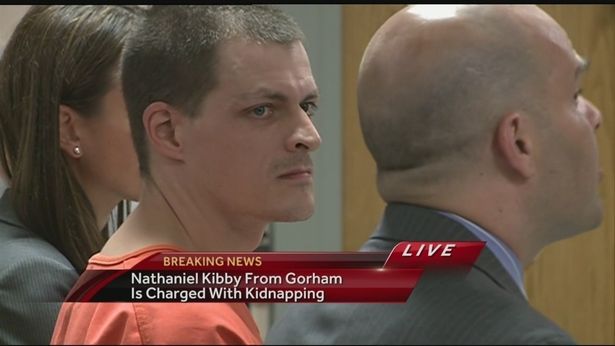 At one point, he ordered her to write a letter to his family, which would mislead them and lead the police off the right track during the ongoing search. Using false nails, Hernandez cut out the name and data about his car in a letter, but he noticed this marking, stunned her with a weapon and made her write a new one.
After being tortured for nine months, Kibby panicked and released Abby, fearing that the police would plant him after he handed over the fake money to the woman he met after chatting on a dating site. This woman, Loren Munday, was unaware of the abduction and unknowingly assisted in the release of Hernandez when she was caught using fake money. She called Kibby and said that the police were coming to him.
Abby Hernandez independently entered her home on the night of July 20 2014.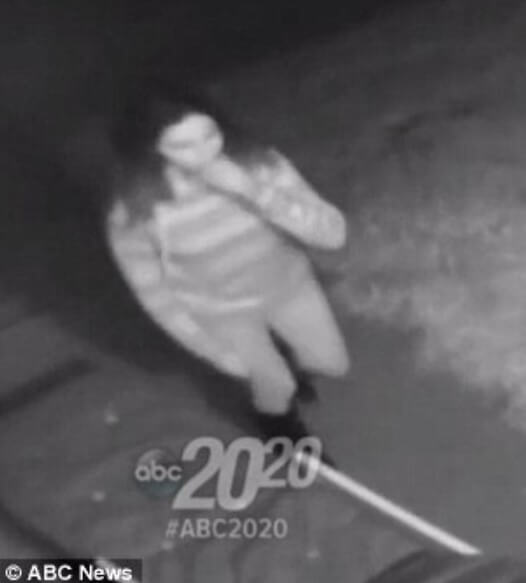 Kibby was arrested a week later, and in May 2016, he pleaded guilty to everything the girl told the police. Hernandez boldly came to the court hearing, where she was present until he was sentenced to 45-60 years in prison. At trial, Abby said that she had always considered him a "man", although others called him a "monster", and she forgave him, although he led her through hell.
"I want you to know that I value my freedom thanks to you, and I enjoy life thanks to you. I have never looked at the sun like this. Now I never take fresh air for granted. So I also want to thank you for giving me my freedom. "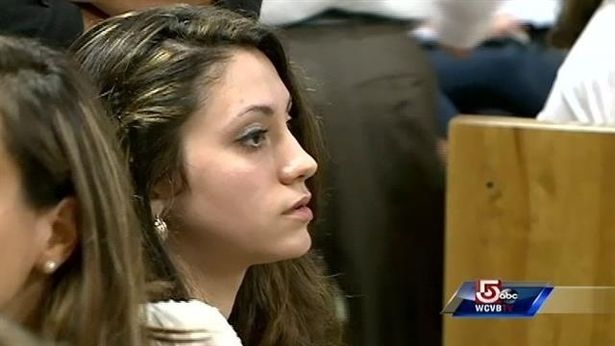 She added: "And I want you to know that although life has become much more difficult after that ... I still forgive you."