The article has been automatically translated into English by Google Translate from Russian and has not been edited.
American woman shared a touching story about meeting Obama
New Halene (Alaska) resident Jolene Dzhekinski told how 3 July met former US President Barack Obama at Los Angeles airport, writes ABC News.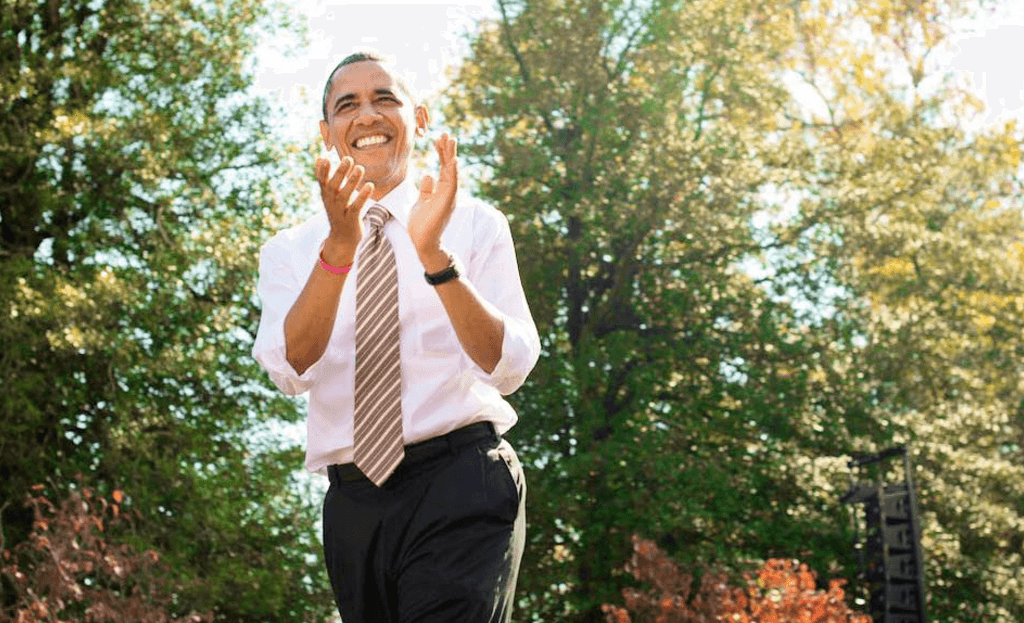 Jolene Dzekinski shared that she was walking around the airport in Los Angeles with her six-month-old daughter named Giselle.
Then the woman saw in the waiting area of ​​private flights a man incredibly similar to Barack Obama.
"When I approached him, I thought, 'Oh my God, this is Obama,'" Jolene recalled.
The former US president saw the woman's interested face and approached her, picked up her daughter and started the conversation first.
"Who is this pretty girl?" Asked the politician.
Then Obama discussed with Jokinsky how quickly children grow up, and shared that he is going home from vacation.
After Dzackinski took a few pictures of a smiling Obama with Giselle, which was wearing a straw hat with a white ribbon.
When Giselle's father approached, Obama joked, "I'm taking your child."
"Giselle was calm and content during the short meeting," Jekinski said. - It was only five minutes, but it was a moment that will be remembered forever. I think it is unrealistic and quite interesting that I have a photo of him and my child. Not many people meet with the president. "