The article has been automatically translated into English by Google Translate from Russian and has not been edited.
An American by the name of Ukrainian declared herself aunt of Princess Diana. A PHOTO
'01.01.2019'
Source: Facts
75-year-old resident of the US state of California, grandmother of seven grandchildren Ann Ukrainetz (Ann Ukrainetz) claims that she has to be the native aunt of the Princess of Wales, Diana. And, accordingly, princes William and Harry are her great-nephews. It is reported by the British newspaper The Sun.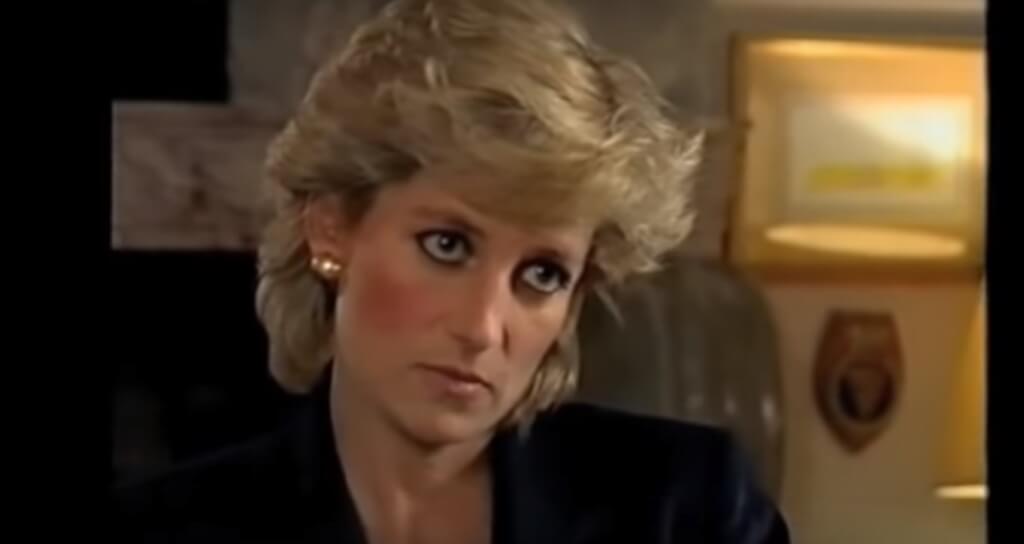 Anne says her mother-actress Evelyn Rudderfort had an affair with Diana's maternal grandfather — Maurice Roche. The American found out about this by accidentally discovering their correspondence in the 1999 year - four years after her mother died. Thanks to the letters, she found out that she was the illegitimate daughter of Maurice. Although for most of her life she was convinced that her father was her mother's husband, foreman Charles, they write Facts.
One of Maurice's notes addressed to Evelyn said: "I am so sorry that the birth of Ann brought you so much pain. Me too ... I love you so much. Do not worry, my rose. I will always take care of you. " Ann also found a letter addressed to her mother, in which she confessed to her daughter that Charlie is not her own father. And that she had an affair with Lord Maurice, who was married. Ann's letter was to be received only after Evelyn's death.
The woman is sure that during her childhood she had repeatedly seen Maurice and often sat on his lap - although the mother introduced his daughter to her insurance agent. He always brought the girl toys. And even bought a bike for my birthday. It always surprised her - where did this concern come from, if he is just an insurance agent. Maurice, 4-th Baron Fermoy, died in the 1955 year.
Ann, who was born in 1943 in the English county of Norfolk near Sandringham Palace, intends to exhuse the body of Brother Maurice - Francis, to do a DNA test and prove his relationship to Diana. Francis is buried in New York, so this procedure is easier for her to do. All you need to do is collect 50 thousand dollars for this purpose.
The Ukrainian says he does not want to do this too much, but Diana's family does not accept her — so she has no other choice. She is also outraged by the fact that the royal family accepts strangers into their ranks (including Megan Markle) - and they ignore her, blood relatives.