The article has been automatically translated into English by Google Translate from Russian and has not been edited.
"If your wife is Russian, you can expect anything": an American on marriage with a Russian woman
"I'm just an ordinary American guy. The only thing that distinguishes me from all my friends and acquaintances is my Russian wife Katya, whom I met in Yekaterinburg when I arrived there for work.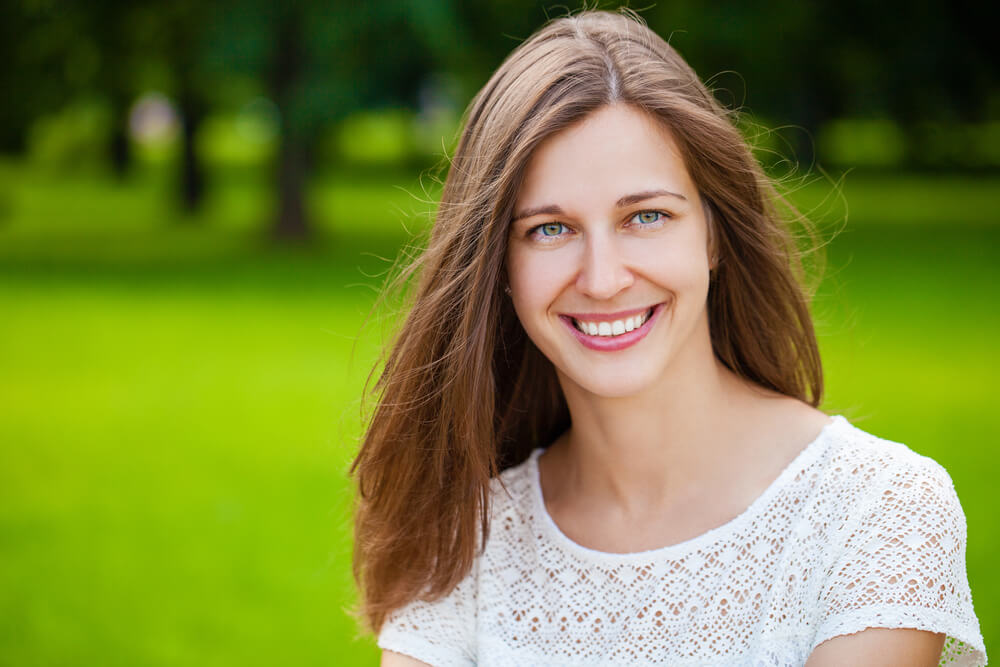 Andrew (35 years) told Zen.Yandex about their international marriage, Russian wife and her family.
My friends are constantly asking what makes Russian girls different from American women? I do not even know where to start, but I will try to find the differences, because of which I chose my woman.
Firstly, this is beauty: Katya is beautiful, she is like an angel. Unlike the same American women, my wife always tries to look like a real woman. I have never seen her in dirty or stretched shabby clothes. Even at home, she tries to look great, and this is very important for me, because she does all this for me.
Secondly, it is her meekness. That is, she completely trusts me, my decisions. The same cannot be said about American women who constantly tell you what to do and how to do it. Equality in America has been elevated to the rank of religion. You can easily meet a female firefighter, a female truck driver. Women in America began to forget that they are women, and in every possible way try to show their coolness and strength.
I think that a woman is, first of all, a mother, a wife, a keeper of home comfort. A wife should love and respect her husband, as my Katerina does.
In America, it is very difficult to approach a girl you like, because you can be attracted for attempted harassment, and this is a really big problem in the USA.
On the subject: Married in America: money and American men
Of course, it took me a while to understand, accept and get along with this new understanding and idea of ​​the role of women in the family. And sometimes, since we have a different mentality, it was not easy: there were disagreements, a certain misunderstanding arose. But still, we were able to do it, and I am very grateful to my wife for this.
There were some difficulties with my parents - they could not accept that I was dating a Russian girl. And only thanks to my firm decision that Katya would still be my wife, they resigned themselves and began to communicate with her.
Unfortunately, in America there is now a kind of witch-hunt, they say, Russians are unreliable people.
You see, many in America have false ideas about Russians (stereotypes), in particular about Russian women. Many people think that a Russian woman, how to put it mildly, is approachable, frivolous, and some believe that half of the Russians are at least spies who write weekly reports to the KGB. I, as a representative of an international family, know that this is not so.
What traditions have appeared in our family? If we talk about the holidays, now we celebrate the New Year, Easter, March 8 - this is women's day. Katya also prepares many delicious dishes that are mostly eaten in Russia. And I also try to give flowers to my wife more often - the main thing is that their number in the bouquet is odd.
When we come to Russia, Katya's mother constantly tries to feed me. Apparently, she thinks that I'm too thin, so I can stand three meals a day and three snacks a day, but I can't refuse, because I'm afraid of offending my mother-in-law. Of course, there are dishes that I have not been able to love. These are jellied meat and okroshka - for me the taste of this food seems very strange.
Katya's parents are wonderful people, they always want to help us, they constantly call and ask how our things are, and this distinguishes them from American parents.
My mom may not call me for a month or two, and not because she doesn't like it - it's just that we have it. When you become an adult, you should live completely on your own and bore as little as possible.
On the subject: Married in America: sex ratio and credit attractiveness
I have been married to Katya for five years, we have a son who is three years old. During this time I have changed a lot, I think for the better. I happened to see many American families, where everything is scheduled almost by day, where emotions are in the background, where even love happens according to the schedule. Everything is different with us: I can say that we are more of a Russian family than an American one. You never know what Katya can invent or do, from a beautiful maiden she can turn into a lioness and convince me that I am wrong.
I am glad that fate decreed that my wife is Russian. Russian people have preserved family traditions in their communication and everyday life. As strange as it may sound to an American, Russians are more emotional and honest towards each other. "