The article has been automatically translated into English by Google Translate from Russian and has not been edited.
The American beat his wife, but the court took into account her profession and softened the sentence
You can't beat women, especially if you're a MMA fighter. Therefore, the American athlete Arnold Berdon (Arnold Berdon), brutally beat his spouse, went to court. The prosecution passionately wanted to put a fan of home-beatings behind bars for 5 years, but the court appointed him only 4 of the year of correctional labor.
The court entered the position of a rowdy and did not severely punish him because the beaten wife, Rachel Ostovich, is also a mixed-style fighter, writes Bigpicture.ru.
A fight between two octagon professionals took place in their common home back in November 2018. As a result of her husband's attack, 28-year-old Rachel received a fracture of the orbital bone of her eye and was hospitalized. Birdon was detained for attempted murder, but then the charges were mitigated.
On the subject: Favorite pastry chef Pugacheva and other stars beat a girlfriend so that she lost a child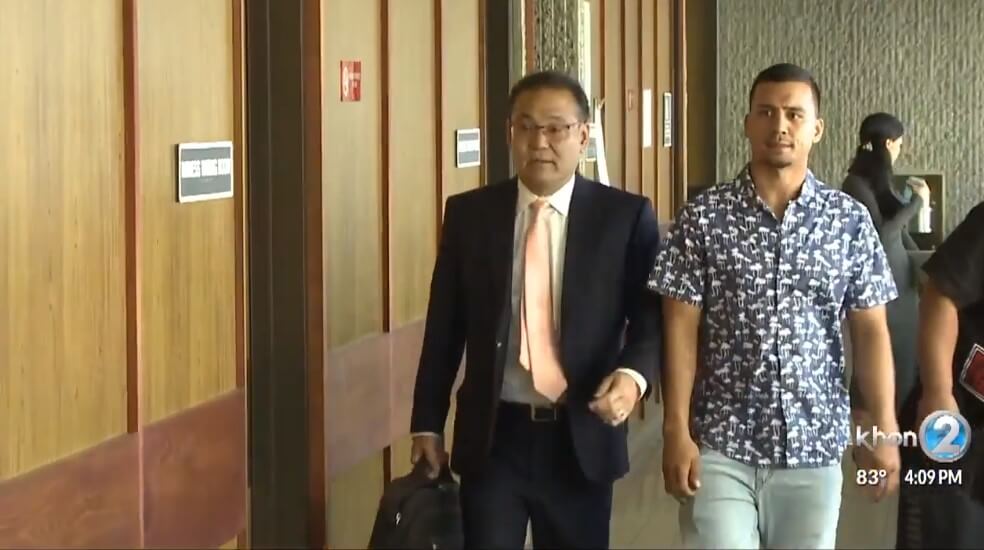 "Burdon beat me with his fists on the head, face and ribs for a long time, as a result of which I fell. Gasping for breath, I fled through the balcony. I vomited several times, coughed up blood, and my orbital bone was broken. "
So the police described the beating of an athlete. Ostovich also said that she had received from her husband before that - in May of the same year, 2018, Burdon kicked her, but without serious consequences.
On the subject: A resident of Florida beat her husband, who forgot about the anniversary of the wedding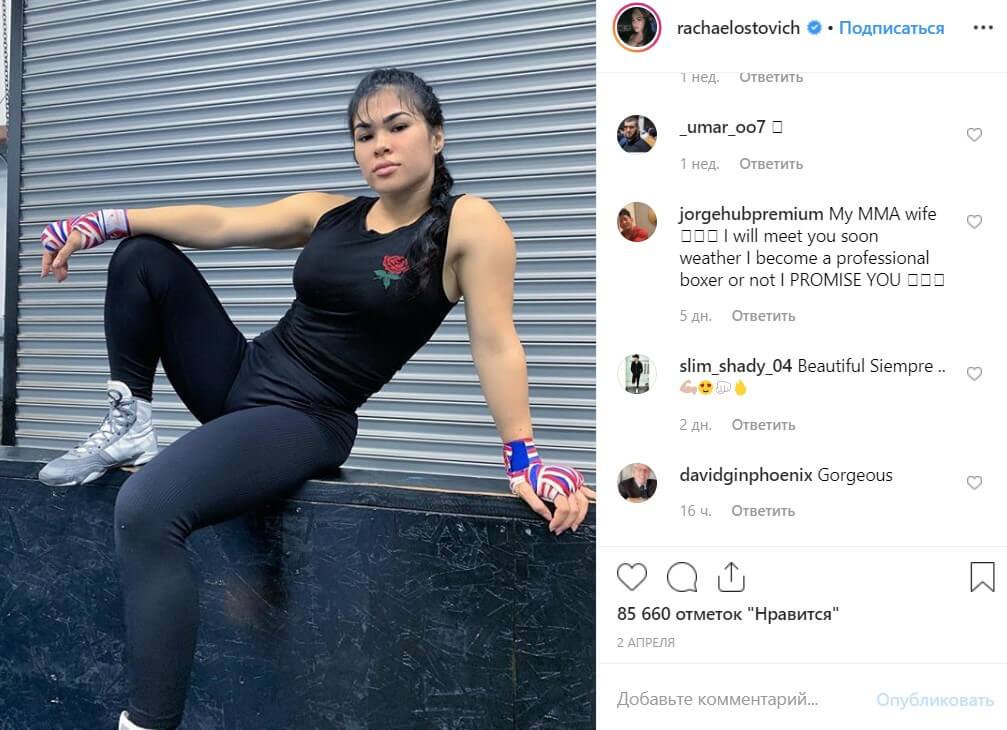 For Rachel Ostovich, who made a fight with her vocation, damage to the skull is not a serious injury - the woman did not even remove herself from the fight with the American Paige Vanzant. The fight took place on 19 on January 2019 of the year, although it ended in losing to Rachel.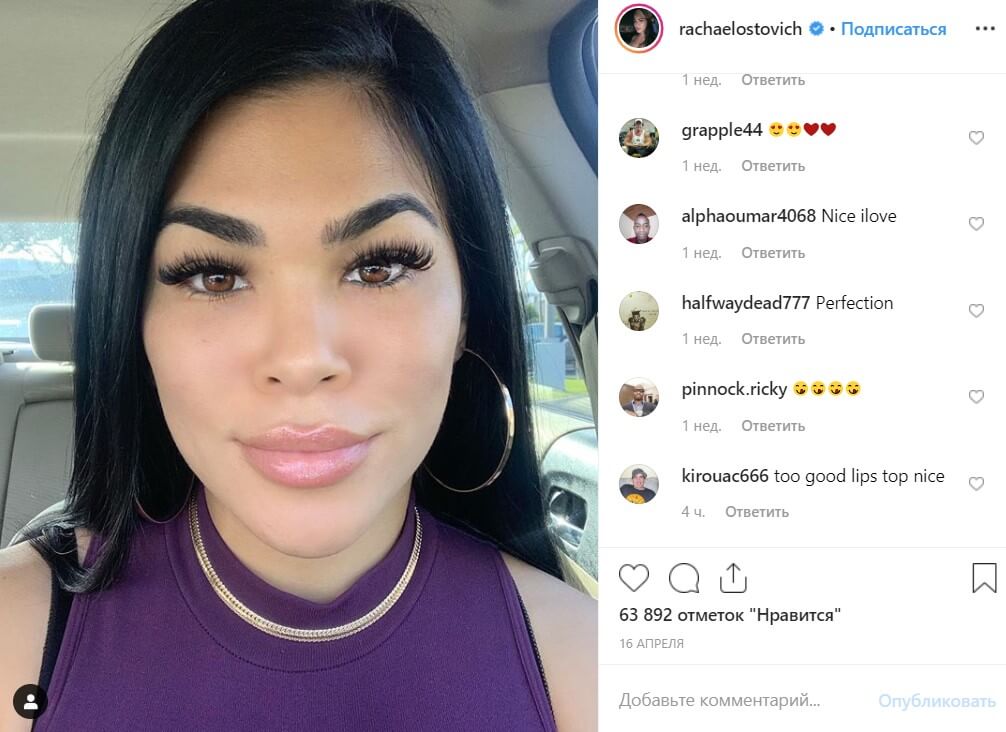 Arno'd Berdon in MMA is considered a strong enough fighter - he has seven victories and two defeats. Rachel Ostovich is not so effective - she has only four wins and five defeats. Not surprisingly, the lady got in the eye - the forces were clearly not equal, and the weight category was not the same.