The article has been automatically translated into English by Google Translate from Russian and has not been edited.
Amazon allowed children to shop, but on one condition
One of the largest American online stores Amazon allowed minors to make purchases on the company's website, but at the same time left the last resource for their parents, writes USA Today.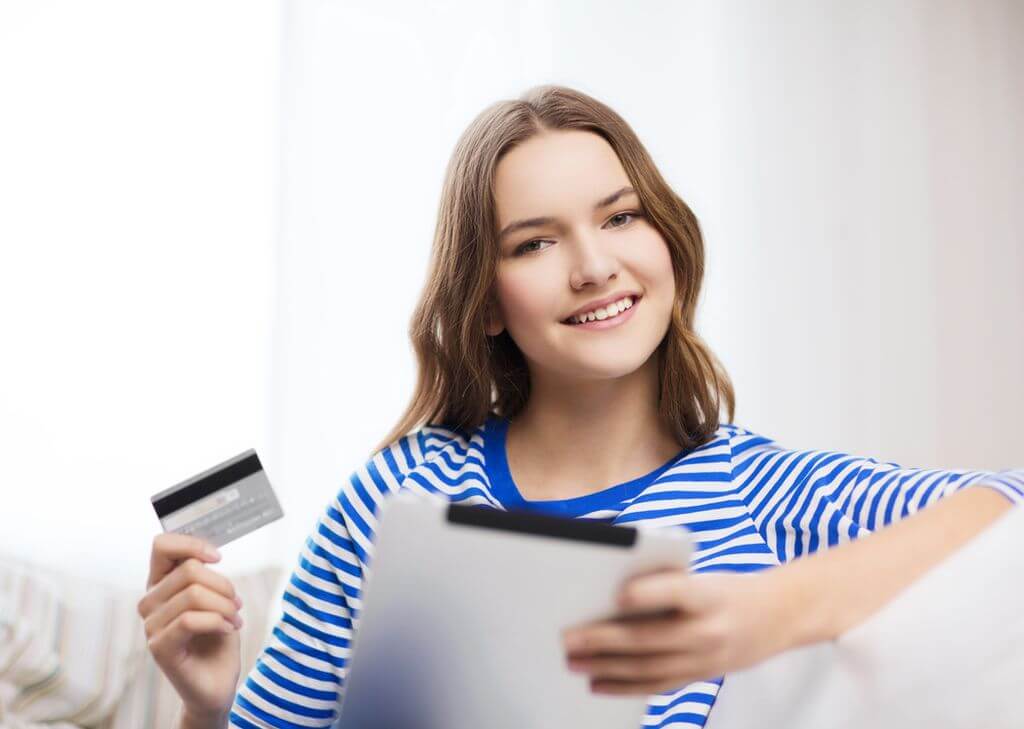 Parents will be able to pass shopping keys to their children, but they still have the right to prohibit the purchase at the last moment. Teens will be able, independently of adults, to "log in" to Amazon and buy whatever they want, but they remain connected to their parent account.
A new program was launched on Wednesday. Age restrictions provided Amazon, range from 13 to 17 years. Teens will be able to visit the store from their mobile devices, complete transactions using payment methods chosen by their parents, and receive purchases at the address given by their father or mother.
Parents will receive a warning before confirming or stopping a purchase. They will see the product, description, and price. If the parent sends "Y" as confirmation within 48 hours, the transaction will proceed. If not, the order is automatically canceled. The child will be able to add a written explanation of why they need the item to convince their parents to confirm the order.
Adults, among other things, can set a limit on the spending of each of their children, allowing most purchases, but will still receive notifications about each of them. Children will also have access to Amazon discount and bonus programs that their parents already have.