The article has been automatically translated into English by Google Translate from Russian and has not been edited.
Alla Pugacheva unexpectedly became a great-grandmother
As soon as they do not call Alla Pugacheva: both the Prima donna, and the woman who sings, and the queen of pop. And with the light hand of the famous radio host Seva Novgorodtseva, the artist received a new status.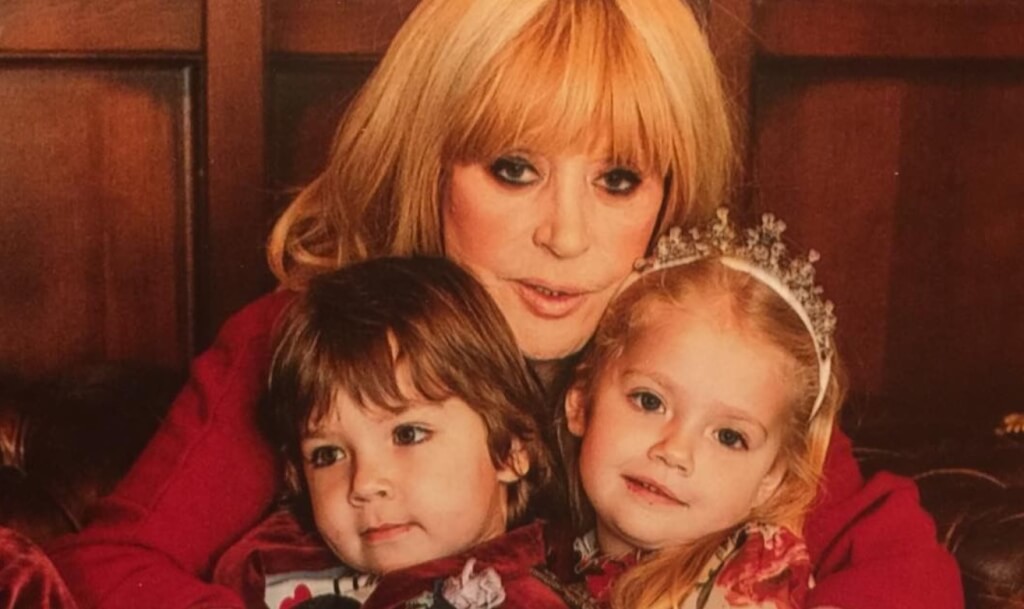 Seva Novgorodtsev became famous after a number of radio programs aired on the BBC. More than 40 years ago, he left the country, lived in Austria, Italy, Great Britain, they write Dni.ru.
Periodically, Seva Novgorodtsev arrives in Russia and organizes creative evenings, which are enjoying enormous success. The 78-year-old radio host gave a frank interview in which he spoke about how he met the director Kirill Serebrennikov, in the film which he starred almost 30 years later, about how he received the Order of the British Empire from the hands of Queen Elizabeth II, and also about the attitude towards Russian rap and Alla Pugacheva.
Seva Novgorodtsev expressed the opinion that the prima donna embodies the female archetype of Russia. "She may end up on a one hundred or a thousand ruble bill, because she is a deeply Russian woman who is diverse in nature. Alla Pugacheva can be delicate, gentle and modest, or loud, assertive and almost boorish. And in this, in a sense, the essence of the Russian soul is expressed, because a Russian person either blunts it, or can hit him on the head with a club, "- quotes the legendary radio host" Around TV ".
In his opinion, Alla Pugacheva is talented and musical. "Few singers used to work as pianists, as Pugachev began her career. This is a national figure. Russian woman, woman-mother, woman-great-grandmother, "concluded Seva Novgorodtsev. How Alla Pugacheva reacted to the new status is not yet known.