The article has been automatically translated into English by Google Translate from Russian and has not been edited.
'Alphonse with experience': before Lolita, Dmitry Ivanov was secretly married to a 65-year-old woman
The previous wife of the tennis player was 21 years older than him, the newspaper writes. "7 days".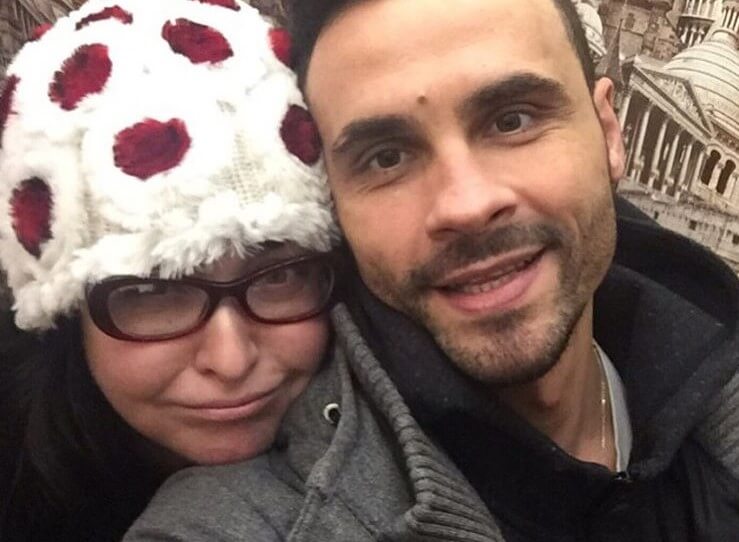 It turns out that before Lolita Milyavskaya Dmitry Ivanov was already married to a woman who was 21 years older than him. According to the singer's lawyer Sergei Zhorin, a marriage that lasted 8 months was fictitious. Only, unlike the gullible Lolita, that lady was safe, forcing Dmitry to sign a marriage contract with harsh conditions.
True, Ivanov, according to insiders, still achieved his goal - with the help of this marriage he received the citizenship of the Russian Federation, after which a divorce was filed.
Thanks to the marriage with Lolita, the athlete received Israeli citizenship. Actually, precisely because of this fact, Milyavskaya proves the fictitious nature of marriage in court.
On the subject: 'I was more comfortable with an aunt with a stomach': the thinner Lolita spoke about her new life
From the relatives of the ex-wife, who, as it turned out, passed away, the journalists managed to find out that the marriage with Dmitry was simply "helping a good person".
"Such" help ", when spouses do not plan to start a family, but marry to achieve certain goals, is called fictitious marriage in legal language," commented Zhorin kp.ru. - It is curious that earlier foreigners received citizenship of the Russian Federation only after three years of marriage, but then an agreement was signed, which for citizens of Belarus reduced this period to three months. I think Ivanov took advantage of this. Let's hope that the law enforcement bodies find out how legally he received the citizenship of the Russian Federation. "