The article has been automatically translated into English by Google Translate from Russian and has not been edited.
Albina Janabaeva showed 14-year-old son from Valery Meladze. A PHOTO
On February 26, the family of Albina Dzhanabaeva and Valery Meladze celebrated a holiday - the 14th birthday of the eldest son of the couple, Konstantin.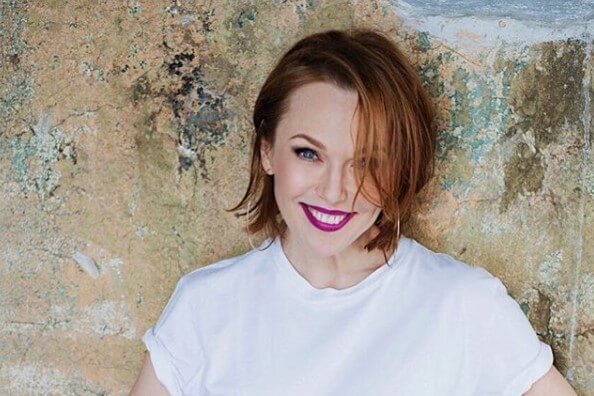 The star published her own photo, signing it like this: "Today I am especially happy, and I am twice as happy about the sun! 14 years ago on this day, my boy was born, my son !!! What are you already an adult !!!! Congratulations to all of today's birthday!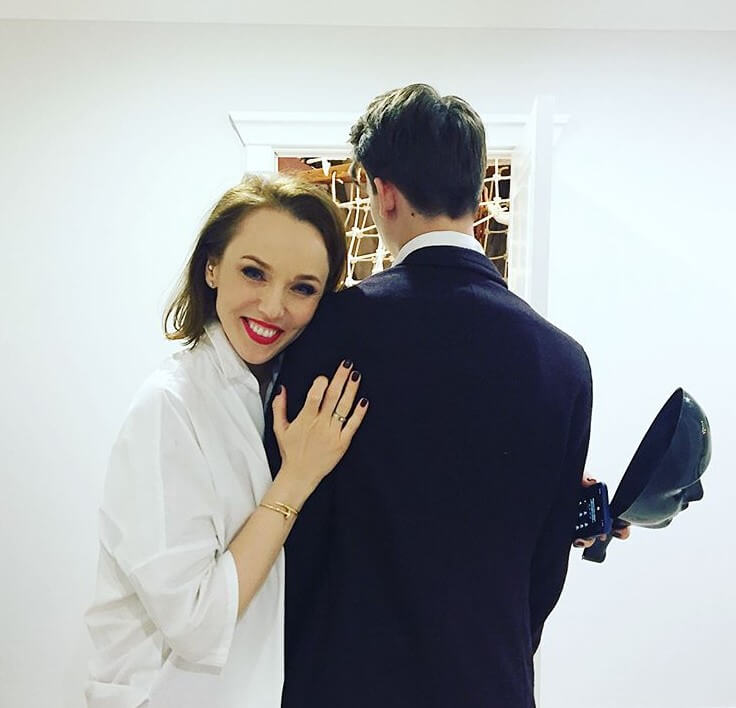 Kostya, who, of course, was named after his brother Valery Meladze, was born when nobody knew about the novel of his parents. The singer was officially married to his first wife Irina and raised three daughters. Then Meladze said that at that time, his relationship with his first wife had a long difficult period. As a result, Valery left the first family only after 7 years. Here is what the singer said:
"Irina was incredibly hard, and Albina too. This is actually the case! It would seem that one lost, the other kind of acquired ... But it was hard for both. After all, a normal person does not have such a situation that in one place it was bad, and in the other, it's right to live and enjoy. What you need to be a bastard to get high and rejoice that you are fine, in this situation? So these seven years were a test for that family and for this one. "
Anyway, all the negative - in the past. Today, all parties maintain good relations, the daughters of Valery's first marriage have grown and understood their parents.
Albina's admirers, meanwhile, wished Kostya all the best, and the singer herself - to give her sons more.