The article has been automatically translated into English by Google Translate from Russian and has not been edited.
Nine modern princesses who can boast not only origin, but also intelligence
'17.09.2021'
Source: ADME
How modern princesses live and are they very different from us, mere mortals, says ADME... Looking ahead, let's say: not as much as it might seem at first glance.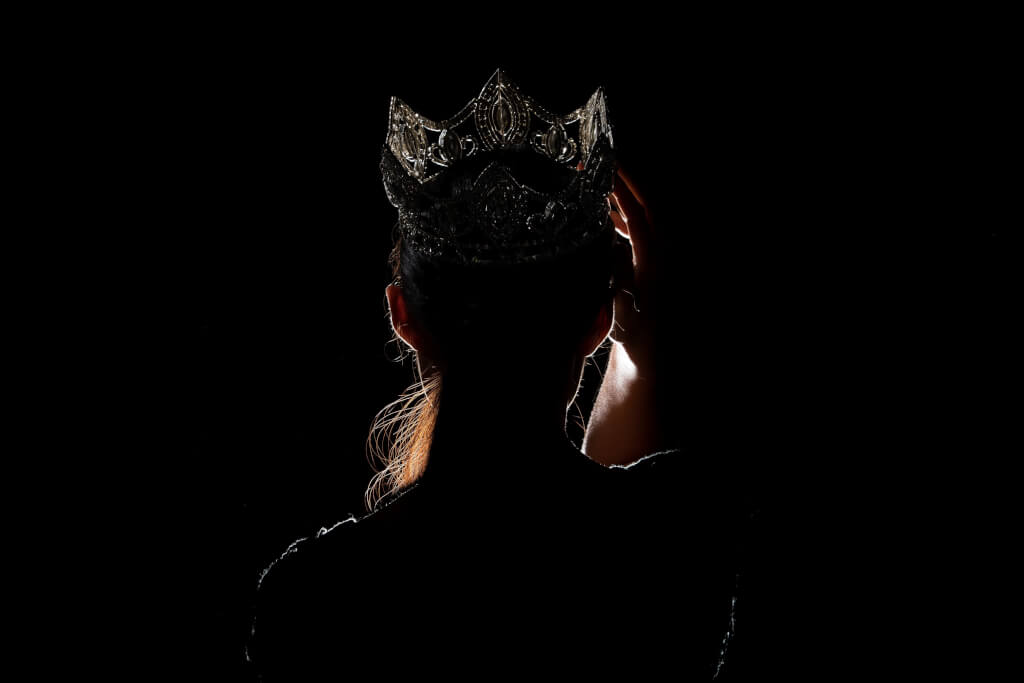 Although we associate princesses mainly with the Middle Ages, this high title has by no means sunk into oblivion. There are now 19 kingdoms in the world, and not everywhere the power of the monarch is exclusively nominal, as, for example, in Great Britain.
Haya bint al-Hussein (Jordan)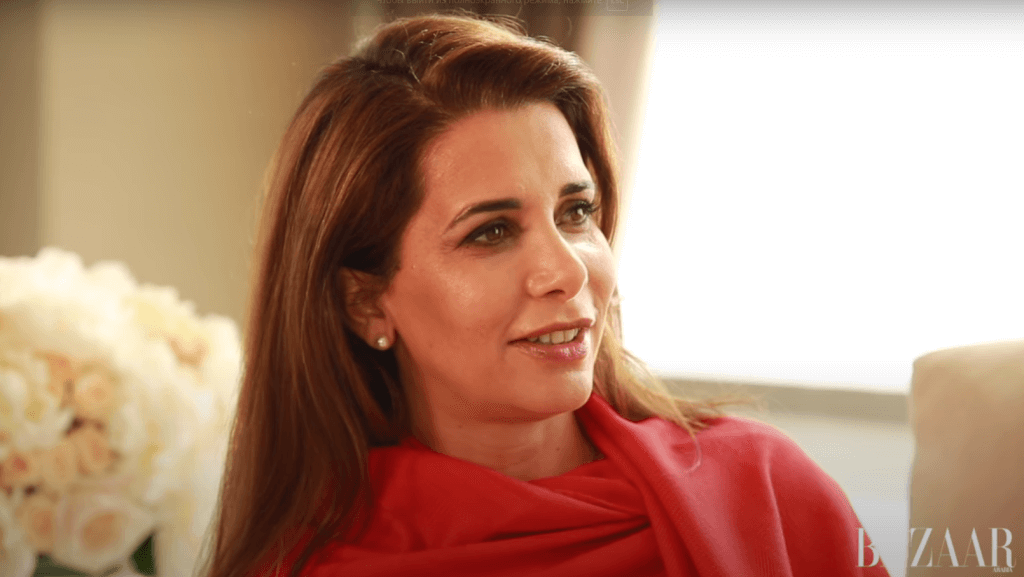 Haye is 46 years old, she is the sister of the current Jordanian king. The princess lost her mother very early and to help her somehow cope with the loss, her father gave the girl a foal, which she had to raise herself. So her love for horses began. Now Khaya is a brilliant master of equestrian sports. She even took a bronze medal at the Pan-Arab Games - neither before nor after the princess did any of the women succeed. Khaya's other passion is charity: through foundations and various organizations, she helps to fight hunger and the consequences of disasters, and the princess is also appointed the UN peace envoy.
On the subject: American Princess: Life, Death, and Secrets of Actress Grace Kelly
True, the princess's personal life does not work out: the woman was forced to flee to England with her two daughters due to threats and slander from her husband, an Arab sheikh.
Lalla Salma (Morocco)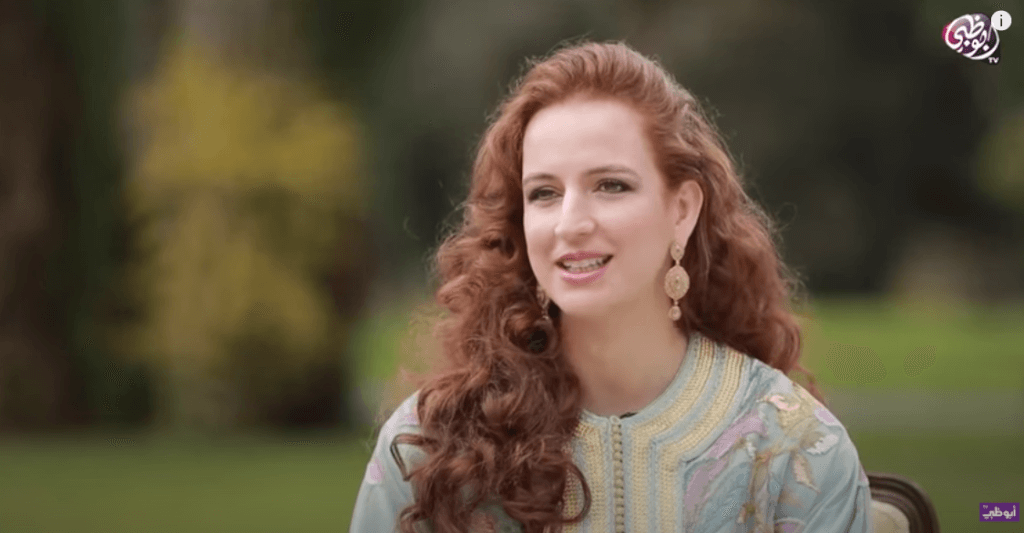 Morocco is a conservative country and Lalla Salma is the first princess to appear publicly and engage in public affairs. Her life is by no means limited to raising children and preserving the family hearth: the princess works as an engineer in a private corporation, often accompanies the king at events, is actively involved in charity work, in particular, she visits clinics to personally communicate with seriously ill patients.
Moreover, Lalla Salma was the first in a line of royal wives in Morocco to be publicly declared the king's wife. She is also the only wife of the current monarch, which is a rare exception for a traditionally polygamous country. However, the monarchy there is arranged so cunningly that it will not become a queen. Although Lalle Salme, apparently, lives well with the title of princess.
Mary Danish (Denmark)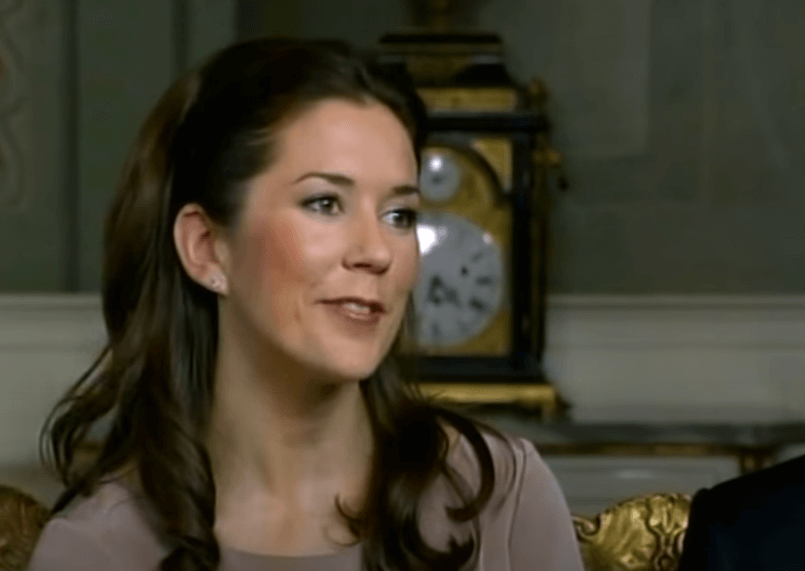 The Crown Princess is 48 years old and may soon become queen: the woman is married to the Danish Crown Prince Frederick, and he is the first in line to inherit the royal throne. But even now, Mary's life is not at all light-hearted: she works as a marketing and communications consultant at Microsoft, runs her own fund to help people in emergency situations, and in addition to this is raising four children.
Mary Danish is also a recognized fashion icon. In 2010, her looks were named one of the most fashionable in the world, and the princess's sense of taste was praised personally by designer Tommy Hilfiger.
Claire of Luxembourg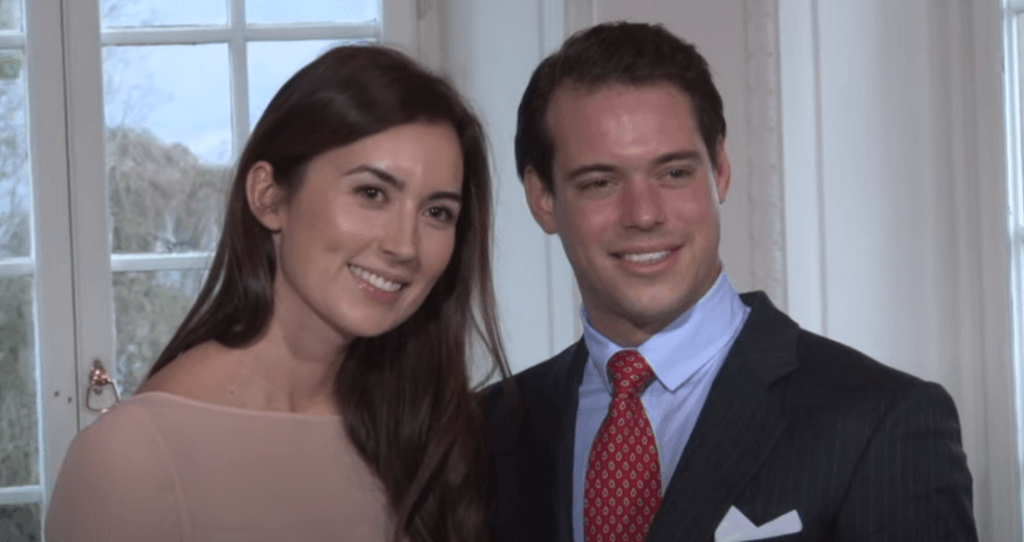 The princess from Luxembourg is talented in literally everything: she dances, draws, takes photography and music, skiing and speaks four languages. And Claire also has 3 higher educations, and this despite the fact that she is only 35 years old. The princess deals mainly with ethical issues, so from time to time she visits other countries in the framework of humanitarian projects.
It is not clear how she has time left for this, but Claire and her husband still respond to letters that come to them from ordinary people from different parts of the world. Everyone would have such time management skills!
Crown Princess Victoria (Sweden)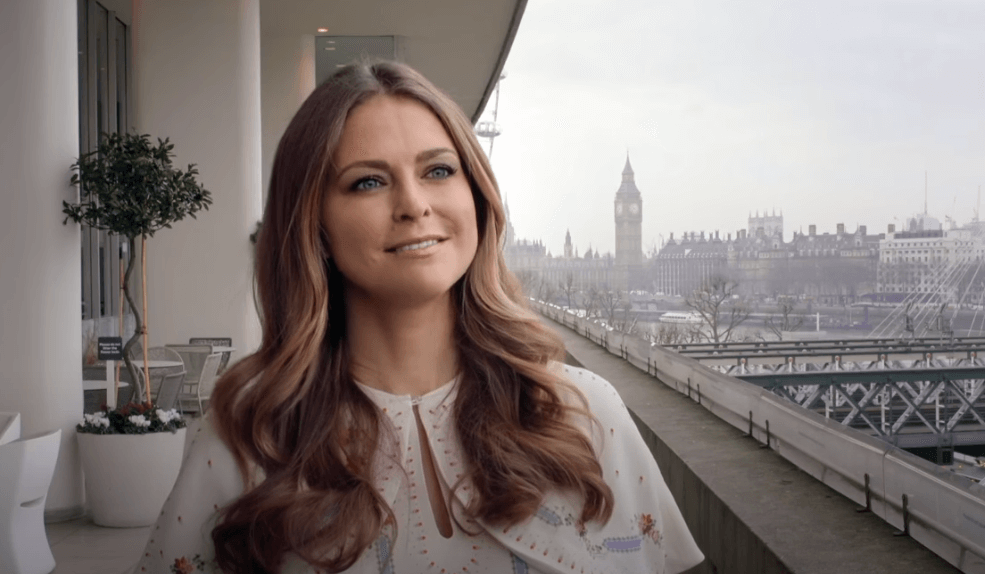 In fact, at birth, Victoria had no chance of becoming queen, but when she was 3 years old, changes were made to the country's constitution: since then, the eldest child in the family became the primary heir to the throne, regardless of gender. Therefore, it is Crown Princess Victoria, and not her younger brother, who will soon rule the country. This means that she has a lot of worries: from childhood she is obliged to attend all protocol events, to replace her father in a royal position when he is sick.
On the subject: Principles of Kate Middleton's life, which should learn
However, this, apparently, does not upset Victoria, because the Swedes simply adore her. And no wonder: Her Highness is sincere, smiling and very diligent. She brilliantly graduated from 3 universities, trained at the embassy and even at the UN, and this despite the fact that she reads with difficulty due to congenital dyslexia. By the way, she told her subjects about this violation herself, just as she talks about her other problems.
Sonam Dechen Wangchuck (Bhutan)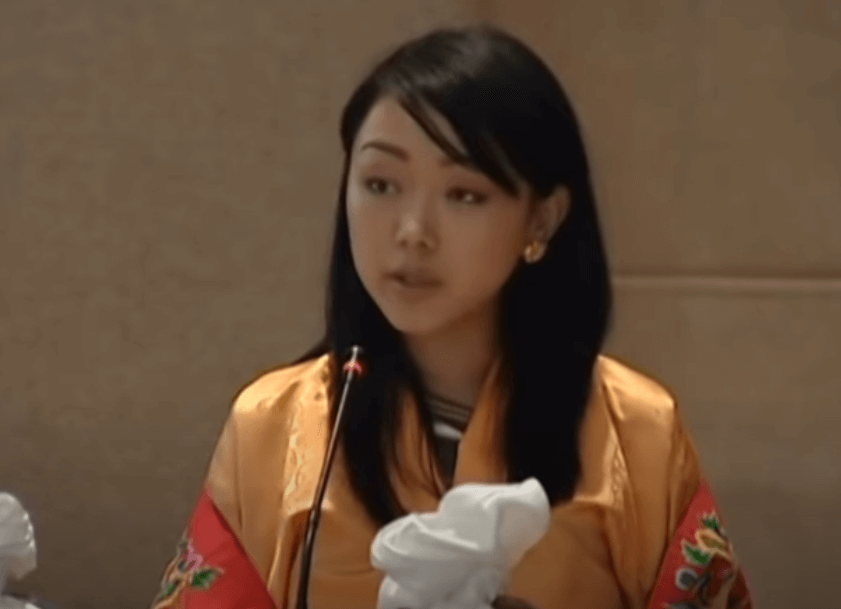 From the photographs of Princess Sonam, it is difficult to assume that she is almost 40 years old - she looks so young. Note that she is brilliant not only in appearance, but also in her mind: the princess graduated from Stanford and Harvard Universities with a degree in international relations and law, respectively. Sonam chose her husband to match: her husband is studying at the University of Washington, and now he works in the Ministry of Finance of Bhutan.
Evgeniya Yorkskaya (Great Britain)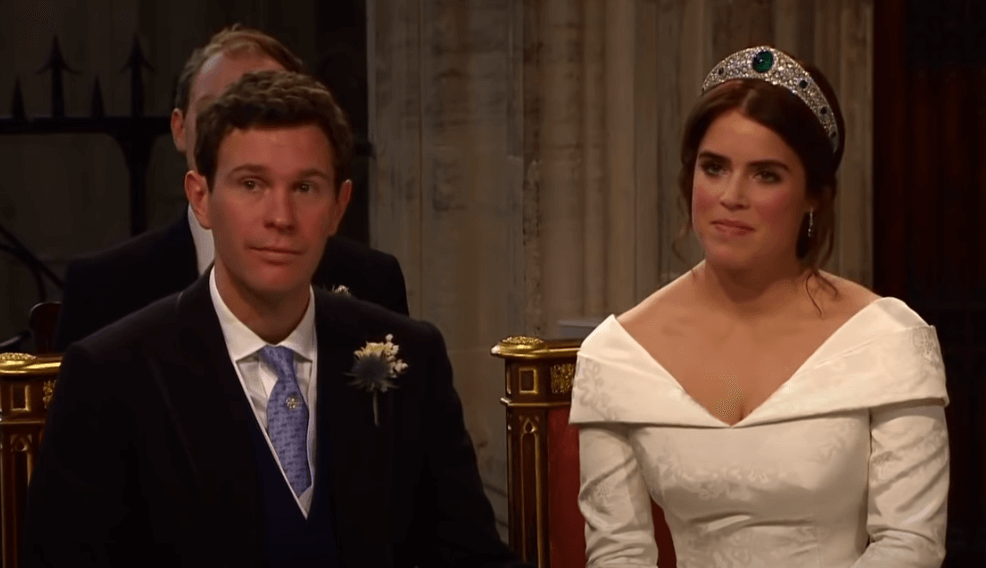 Eugenia, 30, is the granddaughter of Queen Elizabeth. Incidentally, she and her sister Beatrice are the only royal granddaughters to have received princess titles. Although Evgenia herself does not like it when this title is mentioned in a conversation with her: she tries not to focus on her high origin, thereby emphasizing that her life, like any other, is not ideal. The woman even refused the official salary from the treasury and is now exempt from observing court protocols, she can work wherever she wants. And she works as the director of a gallery of contemporary art.
In social networks, Eugene also does not chase the image of a princess from a fairy tale and honestly tells a million audience about her life. So, from her Instagram you can find out that she suffered from scoliosis and underwent a serious operation. By the way, Evgenia is so grateful to the clinic that cured her that she still helps her financially.
Sirivannavari (Thailand)
Due to the laws of the Thai monarchy, Princess Sirivannavari will not be able to become queen, but she herself seems to be of little concern. Her Highness is a professional athlete: she has won the Asian badminton tournament and has a coaching certificate in equestrian sports. But Sirivannavari's main hobby is fashion. After receiving the appropriate education and taking part in fashion shows, the princess opened her own clothing store - more than 200 thousand people follow her new items on Instagram.
On the subject: Card debts, dozens of concubines and orgies: how the king of Thailand lives
Sirivannavari is 29 years old, she is not married, and she does not devote journalists to the details of her personal life. Although it is obvious that such a beauty has a lot of fans.
Sikhaniso Dlamini (Kingdom of Eswatini)
The 32-year-old princess is the eldest daughter of the African king. Although she still has a teenage spirit of rebellion. The princess wears jeans, reads rap (she even dedicated one of the songs to her father), boldly discusses with the opposition and supporters of polygamy - the woman was temporarily banned from communicating with journalists for impudent statements. Once the princess even threw a noisy party at her mother's house and did not agree to turn down the sound of the music in any way.
On the subject: King Oyo, 81, celebrates his wife's 22nd birthday
However, do not think that Sikhaniso has the wind in his head. She received 2 education abroad, opened her own charitable foundation. Her Highness also helps the Deaf community and runs the Ministry of Information Technology of her country.
It turns out that the life of princesses is not as simple and carefree as it seems to many, and even more so it does not always resemble a fairy tale. Although, in our opinion, all the monarchs about whom we have written deserve to be set as an example.