The article has been automatically translated into English by Google Translate from Russian and has not been edited.
9 applications for dating American
In our age of information technology to meet your soul mate is much easier and faster on the Internet than, for example, on the street or in a cafe. MSN offers 9 dating apps for american men - all resources are available for iOS and Android. Dare!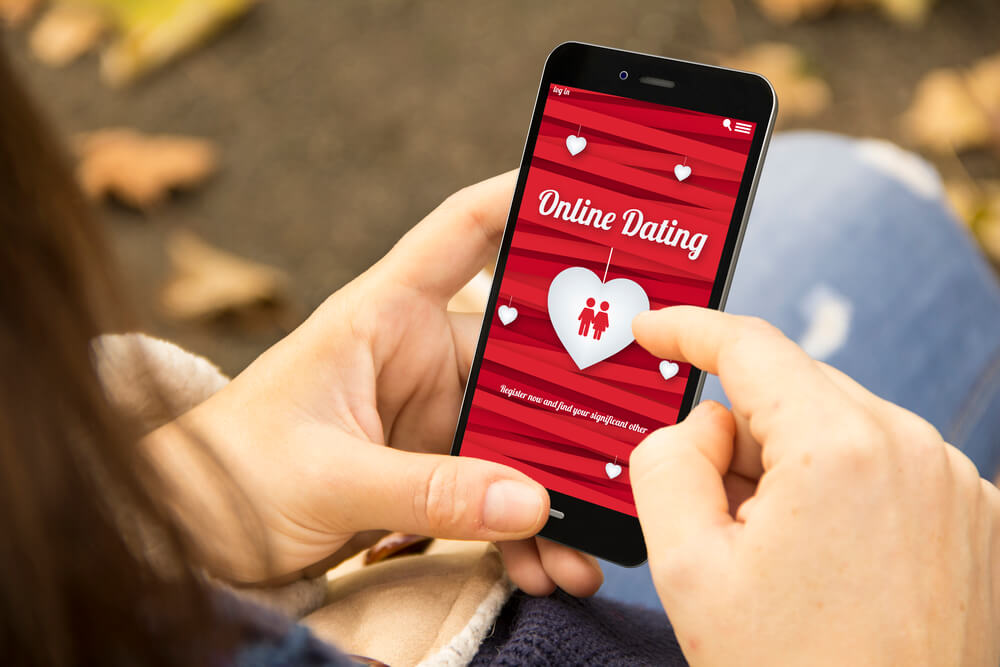 Known as the "relationship app", the resource focuses on "stories, not summaries" and aims to get users to create real relationships, unlike most similar services. No swipes like Tinder, but it takes into account your compatibility with your friends online.
The slogan is "Meet your bagel today," and that's all you need to know. Like most other dating apps, the service connects you with friends of friends on Facebook... What is the plus? The application allows you to see only those you like, so you do not need to worry about the "bagels" passing by.
One of the largest online resources has become an application that competes with global Bumbles and Hinges. After Tinder - this is one of the most serious projects aimed at a real relationship. But the resource charges a yearly subscription fee of $ 20,99 per month.
Known as a feminist app, Bumble - This is a white dance, where women take the first step. Useful experience with useful features: for example, if during 24 hours the guy did not respond to your first message, the interaction is automatically deleted.
Once you stop worrying about "everyone knows where I live," take a look at this project. The app tracks your daily behaviors to inform you about the users who are in your area at any time of the day, as well as how many times and where your paths cross.
One of the best ways to get up from the couch and meet someone. The application offers people tasks that you can do with others - for example, evenings at the museum, cocktail meetings, theatrical performances in your area. There is a great interactive date map that allows you to keep track of who is going to meet and chat in the right place at the right time.
If you are often looking for buddies to go to a concert, try to find a like-minded person using this resource. Tastebuds determines who is listening to the same music, allows you to add your favorite artists and "chat" to schedule listening to new releases.
This great dog lover app will help you determine who else is a dog fanatic in your area (like Tinder) so you can go for a walk with their pets. Eh, if only I could make a version for "cat lovers" ...
If you can not tolerate filling out surveys on dating sites, you will like this application. You will also be able to answer questions, but much more pleasant and conducive to communication - including those that are traditionally asked at first acquaintances. What is this, if not a reason to know each other better?