The article has been automatically translated into English by Google Translate from Russian and has not been edited.
9 U.S. quarantined refunds
Some retailers, including grocery stores, have stopped accepting returns due to the coronavirus pandemic, writes Money Talks News.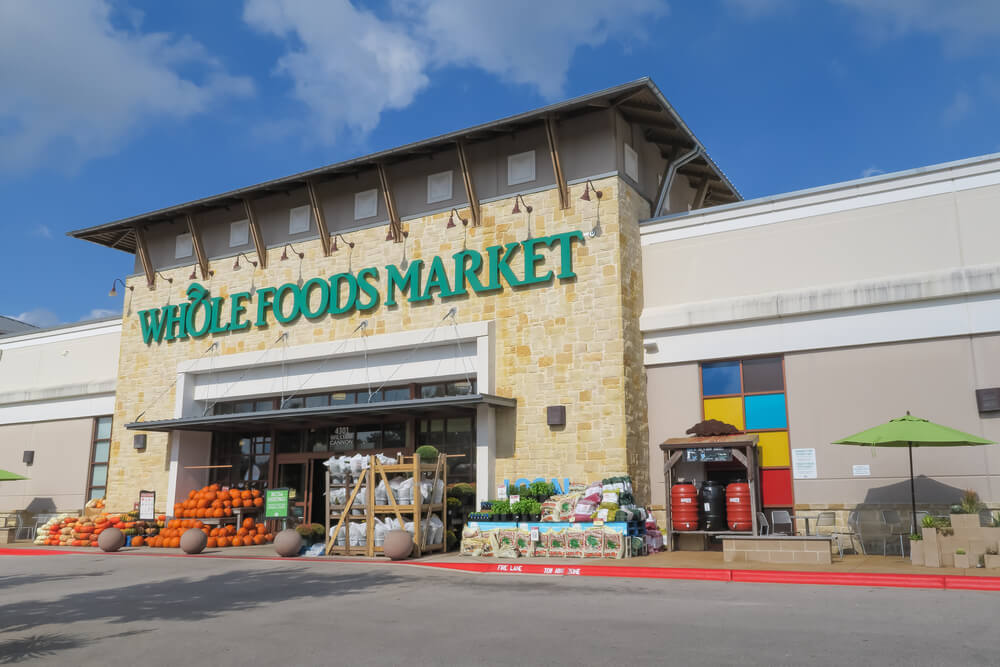 Refunds are suspended in the following networks:
Aldi
Hy-Vee
Kroger
Publix
ShopRite
Stop & Shop
Whole Foods Market
Changes were made to reduce the spread of coronavirus:
"Stores want shoppers to be able to get in and out as soon as possible, and they certainly don't want people queuing up in close proximity to each other waiting for a return. Moreover, since the coronavirus can spread through contact with an infected item, returned goods could pose a risk to store employees, "the newspaper said.
Two other very popular retailers have also made changes to their return policies.
Target stores stopped accepting returns from March 26th until April 26th. Once returns start again, buyers will have an additional 3 weeks to return their items.
On the subject: Buy, use, return: what rules in US stores hit immigrants
At Costco, you can return most items. But there are a few key exceptions. Costco no longer takes back these items:
toilet paper;
bottled water;
disinfectant wipes;
paper towels;
rice;
disinfectant spray.
The next time you shop at the grocery store - or even your favorite stores like Target and Costco - make sure you really want the exact items you put in your cart.