The article has been automatically translated into English by Google Translate from Russian and has not been edited.
King Oyo, 81, celebrates his wife's 22nd birthday
Sometimes it's hard not to be surprised at the way of life of people in other countries - especially when it comes to rulers who are allowed more than others, writes Woman.ru.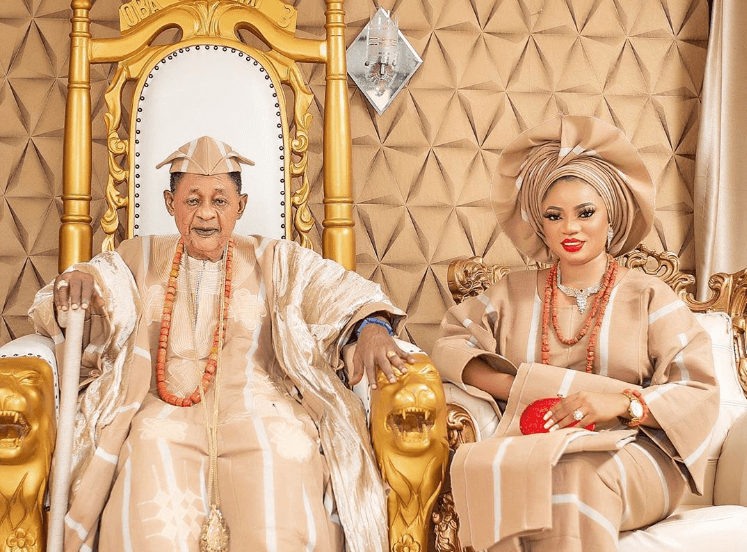 Recently, in the social networks of the ruler of the state of Oyo, which is located on the territory of Nigeria, new family pictures appeared. On them, 81-year-old king Lamidi Adejemi III poses with his younger wife Anuoluvapo Adejemi, who turned 22 in May.
The girl herself devoted herself to congratulation on the Internet - it is not known whether her husband owns modern technology.
"The next beautiful chapter of my life has begun. I thank you, Lord, for being alive, healthy, breathing, and for my beautiful family, children, friends, supporters and well-wishers. I want to thank my husband, His Royal Majesty Lamidi Adeemi III, next to whom I continue to study. He says that a man without a goal is like a ship without a helm, like a play without a plot. May he reign for a long time on the throne of his illustrious ancestors. May this year bring me new opportunities and push me to new heights. Happy Birthday to me!" - wrote Anuoluvapo on Instagram.
Lamidi Adeyemi III and Anuoluvapo have been married for several years and have two children. The girl is one of King Oyo's 13 wives.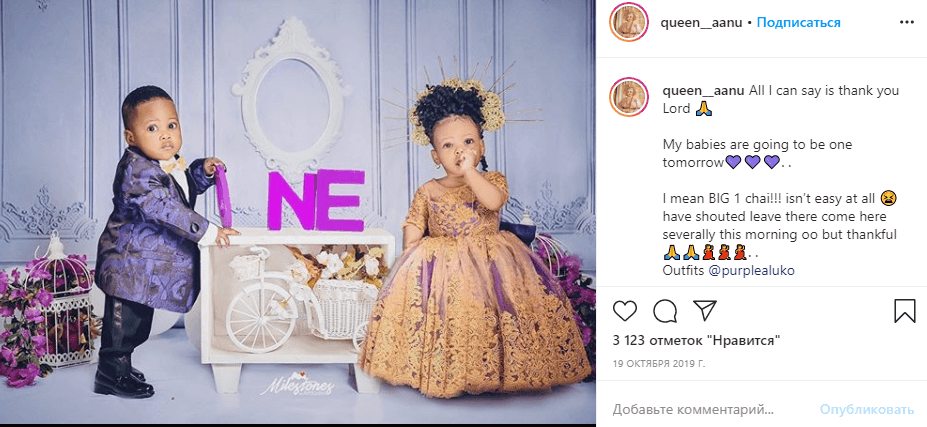 The governor married his first wife in his youth - in order to strengthen power and reconcile all warring families close to the throne.
The rest of the chosen Lamidi was presented by his friends and wealthy subjects to serve the king.
According to rumors, Anuoluvapo was "presented" to the king as a presentation by her father - at one time, King Lamidi helped him a lot with business. At that time, the girl was 18 years old, and a year after the wedding, she became a mother.
Anuoluvapo assures that she married for love and is grateful to the king for the honor shown to her. Despite the upbringing of children, the girl is studying at a local university, mastering political science. In her free time, together with the ruler and other younger wives, she rests in Europe - sometimes paparazzi notice Lamidi Adeyemi III and his harem when shopping in expensive boutiques.