The article has been automatically translated into English by Google Translate from Russian and has not been edited.
Seven hairstyles that give out a provincial woman
No matter how carefully you choose clothes, makeup and accessories, it is the hairstyle that makes the image complete. Hair can either accentuate style or disfigure it. Portal Fabiosa recommends that you familiarize yourself with those hairstyles and accessories that have already lost their relevance and will easily give any woman a somewhat provincial look.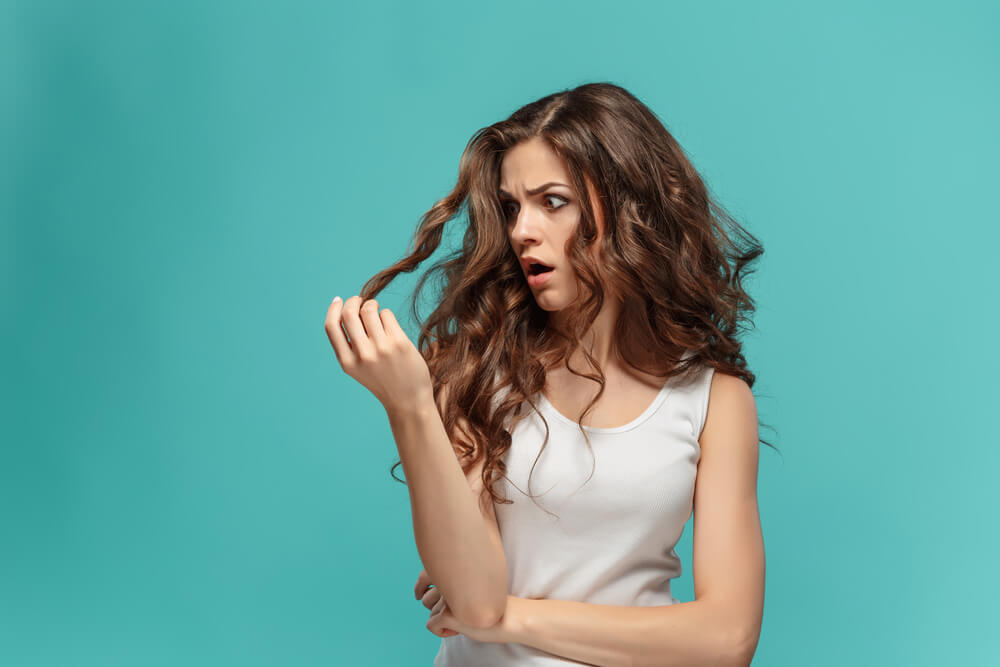 Elastic fabric
The elastic band made of fabric appeared in the mid-1980s, although in the 1990s its velvet version was considered very stylish and elegant, and in 2021, please, get rid of this misunderstanding forever! The fashion for such elastic bands is unlikely to ever return.
"Plastic" styling
You know, this is when everything is so fixed with varnish that in the strongest wind not a single hair will move. Surprisingly, this hairstyle is still relevant in small towns. But remember: stylish modern women don't do that anymore.
The effect of "very wet hair"
We do not argue, the effect of wet hair may look beautiful, but only if you manage not to overdo it with gel or serum. Without calculating the amount of styling products, you will get just greasy hair that was fashionable in the village discos a few years ago. This error is common and gives the girl a complete lack of taste.
Hair crab
It is a truly indispensable accessory for collecting hair before showering. Or when you're making dinner. The crab goes well with a dressing gown and slippers, but you can choose something a little more stylish for work or party.
On the subject: 'Leningrad' ink, a match in lipstick and 'boiled water': 11 best tricks of Soviet fashionistas
Two tails
If you want to seem playful and cute to someone, please find some other way. This option stopped working after 10 knocked you.
High beam
If you are not a ballerina, then we recommend to abandon this hairstyle. First, she went out of fashion. Secondly, it makes the profile rough and visually lengthens the nose.
Hair Roller
Several years ago, such an element of hairstyle was used everywhere, but now it has lost its relevance. Now naturalness is in vogue, and with a roller, the hair looks unnatural and too voluminous.
If you do not want to spoil your image, heed these tips. There are many modern trends that you can look great with in a minimum of time. Your style is in your hands!