The article has been automatically translated into English by Google Translate from Russian and has not been edited.
6 ways to save colds in a season without harm to health
The cold and flu season is not only physically painful - it can also hurt your wallet. The average American buys 26 drugs once a year, which costs him $ 338. For example, a year ago, Americans spent 328 billions of dollars on prescription drugs, writes USA Today.
How to save money on drugs without harm to health, says Doug Hirsch, co-founder and one of the leaders Goodrx, a project to track the best prices for prescription drugs in the United States.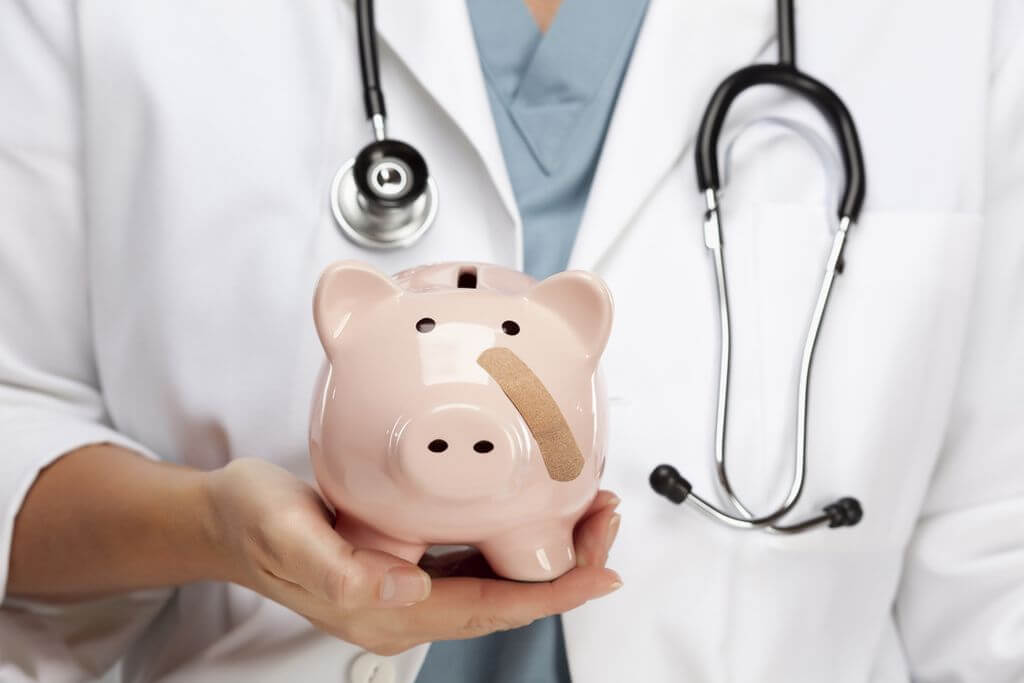 1. Go shopping
Medication prices vary from store to store, from pharmacy to pharmacy, so comparative shopping is what you need. This implies, among other things, the purchase of so-called generics, drugs with similar active ingredients, but cheaper due to a little-known brand. "They are the same quality," says the chief pharmacist FamilyWize, a company collaborating with pharmacies. A good way to save money is to buy online. But it is important to be very careful and clarify shelf life.
2. Examine the discount program
FamilyWize, GoodRx and WellRx often offer discount programs for mobile users. Individual stores, such as Walgreens, CVS, Target, Rite Aid and Walmart Often make discounts on their own programs, which include general-purpose drugs. You can meet and refund programs. On The Amazon There is a subscription plan that allows you to compare prices.
3. Use coupons
According to Carolyn Carpenter, a financial consultant, manufacturers begin issuing media coupons in late October. This month in the newspapers you can find coupon inserts with an additional discount on medications. Carpenter recommends combining store coupons with manufacturer coupons and tracking offers on coupons sites. Choose the smallest amount of the drug - it allows you to save more. But without a coupon, it is better to choose medium volumes.
4. Talk to the pharmacist
Ask your pharmacy if they have their own discount programs. Many pharmacies offer discounts or cut prices in order to attract customers to shop with them. Carpenter says, "Almost everyone does it, but no ads, so you better ask." When buying prescription drugs, find out how much they would cost without insurance — sometimes it's even better.
5. Buy less
Buying medicines for individual diseases can cost a pretty penny. It is better to invest in fewer drugs of a wider range of action. An expert says that many products have the same ingredients. To clarify this, ask questions to your doctor.
6. Take preventive care
"The cheapest thing you can buy is water," says the specialist. Wash your hands before eating, after using the toilet and coming from the street, change toothbrushes frequently, get a flu shot, and drink enough water. Sometimes a simple tea with honey and bed rest can cure a cold, and it's practically free.