The article has been automatically translated into English by Google Translate from Russian and has not been edited.
Six mobile apps to help you save money on grocery shopping
Food is one of the largest expenditures in the budget of the average American family. And we, dining in restaurants, do not make our life easier. Any housewife understands that homemade food is always much cheaper and, as a rule, healthier. Six mobile applications offered by Money Talks News.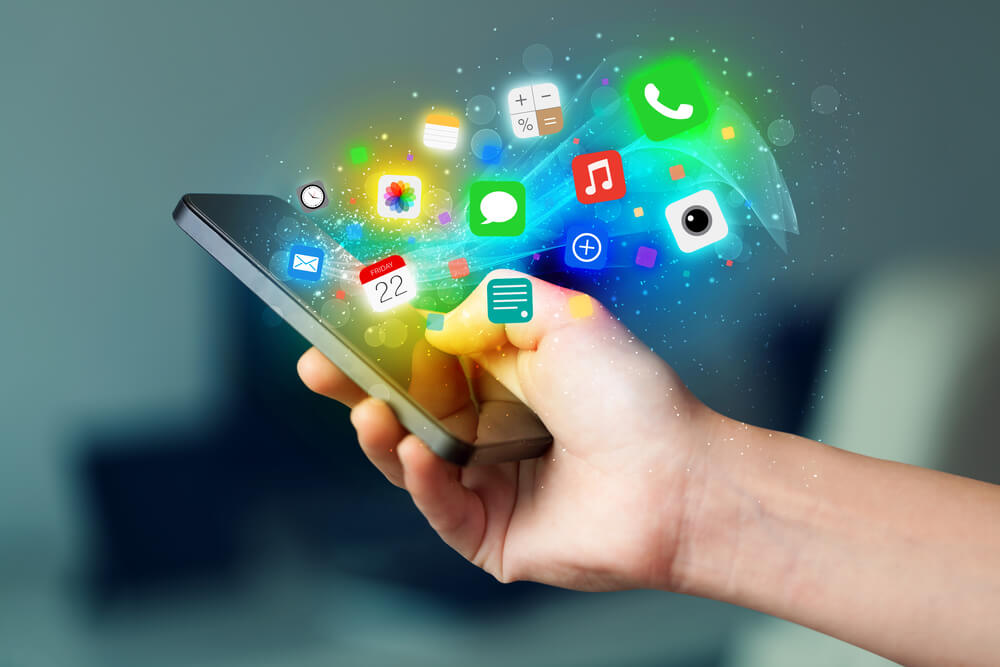 1. Coupons.com
Attention, discount hunters: website and application Coupons.com offer coupons for a wide range of products - from coffee to fresh chicken breasts and more. You can use Coupons.com coupons digitally or by printing them.
2. Ibotta
application iBotta takes coupons to a new level. It pays you cash for products (and many other things) that you still need to buy.
There are three different ways to return money through Ibotta:
make purchases in online stores;
take pictures of your checks;
Link your in-store loyalty program accounts to your Ibotta account.
When you get the $ 20 cash back, you can have the app transfer the money to your PayPal or Venmo account. Alternatively, you can cash them out with a gift card.
On the subject: 'Darling, I left you the liver': what are the usual foods and dishes that Americans do not eat
3. Savings catcher
Walmart prides itself on great prices, and the app Savings catcher from this retail giant invests in this pride.
You scan the barcode of a Walmart check using the app, which then compares the prices on the check with the declared value of Walmart's main competitors. If items purchased at Walmart are cheaper, you will receive a refund in the form of an electronic gift card.
4. Out of milk
At some point, this happens to everyone: you buy milk and discover that your spouse also bought it. application Out of Milk helps you avoid this mistake - it allows you to create and categorize grocery lists and share them with other members of your family.
Thus, you are less likely to "double the purchase" and spend your hard-earned money.
5. $ 5 Dinners
If your grocery budget gets out of control, a website $ 5 Dinners can offer the modest help that you need. The site provides a wide variety of recipes for your family - all for under $ 5. And don't let the name fool you - there are also suggestions for breakfast, lunch, snacks, desserts.
On the subject: 20 products that are better not to buy in US grocery stores
6. Supercook
Web site Supercook helps you prepare dishes from any ingredients that lie in your refrigerator, cabinet and pantry. You simply enter the ingredients that are in the house on the site, and the system finds recipes for the best culinary sites based on them. You can even add options such as dietary restrictions to customize the results.