The article has been automatically translated into English by Google Translate from Russian and has not been edited.
6 places where you should not appear in jeans, even in America
Jeans - the most comfortable thing that is in every wardrobe. They are appropriate in the office, at the brunch and even at some formal meetings. But there are events that are absolutely not allowed to come in jeans, says Cheat sheet.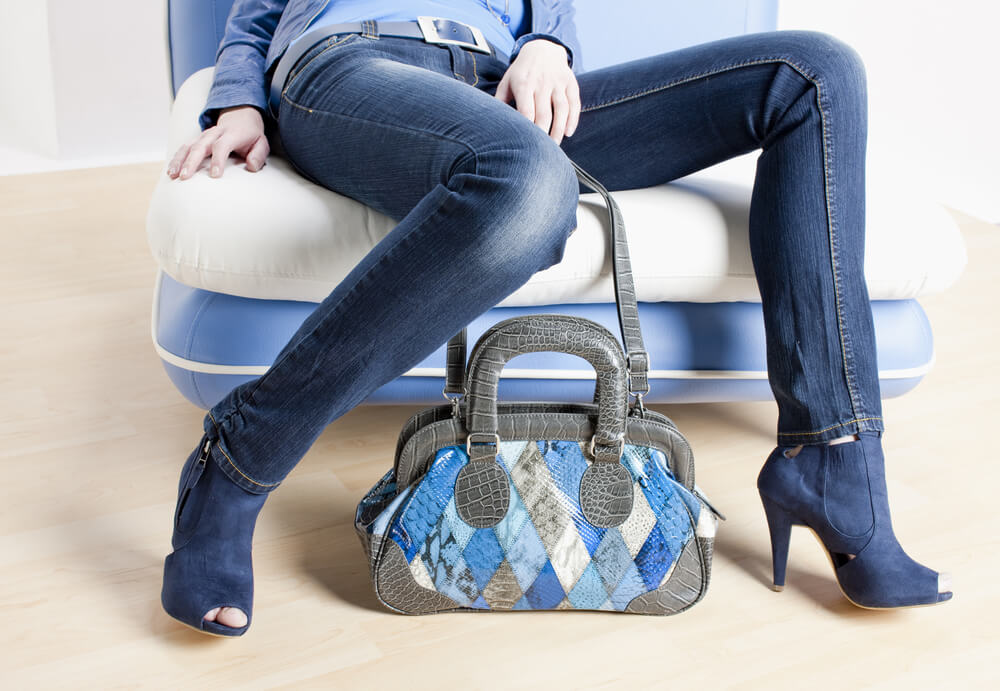 Wedding
In the name of love or anything else, never come in jeans or denim clothes for a wedding, only if it is not a pre-specified form of clothing. It does not matter if an event is taking place in a village or in a forest, and even if the bride and groom decide to formalize the relationship at the jeans factory, there is no need to come to them. A wedding is not an event where it is worth being that it is more convenient.
Baptism, bar / bat mitzvah, first communion ...
... and other similar events categorically do not allow jeans as a form of clothing. It will be disrespectful of children and adults present at the festival. In this case, you divert attention from the main character of the event to yourself and your pants.
Job interview
In some cases, jeans are acceptable as part of an office look, but you may not know for sure. Even if you get a job in an informal organization, it is best to appear for an interview in a suit or blouse and pants. Do not deprive yourself of the chance to make a good impression, and you still have time to wear your jeans to the office. The same applies to the first day at work.
Cocktail party
When you take part in a cocktail event, as a rule, you take into account the appropriate dress code. Even if the expected style of clothing is not specified in the invitation, be sure to ask the organizers a question, so as not to be the only one who will appear in jeans. The exact index can be a venue.
Performance or show
Yes, it's time to admit that times have changed - in the past, the evening in the theater always meant the official form of clothing, but now people wear everything they like there. However, out of respect for the performance venue and the actors, please do not wear jeans or something else that is too casual.
Court
Regardless of the reason you have to go to court, from performing a jury duty to testifying, avoid jeans — this is not the best place for informal clothing. Be respectful and wear a costume or dress of discreet style.