The article has been automatically translated into English by Google Translate from Russian and has not been edited.
Vitorgan's 56-year-old wife herself gave birth to a 78-year-old husband of a child: a gynecologist's comment
2 March it became known that 78-year-old Emanuel Vitorgan and his 56-year-old wife Irina had a daughter, who was named Ethel.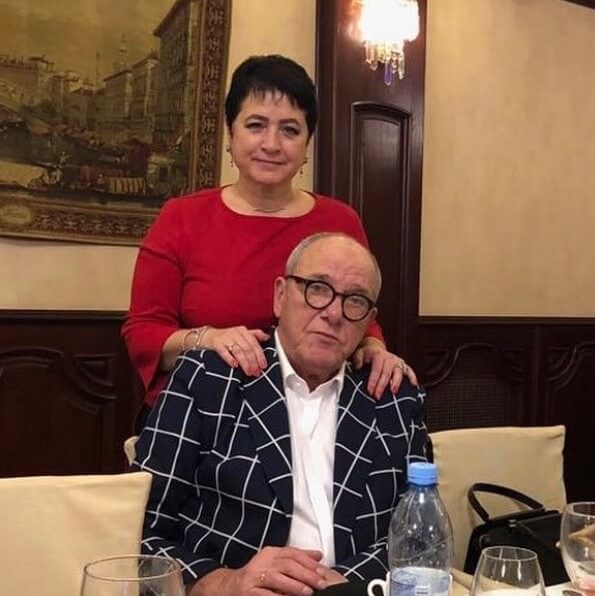 Most fans of the couple and journalists immediately decided that the couple resorted to the services of a surrogate mother, but Irina rejected this assumption, saying that she gave birth to the child herself, writes Dni.ru.
Of course, almost everyone doubted - the maximum age suitable for pregnancy and childbirth, modern medicine considers 47-48 years. "Moskovsky Komsomolets" interviewed obstetrician-gynecologist Olga Mukhina, who expressed no particular surprise at the news of Irina's birth.
"We know of cases when both 12-year-old girls and 60-year-old women become pregnant," says the doctor.
True, the specialist believes that Vitorgan's wife most likely resorted to medical care - at the age of over 50, women usually either use donor eggs or their own frozen cells, and also take hormones to conceive and bear the child. But, as the gynecologist says, if a woman is healthy, everything is possible.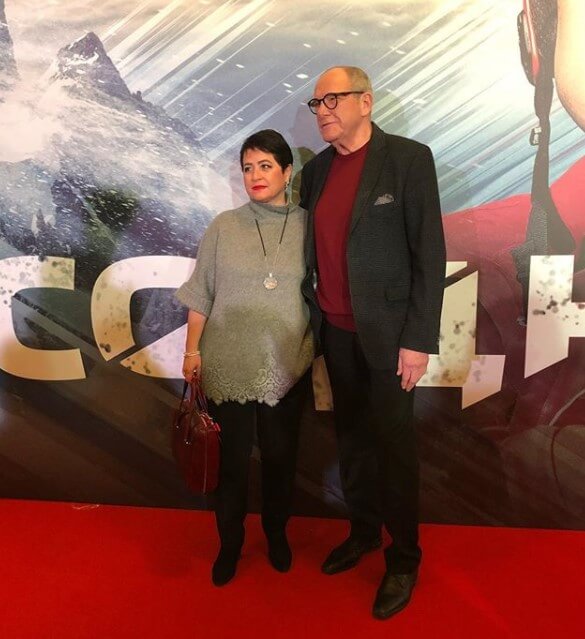 Emmanuel Vitorgan and Irina Mlodik were familiar even before the start of love relationships. When, in 2000, Vitorgan's wife died after a serious illness, Irina supported her friend and spent a lot of time with him. Gradually, the relationship became closer, and through 3, the couple played a wedding.
Son Maxim, also a well-known actor and husband of Ksenia Sobchak, stopped communicating with his father after marriage with Irina. But the woman was able to reconcile the family. In February, the 2018 couple celebrated a crystal wedding.