The article has been automatically translated into English by Google Translate from Russian and has not been edited.
55-year-old Aziza is going to become a mother for the first time
Singer Aziza wants to become a mother, reports the publication Teleprogramma.pro. The star noted that she was going to adopt a child and was considering only Russian baby houses.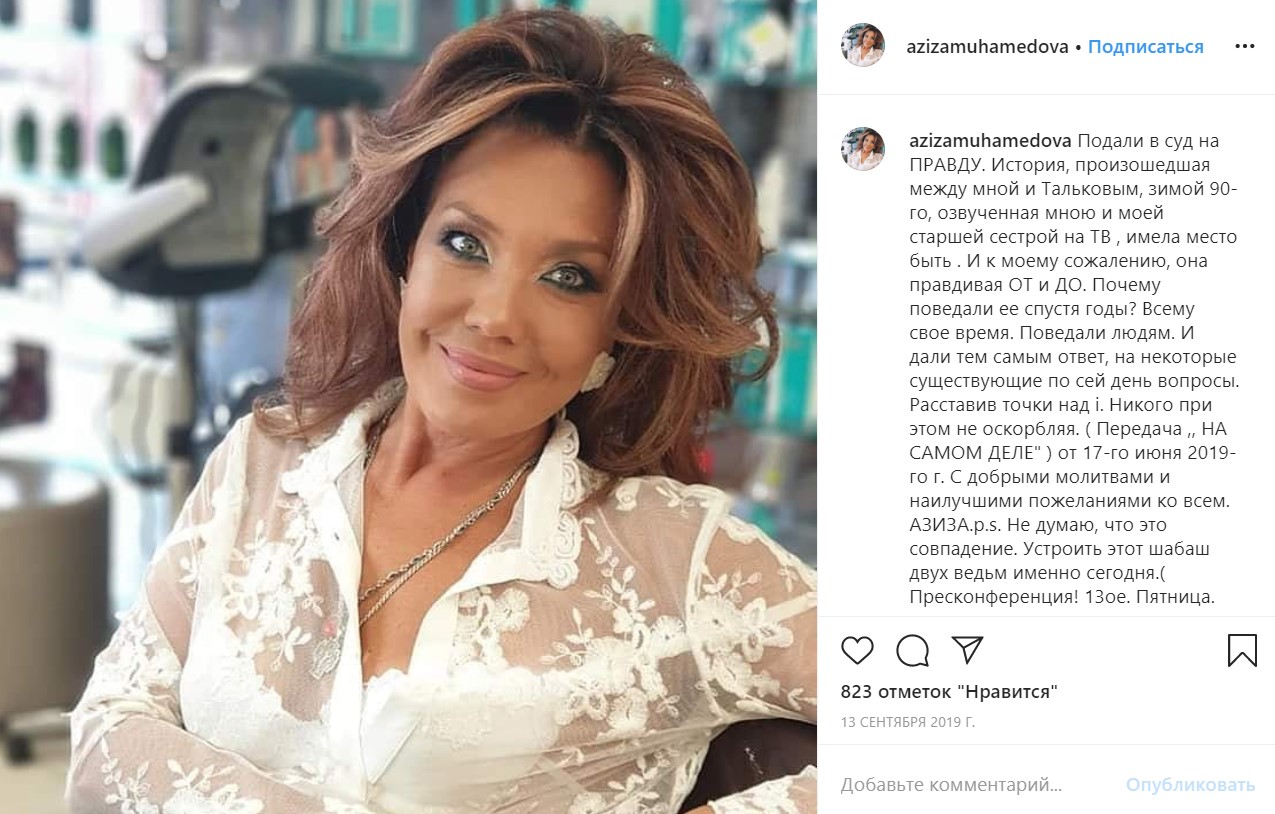 Singer Aziza, who is now 55 years old, admitted that she wants to adopt a child. It is known that the star has no children. She noted that she has assistants who assist her in this matter. The singer considers only Russian baby houses.
"Most of all I want to become a mom! What age Probably about a year, "said the performer, who wants to bring up the girl.
On the subject: 'Like Pugacheva': 65-year-old Lyubov Ouspenskaya declared pregnancy
As the star said, she has long regretted that she did not give birth to a child in her youth. She used to think about surrogacy. On such thoughts, she was prompted by the pop king of the national stage Philip Kirkorov. Several years ago, he honestly told how his heirs Alla-Victoria and Martin were born.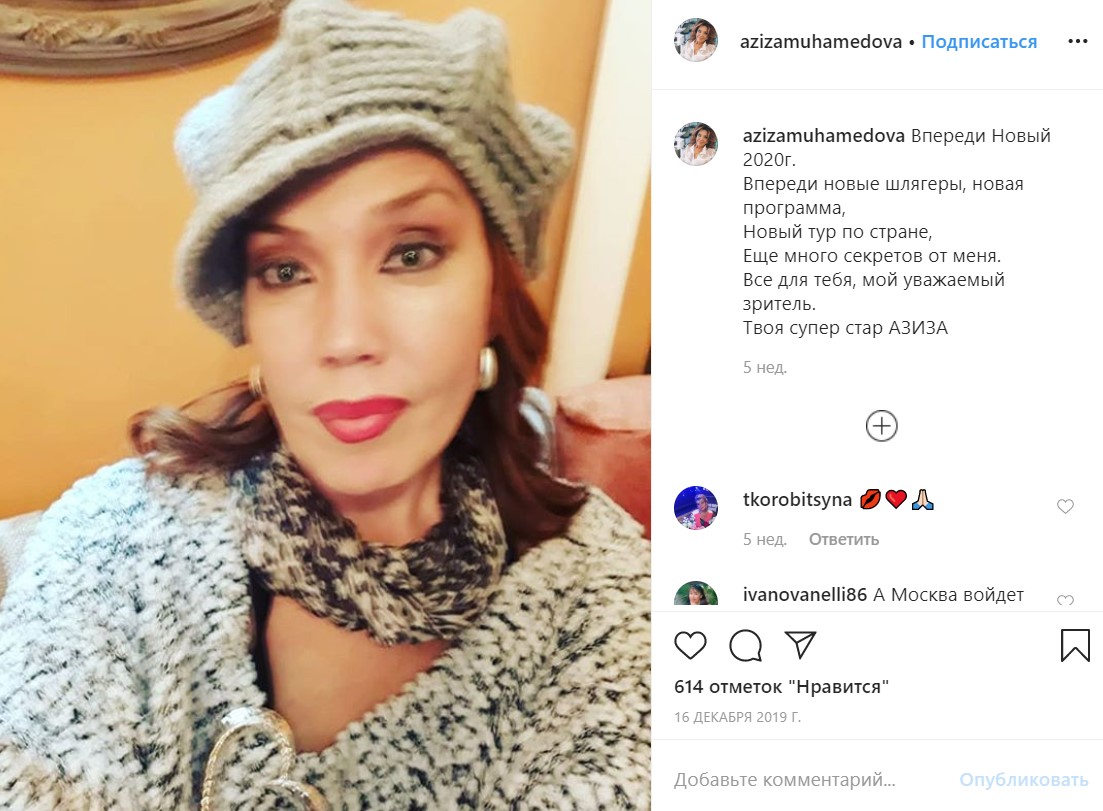 By the way, women called Aziza and offered their candidacies, but she did not approve of them.
On the subject: Galkin openly told how they and Pugacheva chose a surrogate mother
It is curious that shortly before the New Year, Aziza saw a plot on television. A woman found a box with a newborn girl near the house. The lady decided to adopt a child. As Aziza noted, after this plot she finally realized that in her life there is not enough child.