The article has been automatically translated into English by Google Translate from Russian and has not been edited.
Five blunders that turn a woman into an 'aunt'
Almost everyone buys new clothes at least once a year, or even several times a season. But on the streets, in public transport, in shops and other institutions, there are still a lot of indefinite "aunts", which in fact can be 20, and 40, and all 60. What is the secret of this universal image? Is it in the notorious "dislike" for yourself? Hardly! But there are a number of mistakes that many make because of the banal ignorance of how this affects the appearance and perception of other people.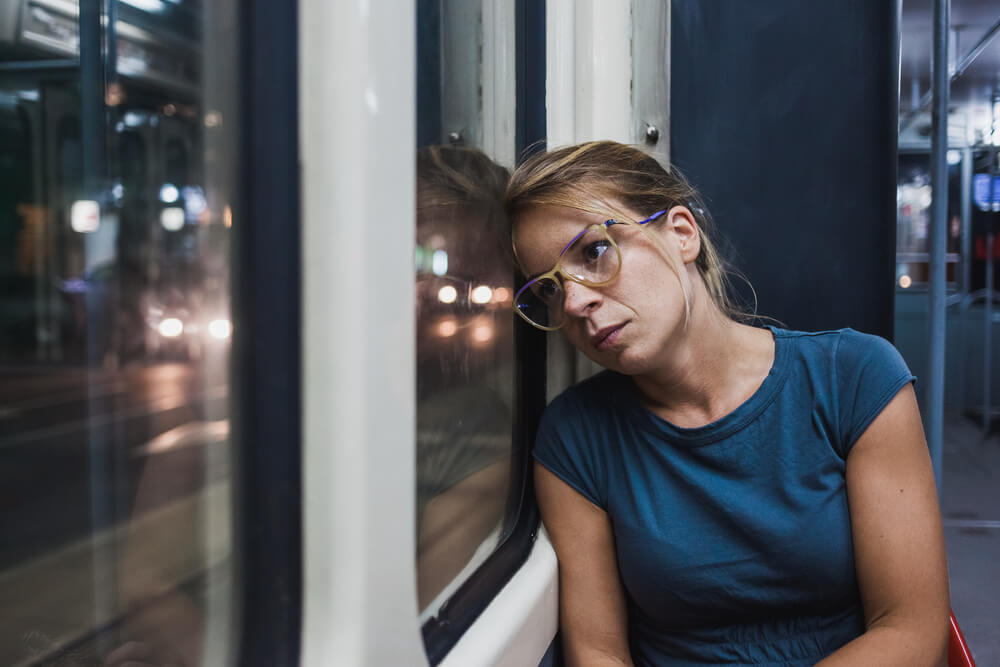 Want to know what kind of errors? Textile Channel on Zen.Yandex shares his observations!
1. Fear of experimentation
Once upon a time, perhaps under the influence of a mother or other adults, you decided that only one style suits you - for example, the classic in her worst variation "white blouse and black skirt" or faceless stretched knitted dresses. Since then, your images have hardly changed - except that they have become a little brighter. Learned? Do you agree?
But after all, constantly walking in one and the same thing is not a style at all, but its complete absence! At the same time, even in the usual bows you can add a little variety - for example, choose the style of trousers that suits you or refuse the fitted silhouette of the blouse in favor of a more relaxed one.
2. Lack of wardrobe capsules
Lots of things, but nothing to wear? A good half of the girls in the world have the same "symptoms." Capsule - a set of items that suit you and work well with each other will help you create appropriate looks for different situations. The main feature of this approach is that the capsule should be deeply individual and take into account your needs. If you fundamentally do not wear shoes with heels, you do not need to buy any beige pumps, even if they talk about it on every corner. Listen to yourself!
On the subject: 7 words and phrases that will give you a provincial
At the same time, a crazy set of jeans with a low rise, a dozen dresses in a draping and open blouses will definitely not add variety to your wardrobe.
3. Belief in fashion myths
Do not wear short skirts and jeans after 30, choose accessories to match the color of shoes, do not use more than two colors in one look ... None of this is true, and fitting your wardrobe under these frames will only doom yourself to a long search for harmony with your appearance view.
4. Problems with accessories and decorations
Fashionable failures that turn a woman into a "aunt":
either you don't wear accessories in principle,
or put on "all the best at once" as if you were going to a carnival, not shopping or to work.
In this case, it is better to adhere to the rule of the golden mean. A pair of well-combined with each other, but not released within the same set, accessories or jewelry is what you need. Be careful with jewelry sets - it is not recommended for anyone to wear them, they immediately add twenty extra years to the image.
On the subject: 5 of external signs that will give you a "klushu"
5. Inadequately matched "comfortable shoes"
Shoes should be comfortable. An iron argument, isn't it? But even comfortable shoes, in which it is easy to do daily chores, can be beautiful. Loafers, oxfords, slip-ons, chelsea, brogues - if these words sound like something outlandish to you, it's time to go on an excursion to a good shoe store. There you will learn that the world of shoes is not black and white, and there really is not a chasm between fashionable "hairpins" and grandmother's "burkas", but a lot of relevant styles of shoes for any age.
And finally, something that definitely doesn't add freshness to anyone is a frown. You can't buy it in the store, which means you have to get it yourself.