The article has been automatically translated into English by Google Translate from Russian and has not been edited.
33 gift ideas for Mother's Day
Celebrating this day has become a tradition both in the USA and Europe, as well as in Asia, because regardless of where you were born, it is the mother who is the Guardian Angel for her child. Therefore, on this day, it is customary to show your love and care for your dearest person.
This holiday has a centuries-old history. For example, in Great Britain this day has been celebrated since the 17th century. The idea of ​​the holiday itself, which has reached our days, we owe to two American women: Anne Jarvis and Julia Ward. Back in 1872, Ward proposed to celebrate Mothers Day in the struggle for peace, and Jarvis in 1907 wrote many letters to various state institutions and outstanding people of that time, in which she offered to honor their mothers once a year. And in 1914, the US government announced every second resurrection in May as Mother's Day. Then many countries all over the world joined this initiative.
For any holiday you need to prepare in advance, so we picked up the most interesting, in our opinion, gifts. At the same time, we tried to make a list of useful, original, pleasant gifts, including those that can be made with your own hands. You just have to choose something from the list and make your mom happy!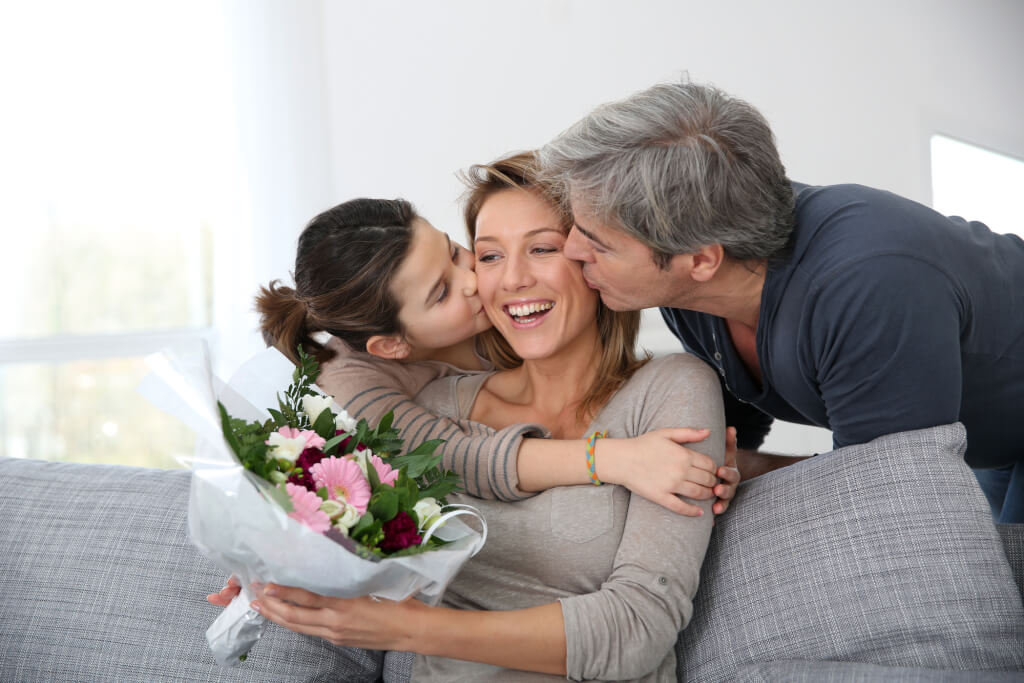 Practical and useful gifts:
1. Steam cleaner or Robot Vacuum Cleaner
2. Yogurt maker or coffee machine
3. EBook
4. multivarka
5. Humidifier
7. Cozy, warm blanket or blanket
9. Hairdryer
10. Trip to the sea or to the mountains
11. Fresh flowers in pots (if you know which one she prefers)
12. Cosmetic or manicure set
14. Favorite perfume
It's easier to make a gift if mom has hobbies or hobbies and you know about them:
15. Paints, canvas and easel
16. Subscription to the gym or swimming pool
17. Certificate for SPA treatments or beauty salon
18. Sewing machine
19. garden tools
It is not necessary to spend big money on a gift, because you can turn your attention to simple, inexpensive gifts, but which will definitely cause positive emotions:
21. Favorite Artist Concert Ticket
22. A vase for a bouquet given by you
23. Original scarf
If you want to make an original and unusual gift, then perhaps you will come to taste such ideas:
25. "Family tree"
26. A pet. But you should definitely find out if mom is ready for such a gift.
27. Photobook, which is dedicated to the life and hobbies of mom
If you didn't have time to go to the store or you are limited in finances, perhaps you should turn to a gift that you can do with your own hands?
28. Homemade postcard
29. Handmade photo album
30. Collection of favorite music
31. A fun collage of family photos
32. DIY Knitted Scarf or Sweater
33. Yes, in the end, a festive dish, taking into account the preferences of the mother ...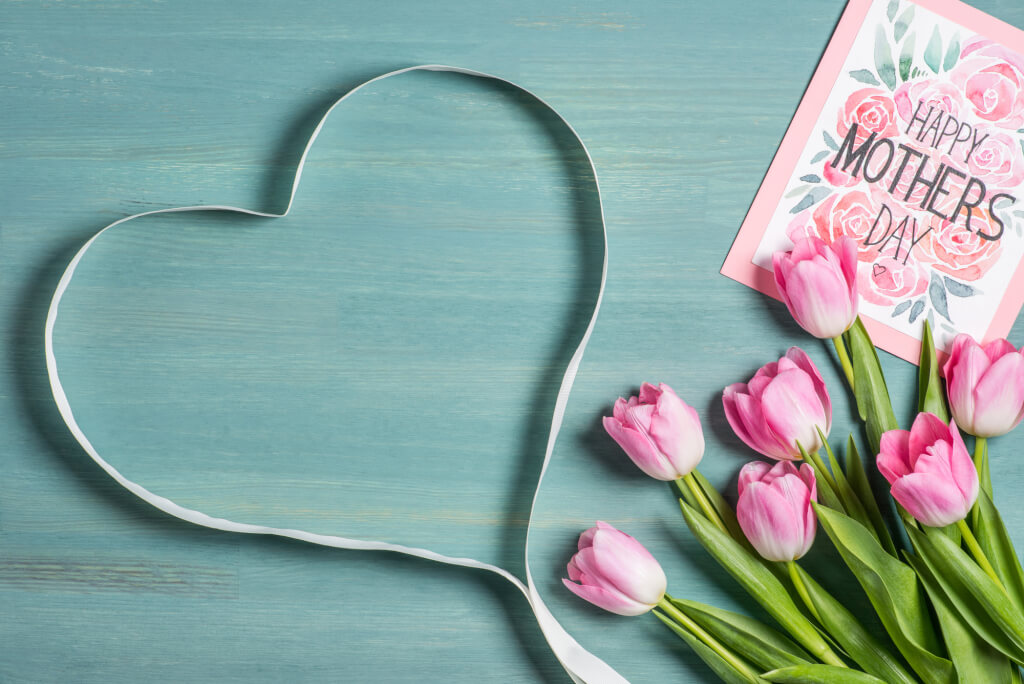 Celebrating this holiday, you show attention and care for the person thanks to whom you were born. We hope that the selection of gifts will help you spend this day correctly and will be remembered for a long time. It should be remembered that celebrating Mother's Day once a year is a kind of symbol, but do not forget that only daily care for your loved ones is valuable and meaningful.