The article has been automatically translated into English by Google Translate from Russian and has not been edited.
'20 dollars per shift': how the daughter of Agutin and Varum survives in the USA. PHOTO, VIDEO
'06.09.2019'
Source: TVNZ
Elizabeth is trying to find happiness abroad.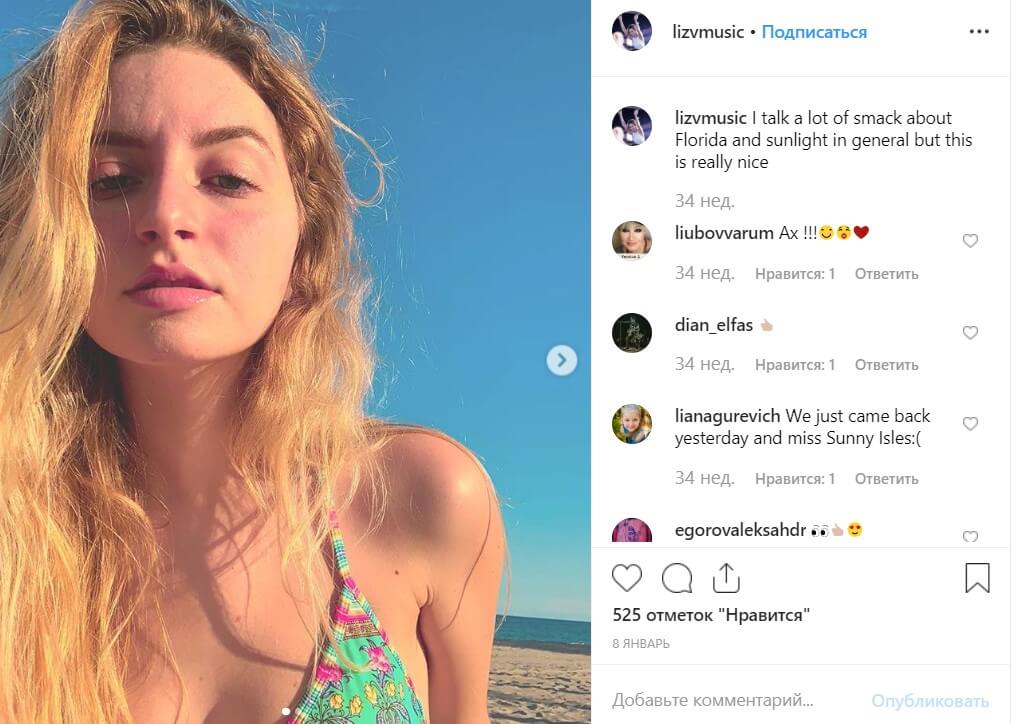 Angelica Varum and Leonid Agutin have been happily married for many years. The artists grew up a beautiful daughter Lisa. 20-year-old girl followed in the footsteps of stellar parents, writes TVNZ.
Elizabeth Varum got used to separation from her parents from birth. Immediately after the birth of Lisa, Varum and Agutin had tours. Lisa literally from the first months of her life learned to live without them. As the star couple said, they saw their daughter at most several times a month, which greatly upset them.
On the subject: 'There was no desire to drag her to bed': how the novel of Leonid Agutin and Angelica Varum began
In 2003, the child moved to Miami. Liza's upbringing from childhood was handled by Angelica's father, composer Yuri Varum and his wife Lyubov. The heiress of Angelica and Leonid graduated from college there and created her own rock band. The girl writes music and plays the guitar, trying to achieve success in the musical field.
But the performer has not yet succeeded in making money with creativity. The girl basically does not take money from her parents, she survives as best she can on her own. To make some money, she got a job as a waitress. Angelica Varum once noted that her daughter knows the count of money: "She knows what it means to earn 20 dollars per shift".
On the subject: Varum told how she left Agutin and why she resigned to his love of love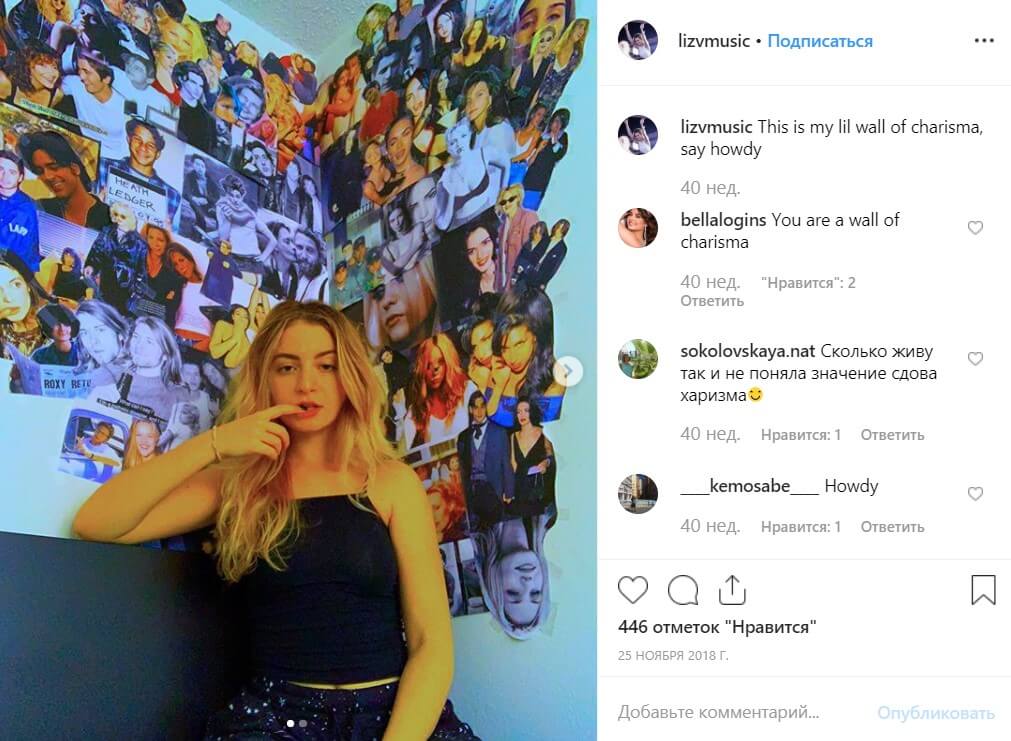 The singer calls Lisa an indigo child to whom nothing needs to be explained. The daughter feels herself on an intuitive level what is happening, why this is happening and how to act. "When Lisa left for America, she was only five years old. Everything is familiar to her in America, "Varum shared with" Interlocutor ".
In winter, Liza will fly to Moscow. Varum and Agutin have a concert in Moscow. Their daughter will perform there - she will perform several of her songs in the style of rock.