The article has been automatically translated into English by Google Translate from Russian and has not been edited.
18-year-old granddaughter of Sofia Rotaru spoke about the affair with a French millionaire
18-year-old granddaughter of Sofia Rotaru, her namesake Sofia is an active user of Instagram. The girl shares the details of her everyday life, while not saying anything about her personal life. However, the other day, she still made an exception in a new interview.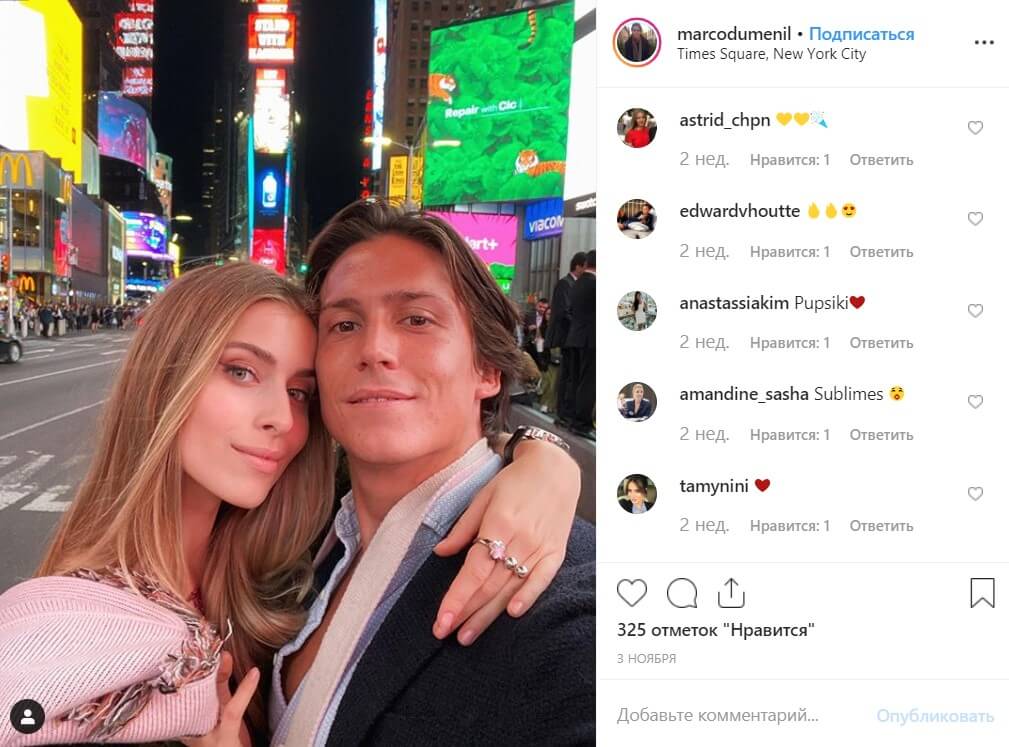 Sofia Rotaru is rightfully proud of her son and grandchildren. For example, 18-year-old Sofia Evdokimenko inherited from her grandmother not only beauty, but also excellent vocal abilities. Now the girl is developing in two directions at once: she is a successful model and a novice singer (she already has several tracks on her account). Writes about this Woman.ru.
On the subject: A foreigner, a millionaire and a handsome man: the granddaughter of Sofia Rotaru showed her boyfriend for the first time. A PHOTO
The granddaughter of the legendary artist talks a lot about her hobbies and eagerly. What can not be said about her personal life. In a recent interview, 18-year-old Sofia still lifted the veil of secrecy. Beauty meets with a French businessman and collector Marco Dumenil.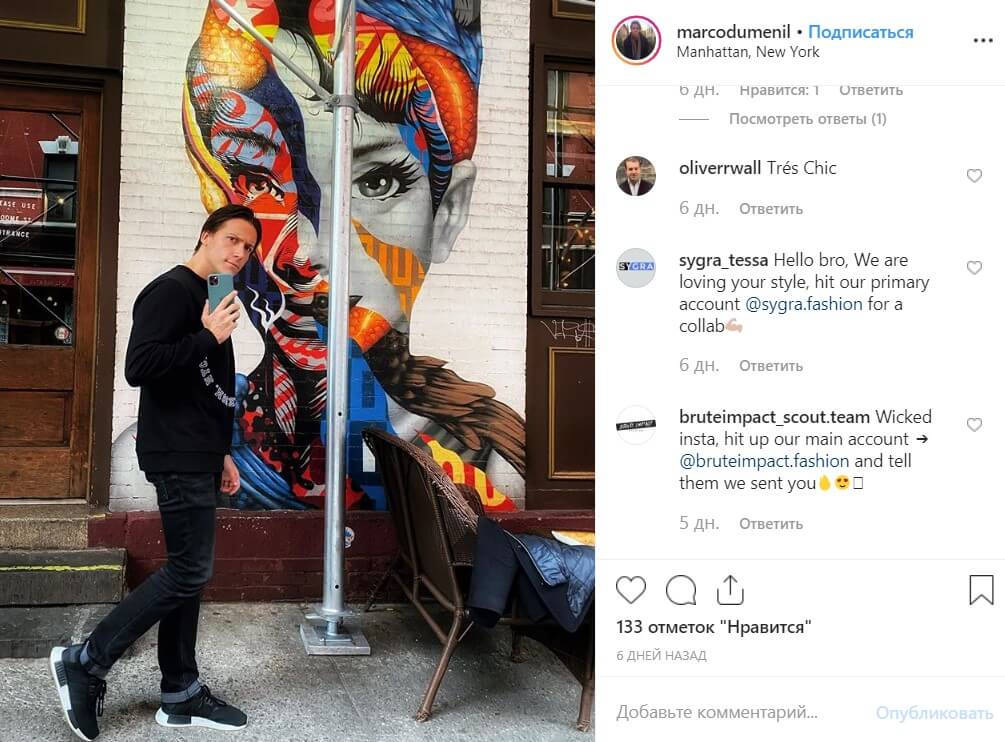 "I never thought it was interesting to my subscribers on Instagram. For example, I'm not interested in the personal life of people I'm unfamiliar with, "Yevdokimenko quotes Peopletalk.
On the subject: 'Beautiful and Forever Young': 72-year-old Sofia Rotaru delighted with vacation shots. PHOTO
Not much is known about the young man Sofia. Marco was born in Paris, he has his own business, in the press he is called a millionaire. How old is Dumenil remains a mystery. Marco is a connoisseur of art and regularly organizes exhibitions of artists in various countries.
Sofia often travels with a chosen one, which became known thanks to Marco Instagram: a young man regularly shares pictures with his beloved. The earliest publication with Evdokimenko dates back to March 2019, from which we can conclude that together they are a little less than a year.