The article has been automatically translated into English by Google Translate from Russian and has not been edited.
12 ancient beauty recipes that work no worse than modern procedures
'30.05.2019'
Source: Adme
Women who lived thousands of years ago did not have Botox and peels. And even more so plastic surgeons. However, because of the famous beauties in ancient times, wars often began - at least remember Helen of Troy. At all times, women cared for themselves, and some of the secrets of their beauty became known now.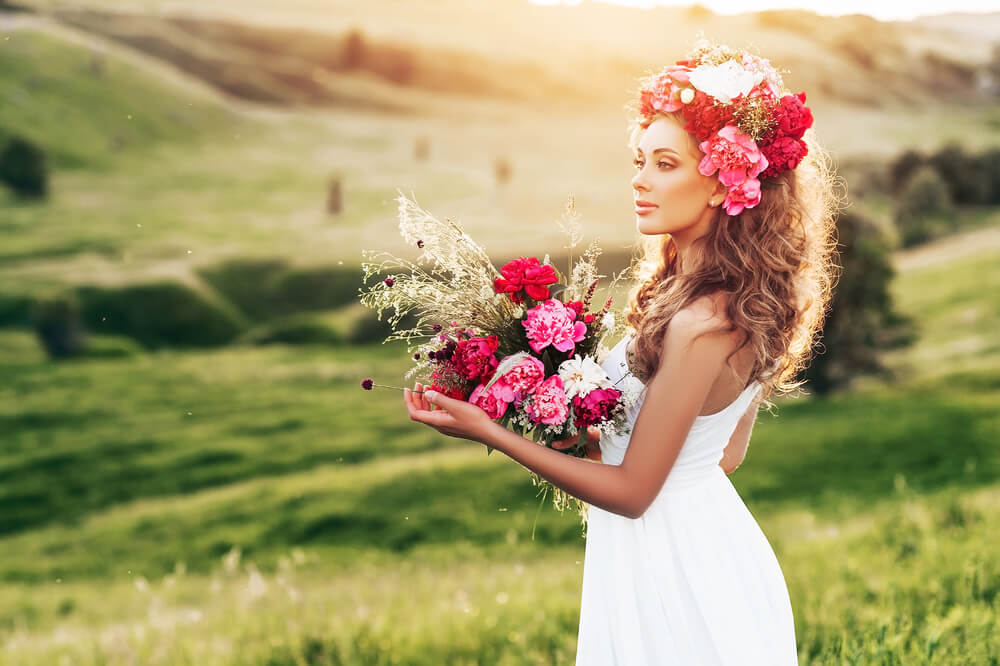 AdMe.ru studied the ancient treatises and chose the best recipes for preserving youth, which you can use today.
1. Aromatherapy (India)
Ayurveda is the traditional system of Indian medicine. Healers of antiquity healed the sick with the help of herbs and oils. One ayurvedic hair trick you can use today.
Aromatherapy is a way of intensive hair care with essential oils. Take a comb from natural materials (wood, bone), apply a few drops of essential oil on it and comb dry hair for 10 minutes.
For oily hair, rose oil or lavender is suitable.
Black pepper and geranium help with hair loss.
Sandalwood and mint are struggling with dandruff.
2. Matcha Green Tea Mask (Japan)
This green powder is a traditional matcha tea. Japanese women have long noticed its positive effect on the skin. And all because the match is treated in a special way: before collecting the bushes are shaded, and many useful amino acids are formed in the leaves. The match is more expensive than the usual green leaf tea, because besides amino acids, there are antioxidants that fight aging.
On the subject: SOS: what to do after unsuccessful beauty procedures
Tea can be mixed with white clay and water - then you get a cleansing mask. The match in combination with honey and turmeric relieves inflammation and removes acne. Add banana and cream to the powder, apply on 10 – 15 minutes - and wrinkles will begin to smooth out.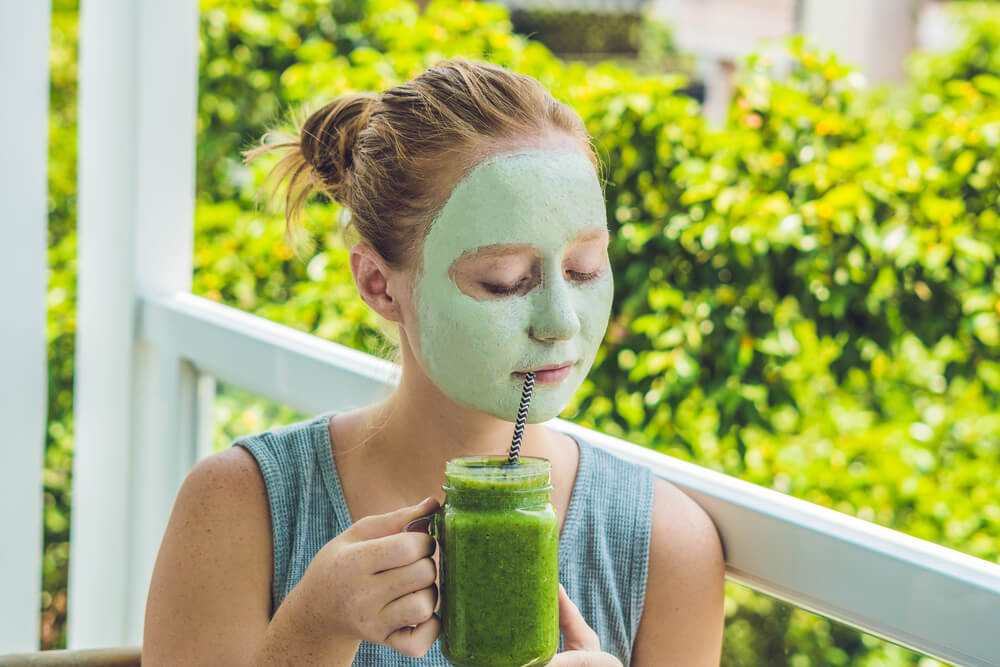 3. African black soap (South Africa)
Residents of hot Africa know how to take care of their skin. Since ancient times, instead of cream, they use black soap. Its composition has not changed over the centuries: coconut and palm oils, vegetable glycerin, honey, vitamins, lime juice and vegetable ash. In African black soap there are no animal fats - it does not clog pores, heals acne and is suitable for all skin types.
And modern scientists say that African soap removes small stretch marks and protects from the harmful effects of the sun. In order for the soap to work, they need to use 2 once a day.
4. Mayan Wrap (Central America)
Women from the valley of Lake Atitlan have known the secret of beautiful and shiny hair for almost a thousand years. It's all about Maya head wrapping. Here are the ingredients that you can buy at any supermarket today:
1 / 2 avocado,
1 st. l. olive oil,
1 / 2 banana,
egg yolk.
Components need to be mixed and applied to the hair. Wrap your head with a towel, wait an hour and wash off with shampoo.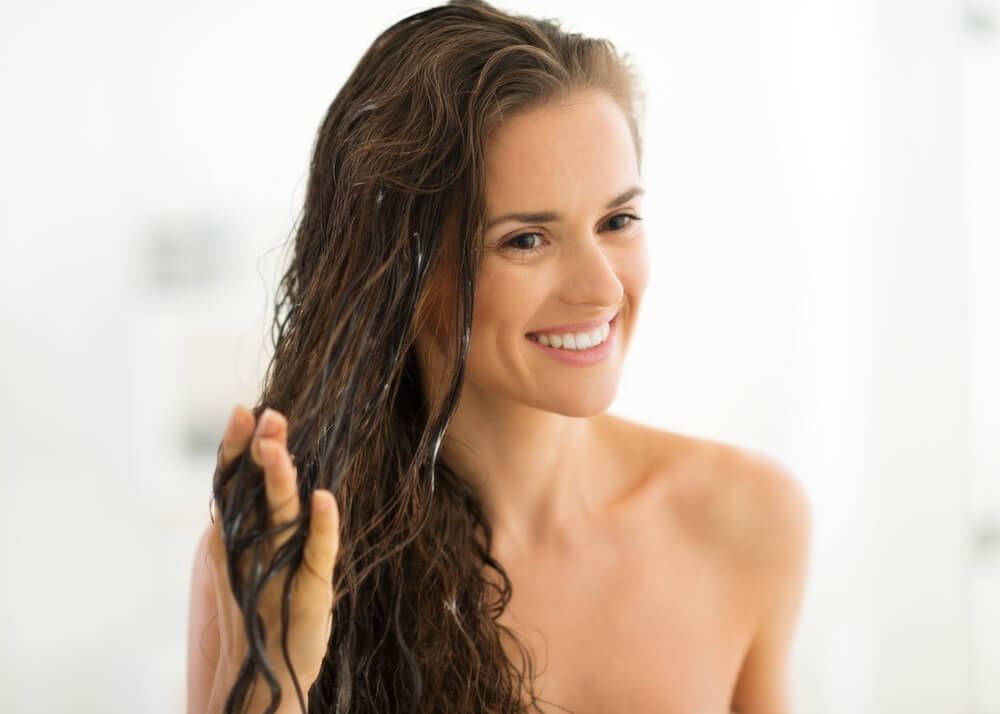 5. Mirra (Persia)
Biblical beauty Esther, before marrying the Persian king, wiped her skin with myrrh oil for as many 12 months. The resin and juices of this plant moisturize, tone up and tighten the skin.
Today, myrrh is used in the manufacture of medicines: it heals minor wounds and relieves spasms. Oil plants are added to creams and serums: this composition helps to fight acne and regulate fat metabolism.
On the subject: 4 outdated trend in facial care, and how to replace them
6. Turmeric (China)
People knew about the healing properties of turmeric long before the appearance of creams and serums. This plant is a natural antibiotic and immunomodulator. It contains many beneficial ingredients: vitamins, choline and essential oils.
Masks with turmeric heal small wounds, whiten freckles and smooth wrinkles. Mix turmeric powder with milk, honey and apply on face. Wash through 20 minutes.
Important: before use, test for an allergic reaction on the crook of your elbow. And be careful: turmeric can stain clothes.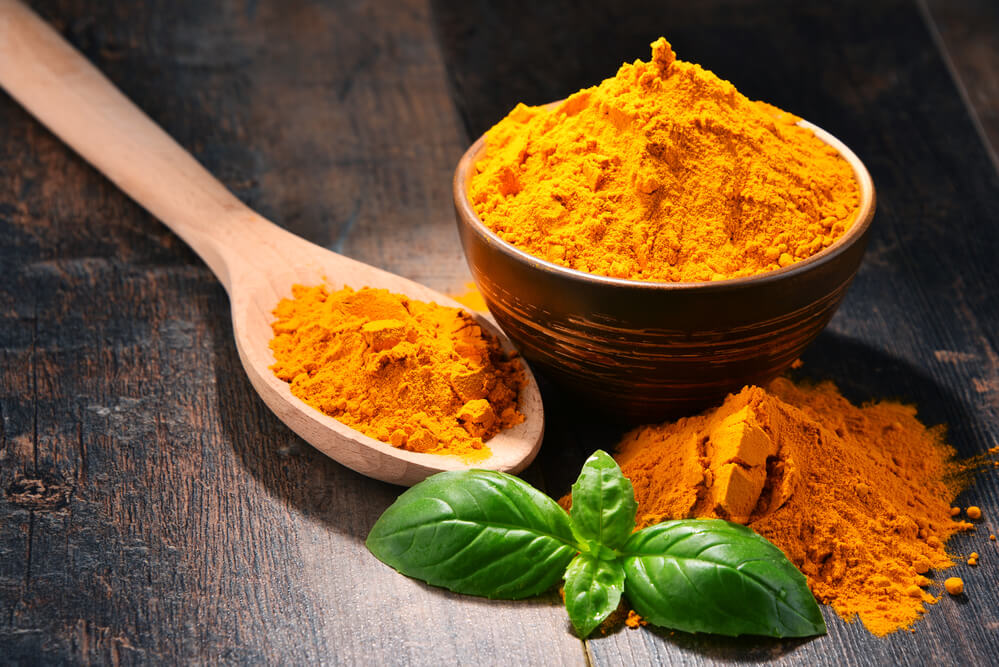 7. Egg White (China)
When a modern woman needs a facelift, she goes to a cosmetologist or a plastic surgeon. It is expensive, and there are many side effects. Chinese women invented the prescription of a tightening mask many years ago: they applied egg white to the face and décolleté.
Egg protein tightens pores and removes black spots. It also moisturizes and tightens the skin of the face: apply protein to the face, cover with paper towel and wait for 10 – 15 for minutes, then rinse with cool water. You can add lemon juice to the mask, then you will also get a brightening effect.
8. Rooibos (Cape Town Mountains)
Residents of South Africa have known about the healing properties of Rooibos for a long time, and in the 18th century Dutch settlers tasted it. The leaves of the plant have copper and fluoride, and also antioxidants and vitamin C.
African beauties wash the broth of Rooibos and make exfoliating masks. Try a compress from the drink: soak a towel in the brew and put it on your face. In the broth, you can add a couple drops of lavender oil. Such a compress fights inflammation and eczema, moisturizes and smoothes the skin. A cotton pad, soaked in a decoction of rooibos, relieve swelling and remove bruises under the eyes.
9. Rosehip, cornflower, cucumber (Russia)
Russian grandmothers also have beauty secrets. Women in Russia paid a lot of attention to their appearance: they bathed in a bath with fragrant balms and cared for the health of their hair. And for skin care they used simple, but effective means:
Cornflower will remove puffiness and narrow pores. Today, cornflower inflorescence oil can be purchased at the pharmacy.
Broth hips helps in the fight against acne and reduce inflammation.
Cucumber juice whiten pigment spots and freckles.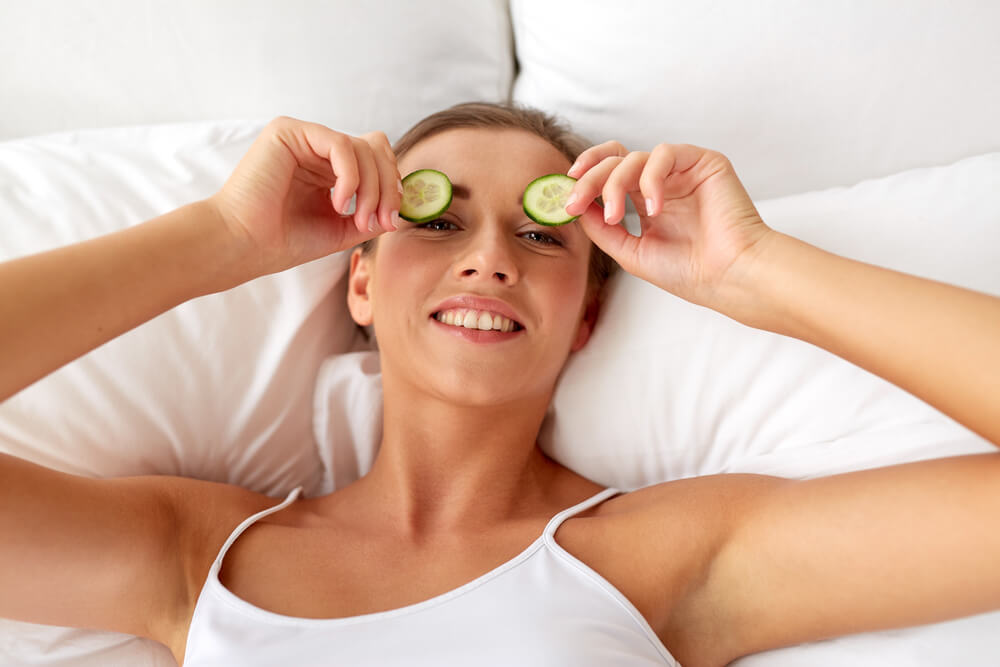 10. Jade Roller (China)
Chinese women believe in the wonderful properties of jade, and before that, they valued more gold and diamonds. Ritual statues, ornaments and household items were made from this stone. And with the help of a jade roller, a resident of China has been caring for her face for several thousand years. You can buy a massage roller in modern stores.
Before you begin a massage, your face should be thoroughly cleaned. The procedure is as follows: drive a roller in the direction from the center of the face and up. So you improve blood circulation and lymph circulation. After a month or another, the complexion will improve, fine acne will disappear and small wrinkles will be smoothed out.
11. Mung Bean (Japan and China)
Chinese empresses made face masks from mung beans (or Masha). Young beans were ground and laid on the face. This mask removes puffiness and fights acne.
If you are not happy with the fact that you have to put bean puree on your face, buy powdered mash. Beans are sold ground and dried. Mix the powder with Greek yogurt, and get a tightening and whitening mask.
12. Tremela mushroom (Korea)
In the East, they like snow mushroom (tremellu) - they prepare hundreds of different dishes from it. Tremella contains a lot of vitamin D and other antioxidants. Residents of Korea and China have long understood that this mushroom can also be used as a cosmetic.
Today, snow fungus is added to masks and skin serums. It fights the effects of the harmful effects of the environment and removes harmful substances from the body.
Would you like to try something from our list?