The article has been automatically translated into English by Google Translate from Russian and has not been edited.
102-year-old resident of New York sets running records
'11.05.2018'
ForumDaily Woman
102-year-old New Yorker Ida Keeling has been running for the last 40 years and doesn't seem to be slowing down, according to the story. VOA.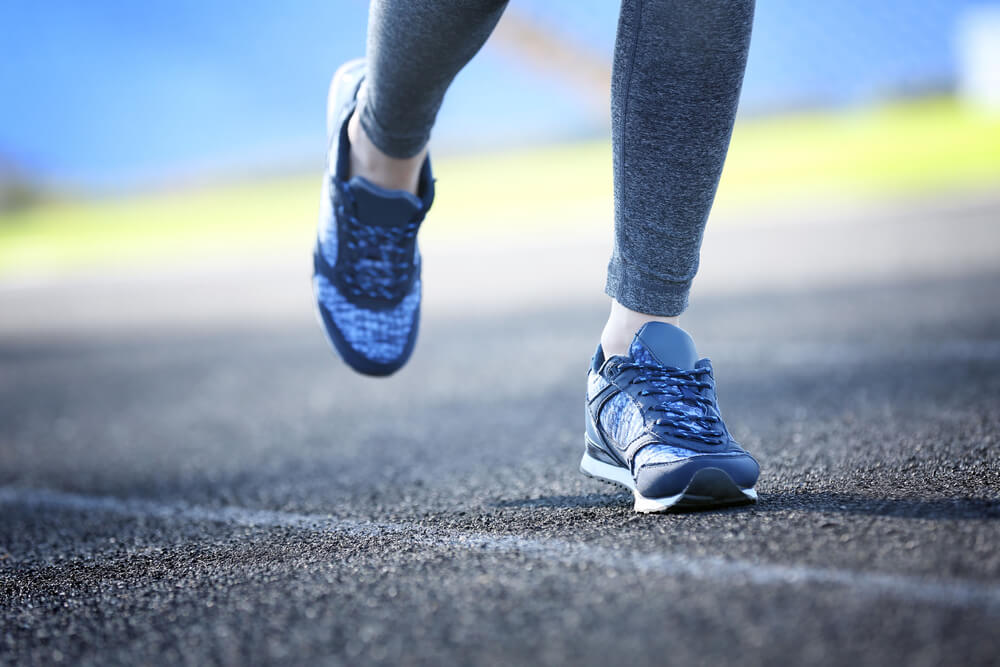 The woman is a world record holder. She started running around the age of 67 to cope with depression after losing two sons. Writes Cluber, in 1958, Ida's husband died of a heart attack at the age of 42 years, and then killed two sons due to a drug connection.
After that, the blood sugar level of the woman reached a dangerous level. To help her mother, her daughter Shelley made her run.
"I ran 5 kilometers and felt better. God, I thought the marathon would never end, but then I felt free. I just threw off all the bad memories and stress. And I felt so good. And since then I started running, "says Ida.
She set a world record for her age group in 95 years of age, running 2011-meter distance in 60 for 29,86 seconds.
And in 2016, she became the first woman in history to run an 100-meter race in 100-year-olds for 1 a minute 17 seconds.
In February, 2018 Keeling published a memoir with the title "Nothing can break me."